Wagner's Ring: Valkyries + Valhalla
Sunday, 03/19/2023-, 02:00 pm-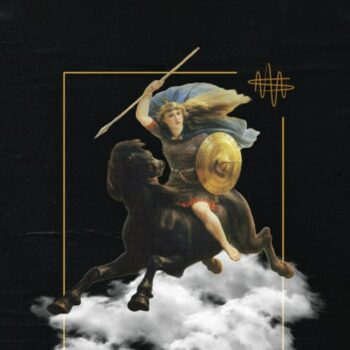 New World Center
500 17th Street,
Miami Beach, Florida, 33139
Buy Tickets
Cost:
Hear the best of the Ring Cycle in under two hours! With tales of gods, goddesses, dragons, heroes and the infamous winged warrior Valkyries, Richard Wagner's legendary Ring cycle comes to New World Center in an unforgettable immersive performance. Composed of four operas totaling almost 15 hours, The Ring of Nibelungen is a powerful masterpiece based on Norse mythology. American soprano Heidi Melton has been called "the Wagnerian voice we have been waiting for" (La Presse), with a voice that is "big, gleaming and tonally resplendent" (San Francisco Chronicle). She joins conductor Domingo Hindoyan and NWS Fellows in selections from Das Rheingold (The Rhinegold), Die Walküre (The Valkyrie), Siegfried and Götterdämmerung (Twilight of the Gods).