Price and Beethoven
Saturday, 03/11/2023-, 08:00 pm-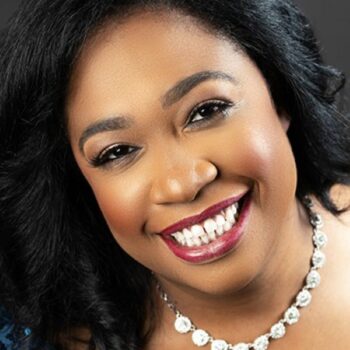 Adrienne Arsht Center
1300 Biscayne Boulevard,
Miami, Florida, 33132
Buy Tickets
Cost:
Renowned guest conductor David Robertson leads an unforgettable one-night-only performance alongside celebrated pianist and fan favorite Michelle Cann. A champion of composer Florence Price, Cann presents the South Florida premiere of Price's Concerto, an evocative work that has Cann leading the "rollicking, ragtime-infused melodies with the red-hot glee of a honky-tonk pianist" (The Philadelphia Inquirer/Chicago Classical Review). Despite being tormented by his impending hearing loss, Ludwig van Beethoven infused his Second Symphony with vigor. "This Symphony is smiling throughout," Berlioz claimed of Beethoven's most jovial symphony. The boisterous Dances of Galánta celebrates the Hungarian folk and gypsy musical traditions of Zoltán Kodály's childhood.