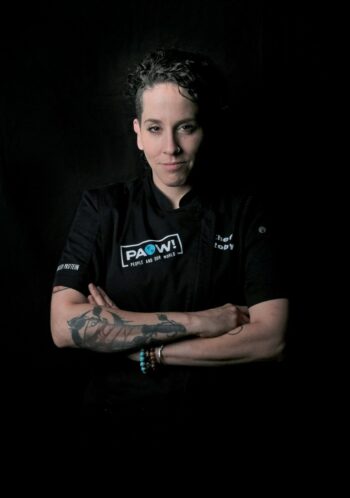 Low and Slow Cooking: 60 Hands-Off Recipes That Are Worth the Wait Book Signing with Chef Robyn Almodovar
Saturday, 06/18/2022, 02:00 pm – 04:00 pm
Barnes and Noble
2051 N Federal Hwy
Fort Lauderdale, Florida 33305
Contact Phone Number (954) 561-3732
Entry Fee: Free
Get your own signed copy of Chef Robyn Almodovar's Low and Slow Cooking. As the winner of both Chopped and Cutthroat Kitchen, Chef Almodovar has mastered the art of slow-cooking to create flavorful and bold slow cooked roasts which she now shares with the world through her book. Chef Almodovar will be signing from 2:00 p.m to 4:00 p.m on June 18th. No tickets necessary.