Women Authors Across Cultures: Where Are We Going
Sunday, 05/01/2022-, 02:00 pm-03:30 pm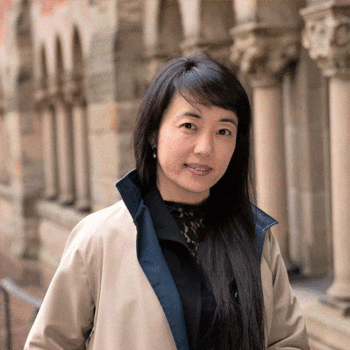 University of Miami Newman Alumni Center
6200 San Amaro Drive,
Coral Gables, Florida, 33146
RSVP / Register
Cost: Free
Requiring social distancing? YES
Requiring masks? YES
Providing hand sanitizer? YES
The world has been turned upside down by the pandemic, climate change, gender inequality, political upheavals, racial unrest, and even threats to democracy. So where do we go from here? Join our renowned women authors across various cultures to address this topic.
• Bandy X. Lee – The New York Times bestselling author and advocate for mental health assessments of elected leaders; President, World Mental Health Coalition.
• Andrea Pino-Silva – Author, "We Believe You: Survivors of Campus Sexual Assault Speak Out"; her work was featured in "The Hunting Ground," a film about her campus assault activism; Doctoral Student, UNC-Chapel Hill.
• Lutze Segu – Social Justice Doula/Blogger (lutzesegu.com); Collaborates with organizations to improve their culture/policies regarding racism, gender- and LGBTQ-biases; Ph.D. Candidate in The Institute for Gender, Race, Sexuality and Social Justice, University of British Columbia.
• Jessica Valenti – The New York Times bestselling author of "Sex Object: A Memoir"; Journalist, The New York Times, The Washington Post, The Atlantic, and The Guardian; named one of the "Top 100 Inspiring Women" in the world by The Guardian; her hard-hitting newsletter, "All in Her Head," influences women around the world.

Following the program, grab a drink in the lobby, or your fridge, and come back to the big room and re-join the authors to ask your questions in-person or virtually!
Please Note: The Q&A Afterparty is a $15 paid event both in-person and virtually, and you must register for this session. To be part of this interactive Q&A session, please select the proper ticket type (in-person ticket or online admission) in addition to the main event ticket/admission.