The Betsy Hotel Announces NEW Exhibits for Miami Art Week Opening
Thursday, 12/02/2021-, 07:00 pm-11:00 pm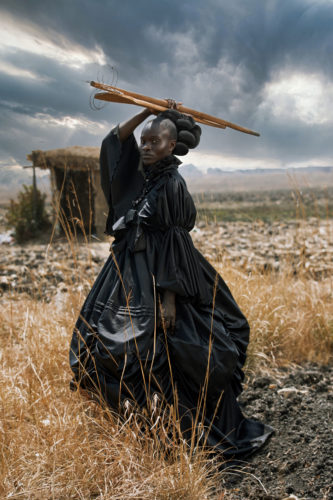 The Betsy Hotel
1440 Ocean Drive,,
Miami, Florida, 33139
Website
Cost: FREE
Requiring social distancing? YES
Requiring masks? YES
Providing hand sanitizer? YES
The Betsy Hotel Announces NEW Exhibits for Miami Art Week Opening During Art Basel Miami Beach, includes work by Jim Krantz, Seydou KeÏta, Tamary Kudita, Bunny Yeager,
Andy Sweet, Alessandro Sarno, Monika Bravo, and Ray Tenorio
Official Miami Art Week Property-wide Opening
December 2, 2021, from 7 to 11 PM
These artists and artist reps will be present: Alessandro Sarno, James Danzinger (for Jim Krantz and Seydou Keita), Ed Christin (for Bunny Yeager), Ellen Sweet Moss (for Andy Sweet), RayTenorio, and Monika Bravo.
Tamary Kudita Collection – PREVIEW
November 20, 2021, from 7 to 10 PM
(The artist and curator will be present.)
(Miami Beach, FL- November 10, 2021) The Betsy-South Beach, one of the preeminent global arts hotels is pleased to announce eight new exhibits for Miami Art Week 2021, curated by Betsy co-owner Lesley Goldwasser. The works on view include photography by Jim Krantz, Seydou Keita, Tamary Kudita, Bunny Yeager, Andy Sweet, Alessando Sarno. Also during Miami Art Week 2021, and commissioned in partnership with the City of Miami Beach, the work of award-winning conceptual mixed media artist Monika Bravo will be exhibited on The Betsy ORB and into adjacent environs. In keeping with its ongoing commitment to community, The Betsy will champion two emerging artists Ray Tenorio (Cuba) and Tamari Kudita (Zimbabwe), both receiving their first major US shows.
The Miami Art Week exhibitions are complemented by the following permanent collections and exhibitions: The Betsy's Outdoor Sculpture Garden exhibits Zimbabwean stone carved sculptures inspired by traditional Shona mythology; two award-winning works of public art – The Betsy Orb and Poetry Rail are also located outdoors between Ocean Drive and Collins Avenue at 14th Place, and the work of Carlos Andres Cruz and Ricardo Cavolo, presented in the Underground and BBar Galleries, respectively. The Hotel is also honored to be the home of two unique historic photographic collections totaling 300 historic images of The Beatles are on permanent exhibition including Paul Saltzman's The Inner Light: The Beatles in India, and The Lost Beatles: The Bob Bonis. The work of storied local photographers Robin Hill and Robert Zuckerman are also on permanent display.
Works by Krantz, Keita, Kudita, Yeager, Sweet, and Sarno will be up through Spring 2022. All art is available for purchase by contacting bchisholm@greensledge.com
The Betsy's annual property-wide opening takes place during Miami Art Week, hosted by co-owners Jonathan Plutzik and Lesley Goldwasser (exhibitions curator). The event is free. Details: thebetsyhotel.com/calendar