South Beach Arts and Culture Hotel honors African American Emancipation and Excellence
Saturday, 06/19/2021-06/19/2021, 06:00 pm-11:00 pm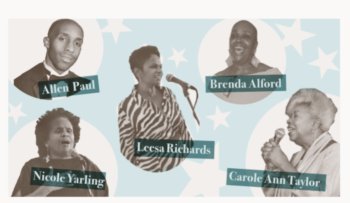 The Betsy Hotel
1440 Ocean Drive,,
Miami, Florida, 33139
Website
Cost: FREE
Requiring social distancing? YES
Requiring masks? YES
Providing hand sanitizer? YES
The Betsy Hotel Announces Events to Honor
Juneteenth 2021
South Beach Arts and Culture Hotel honors African American Emancipation and Excellence
in two events presented with the Miami Chamber of Commerce
and Florida International University
Arts Celebration LIVE Event on June 19
From 6 PM to 11 PM, it's LIVE JAZZ in the Lobby of The Betsy Hotel.
From 9 PM to 9:30 PM, it's LIVE POETRY and MUSIC at The Betsy Poetry Rail,
Community Panel/Conversation (Zen and the Art of … Juneteenth) Via ZOOM
The program features community leaders discussing the history and meaning of Juneteenth.
MIAMI BEACH, FLA.—June 1, 2021—The Betsy-South Beach Hotel (The Betsy) announces two events to honor Juneteenth 2021. Both events are presented in partnership with the Miami Beach Chamber of Commerce and Florida International University Miami Beach Urban Studios. No tickets are required and the programs are free and open to the public.
Juneteenth — a combination of "June" and "nineteenth" – recognizes the date that formerly enslaved African Americans were informed that they were finally free. Though African Americans have long celebrated Juneteenth, the National Museum of African American History and Culture notes 'this monumental event remains largely unknown to most Americans."
Juneteenth celebrations remind us that freedom and racial equality have always been and continue to be a hard-fought battle for African Americans. Community Juneteenth celebrations will inspire honest conversation about societal inequities that continue to threaten and devalue the lives of African Americans and also provide a forum to celebrate African American excellence.