Thankfully, The Food Network & Cooking Channel South Beach Wine & Food Festival presented by Capital One (SOBEWFF®) returned for 2021! It is a national, star-studded, four-day destination event showcasing the talents of the world's most renowned wine and spirits producers, chefs and culinary personalities. Its 20th anniversary will take place May 20-23, 2021.All proceeds from the Festival benefit the Florida International University Chaplin School of Hospitality & Tourism Management and the Southern Wine & Spirits Beverage Management Center.
This year they opened with limited capacity and fewer events due to the pandemic. We stopped by the Grand Tasting on Sunday afternoon. The weather was spectacular and the energy was high. In fact, there was an excited buzz in the that had been dimming the past few years.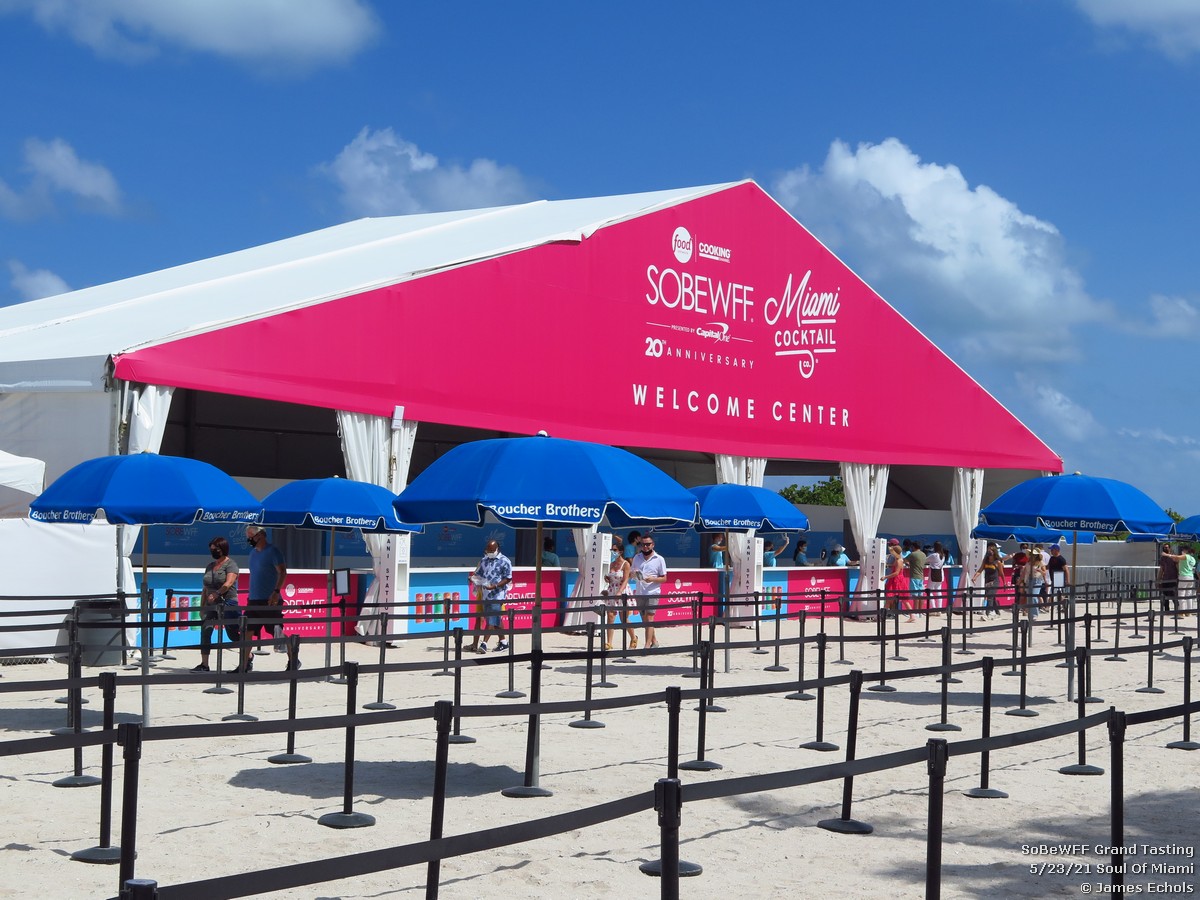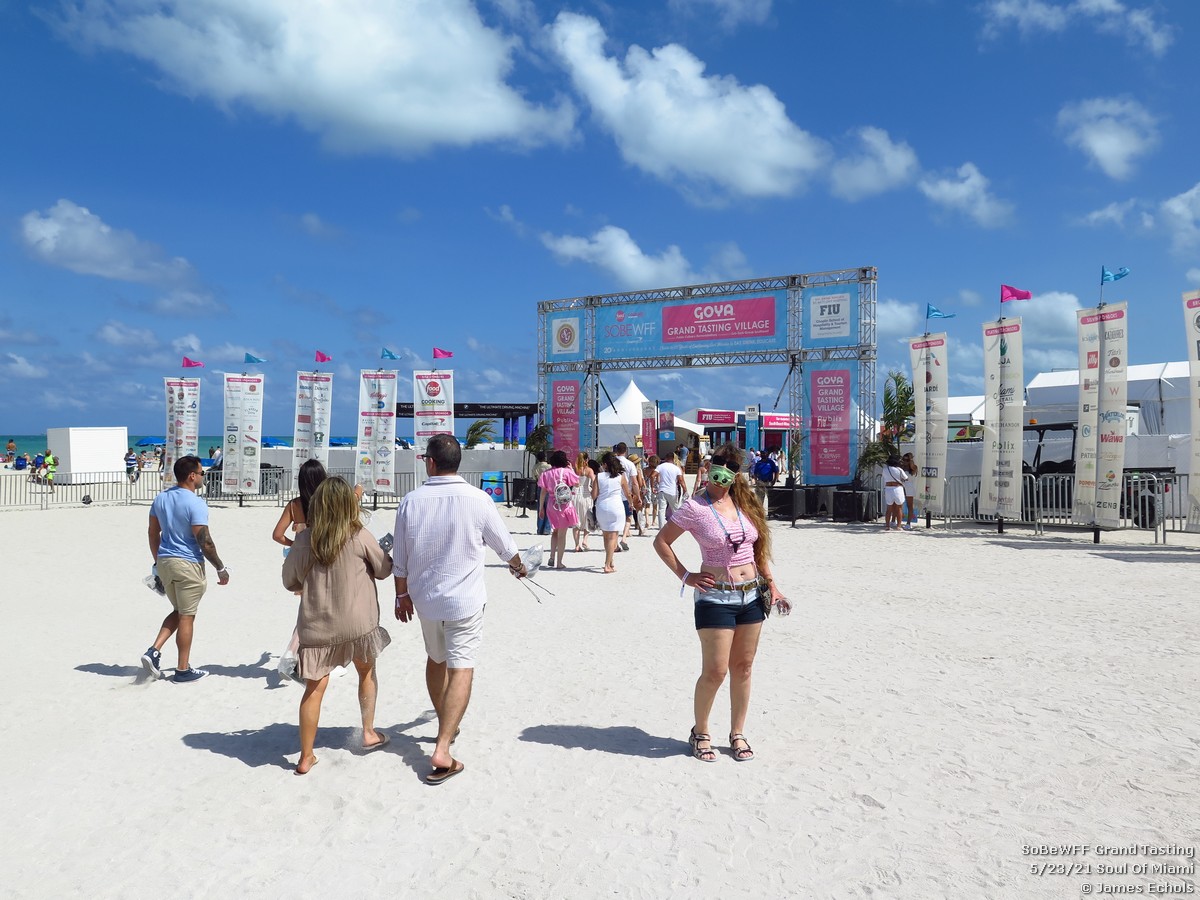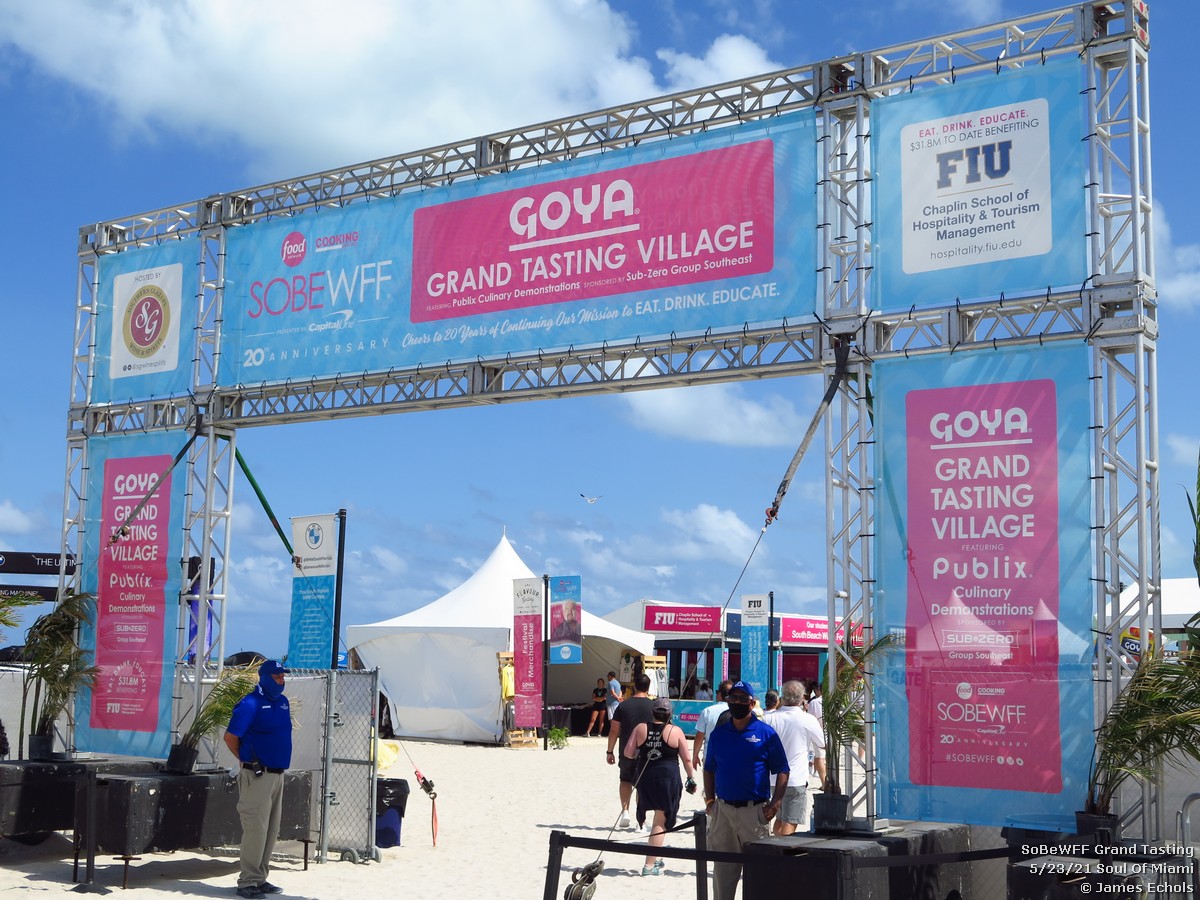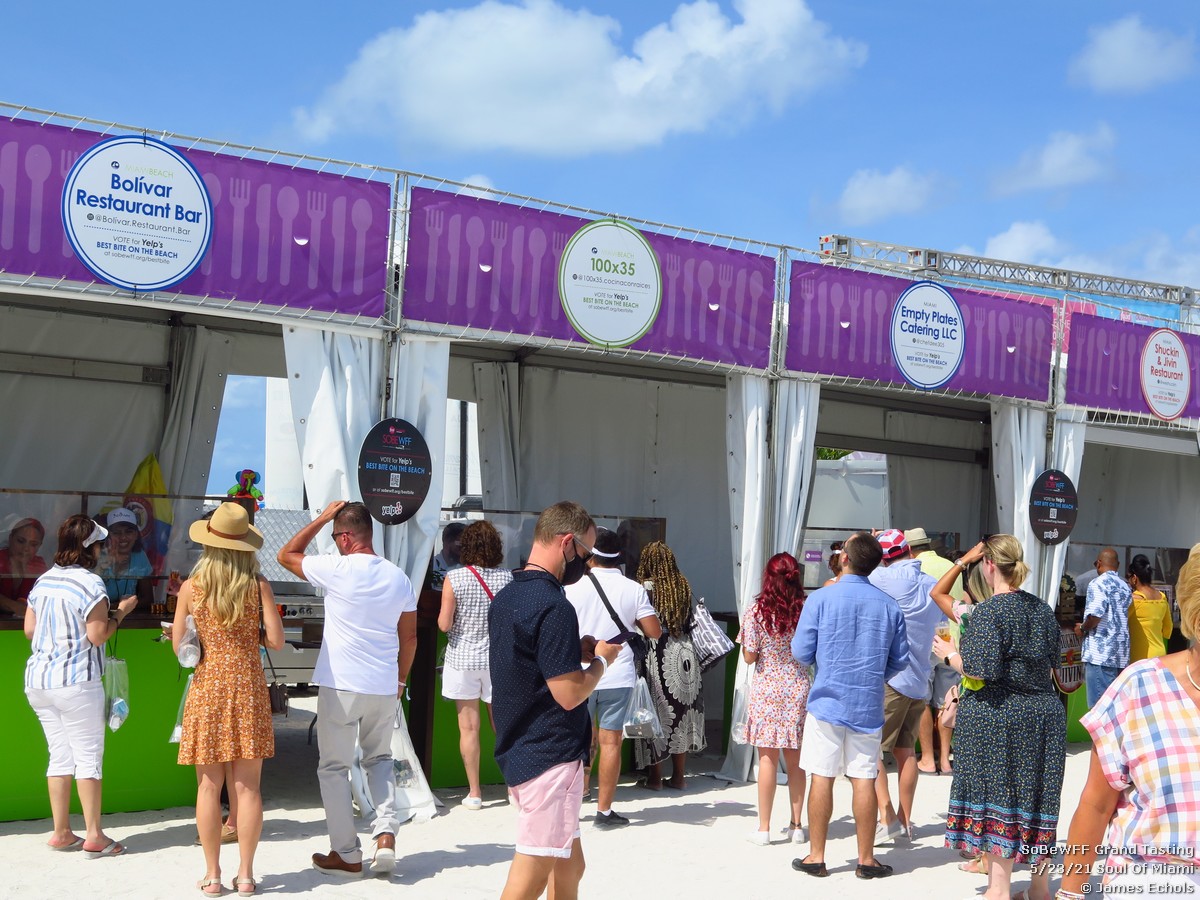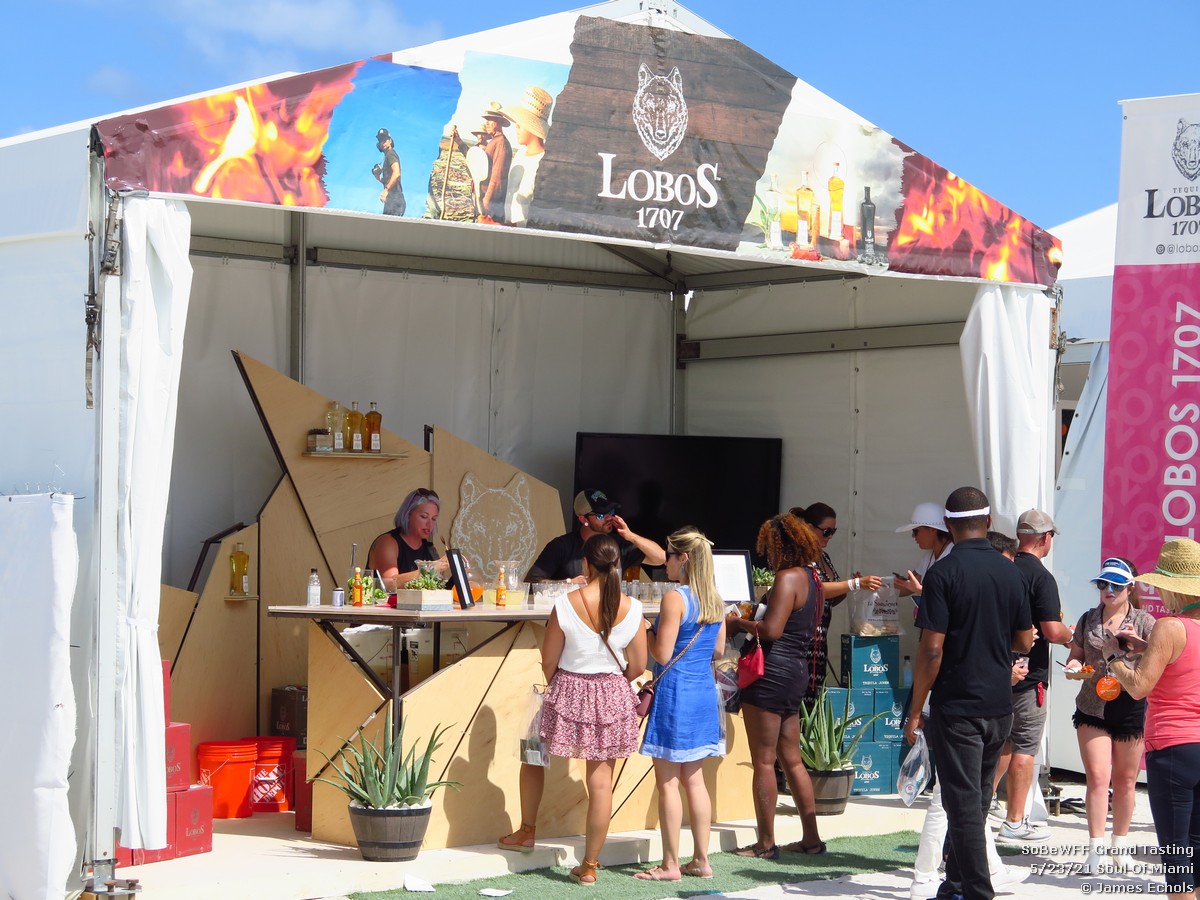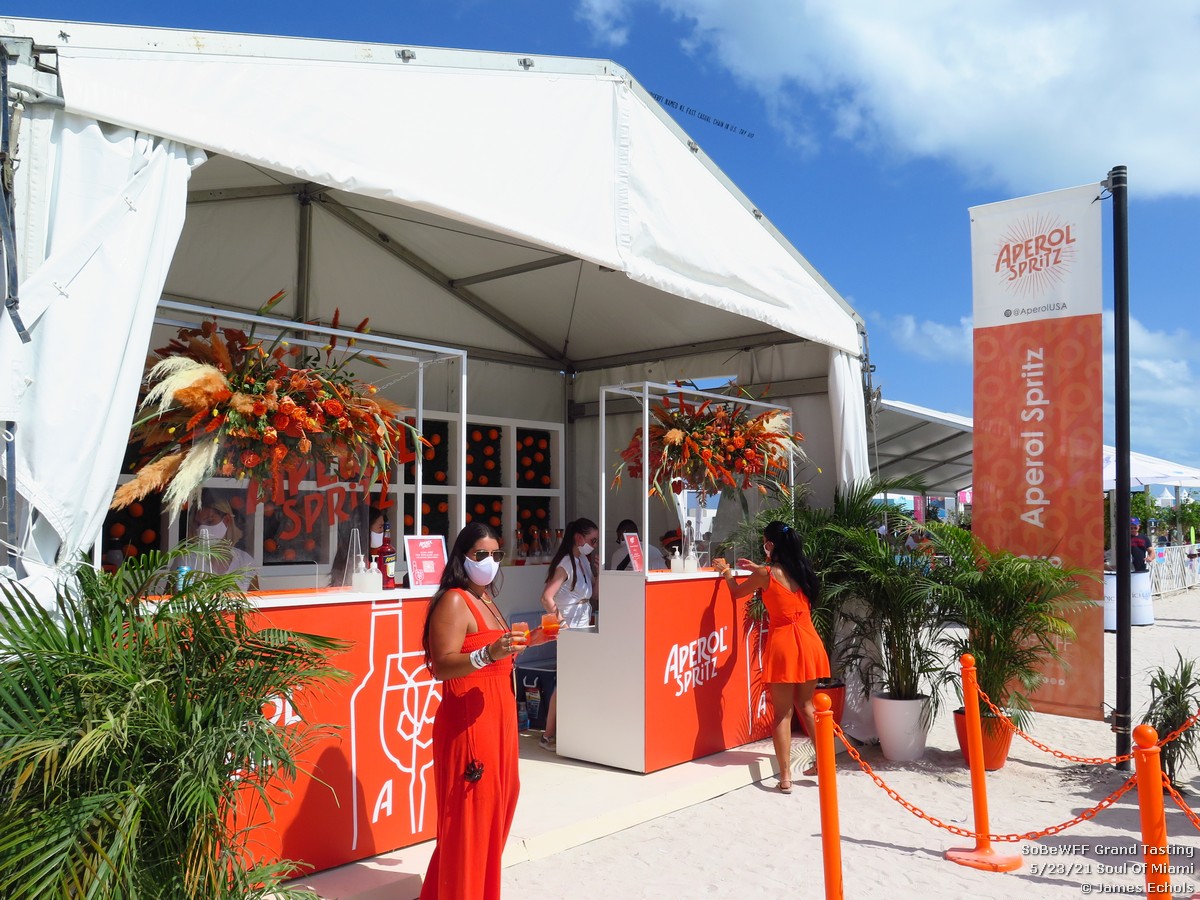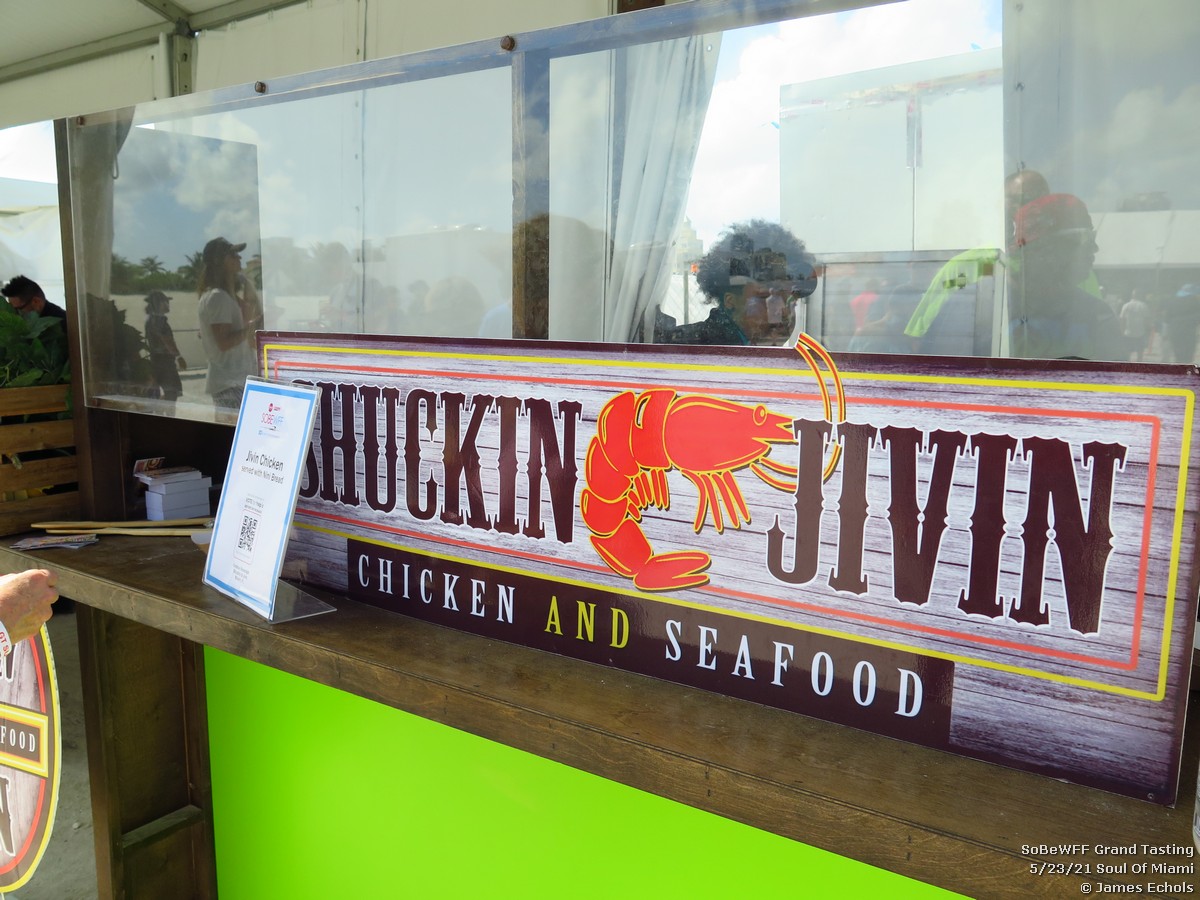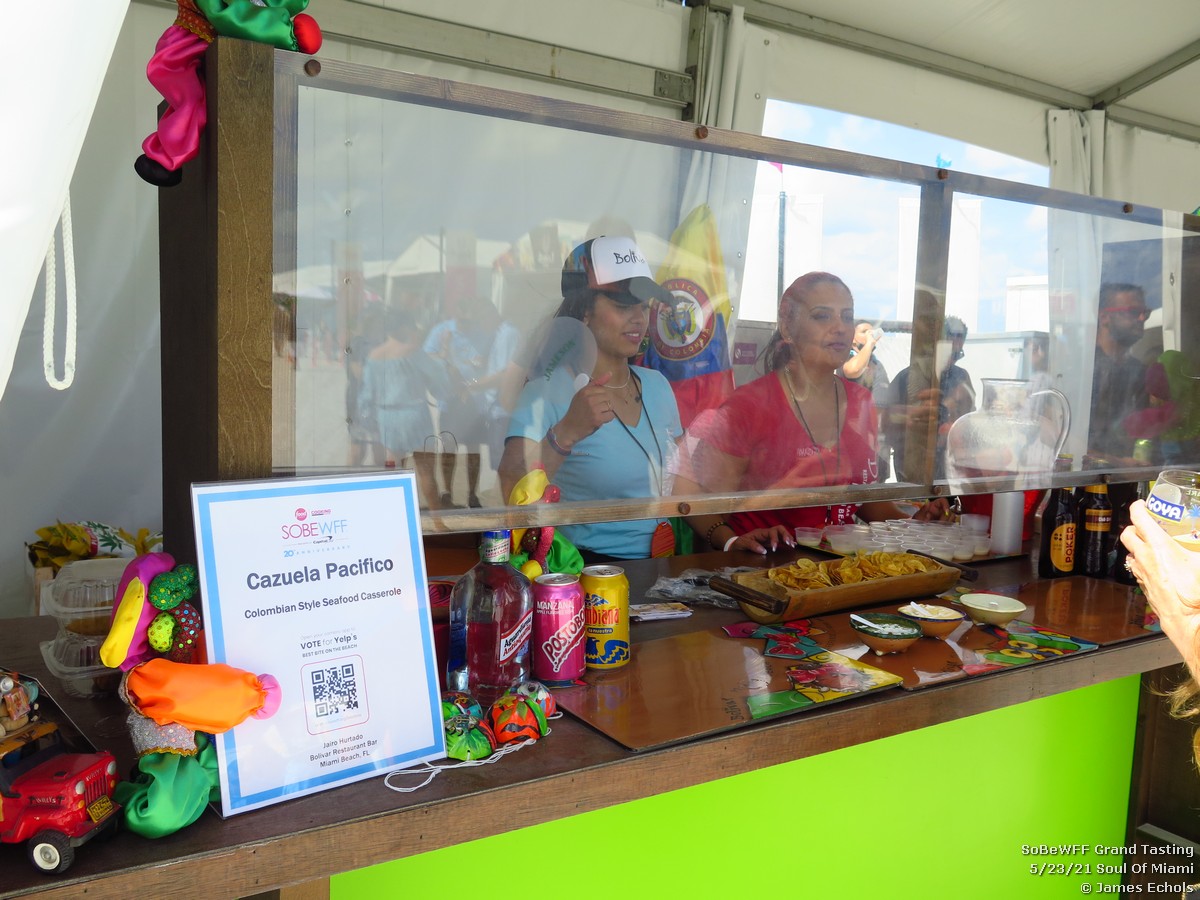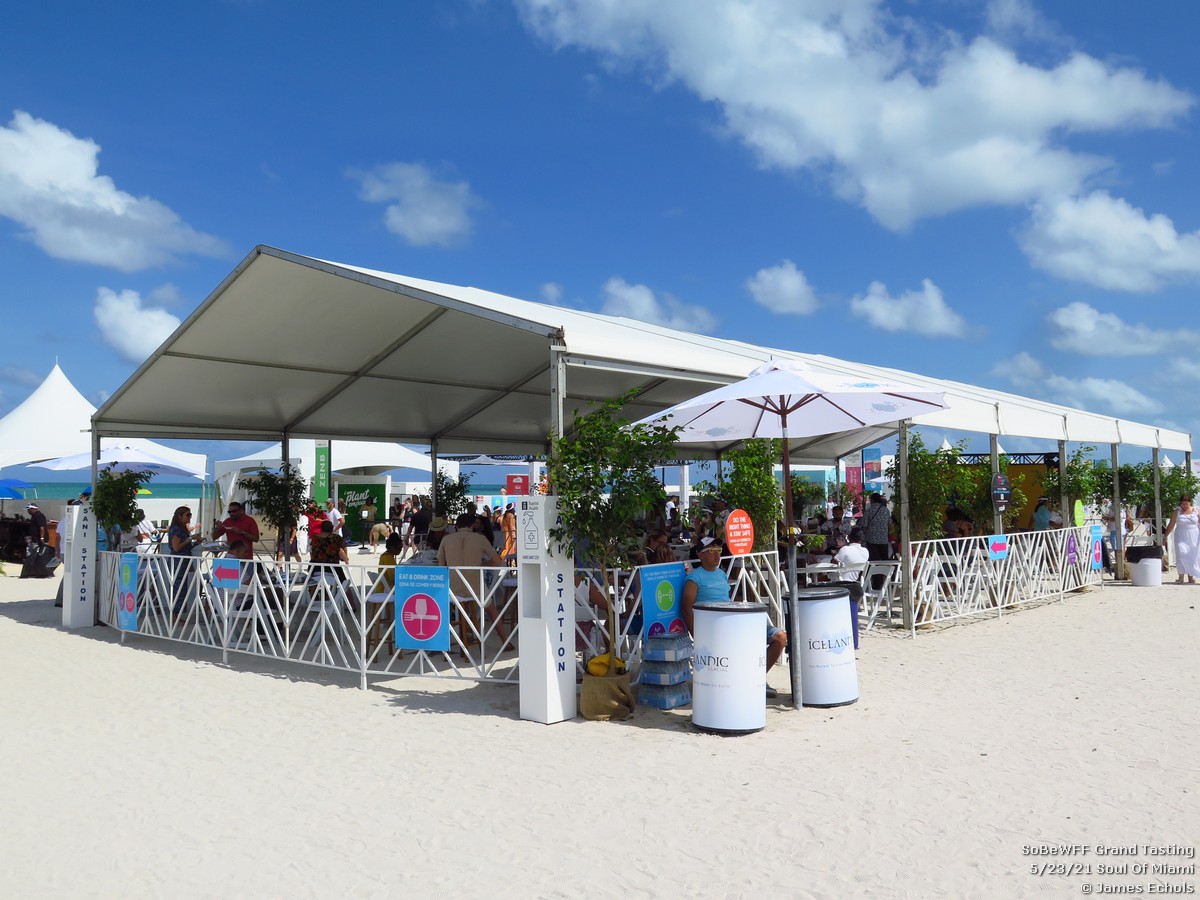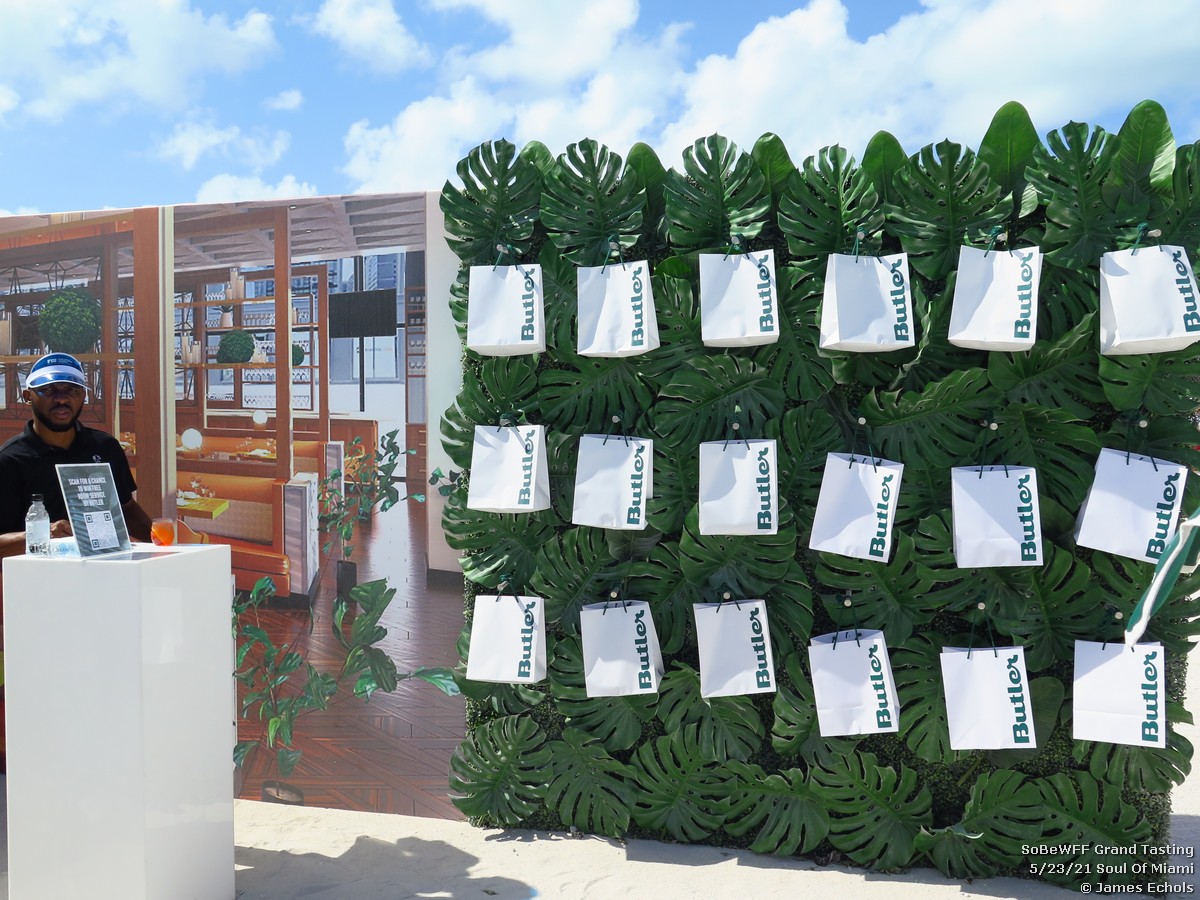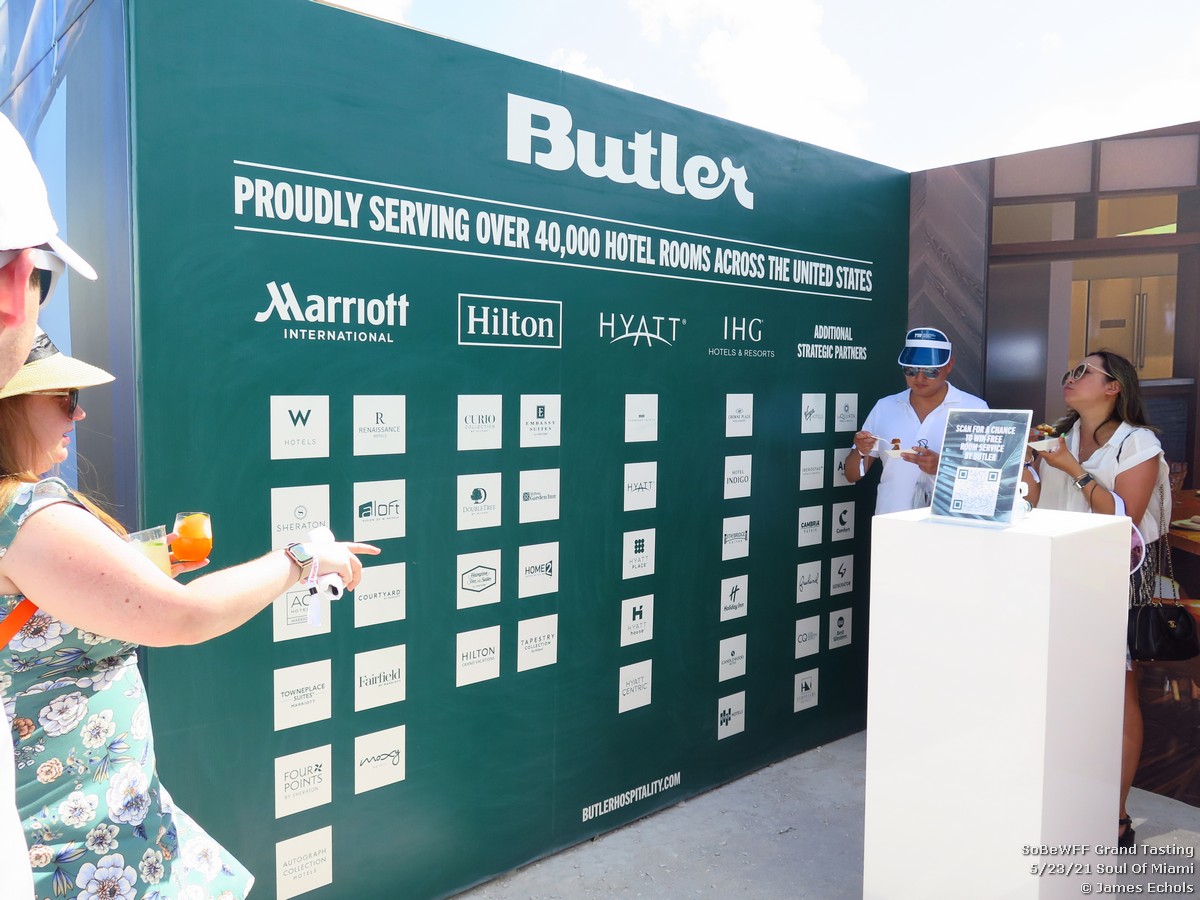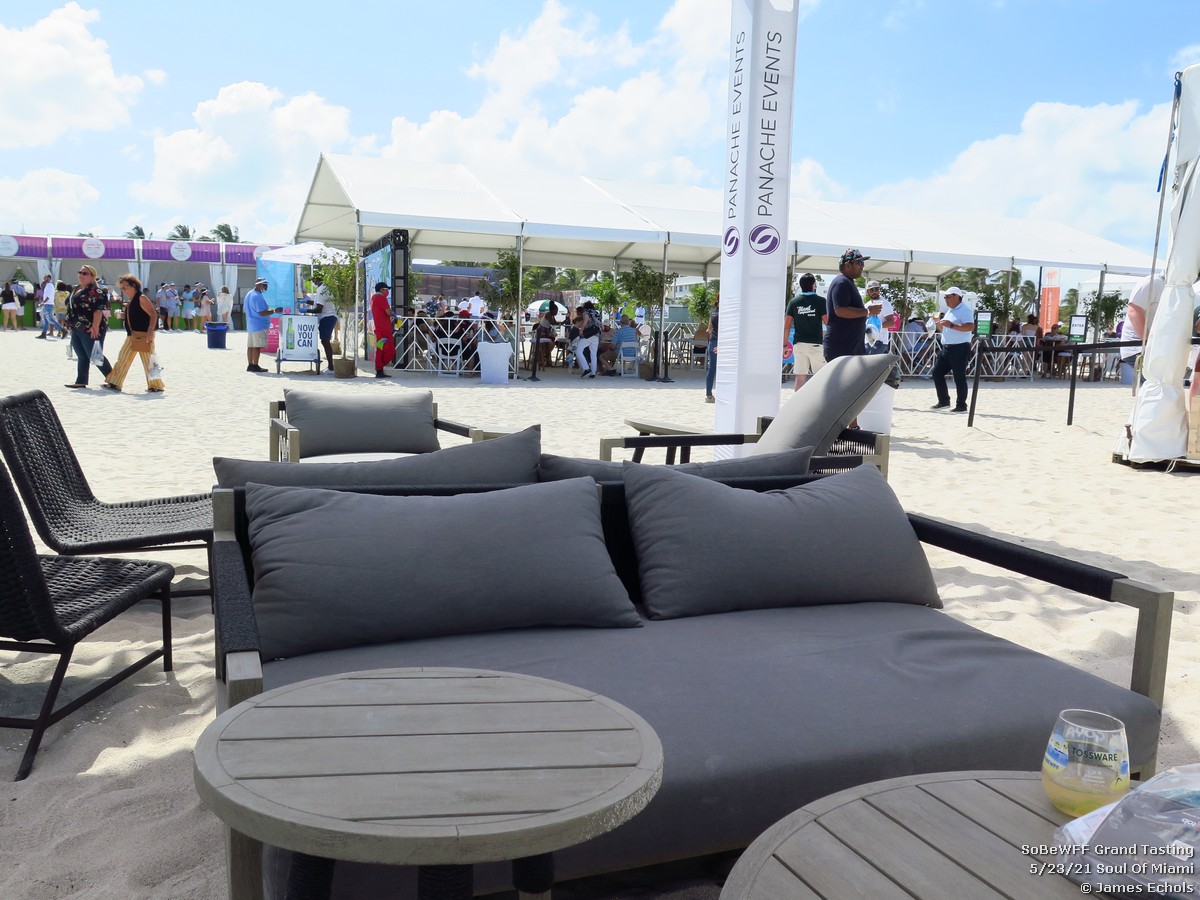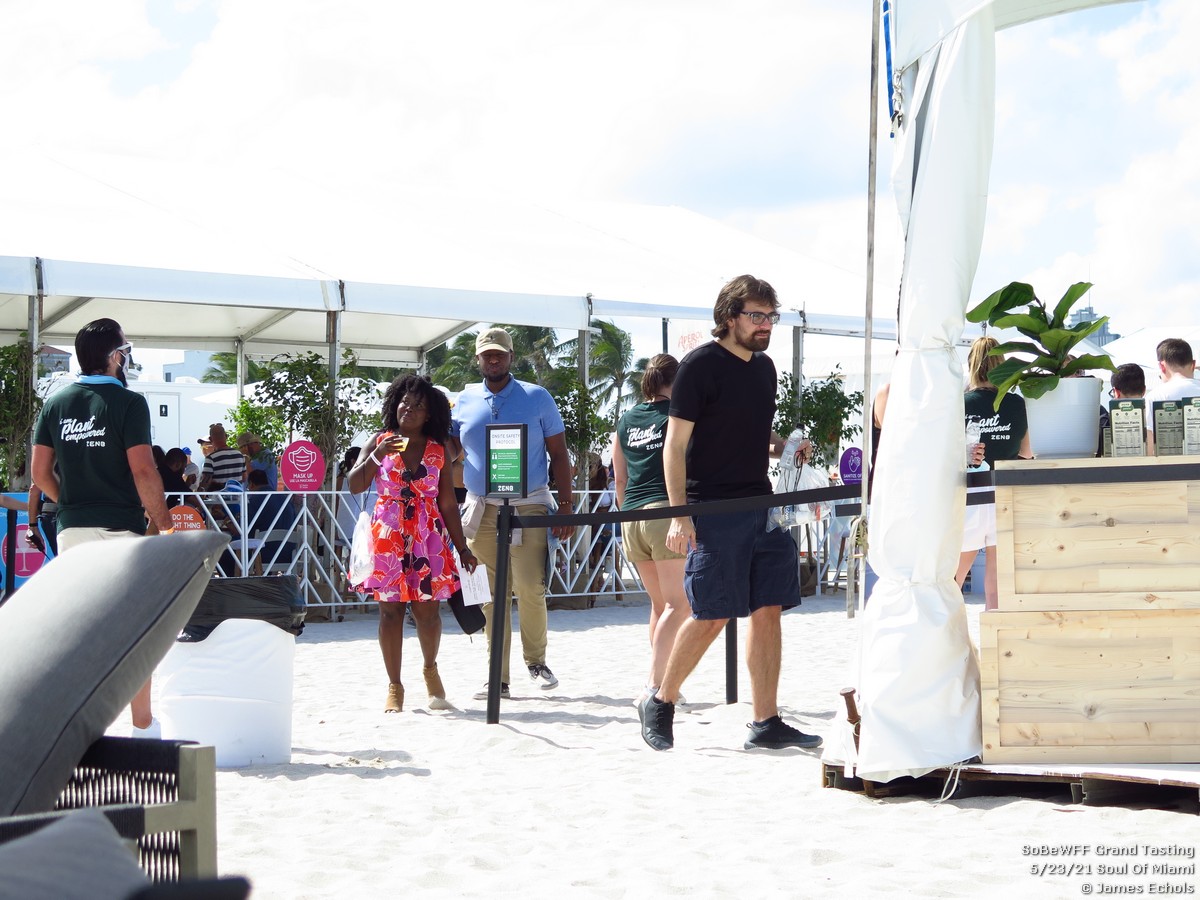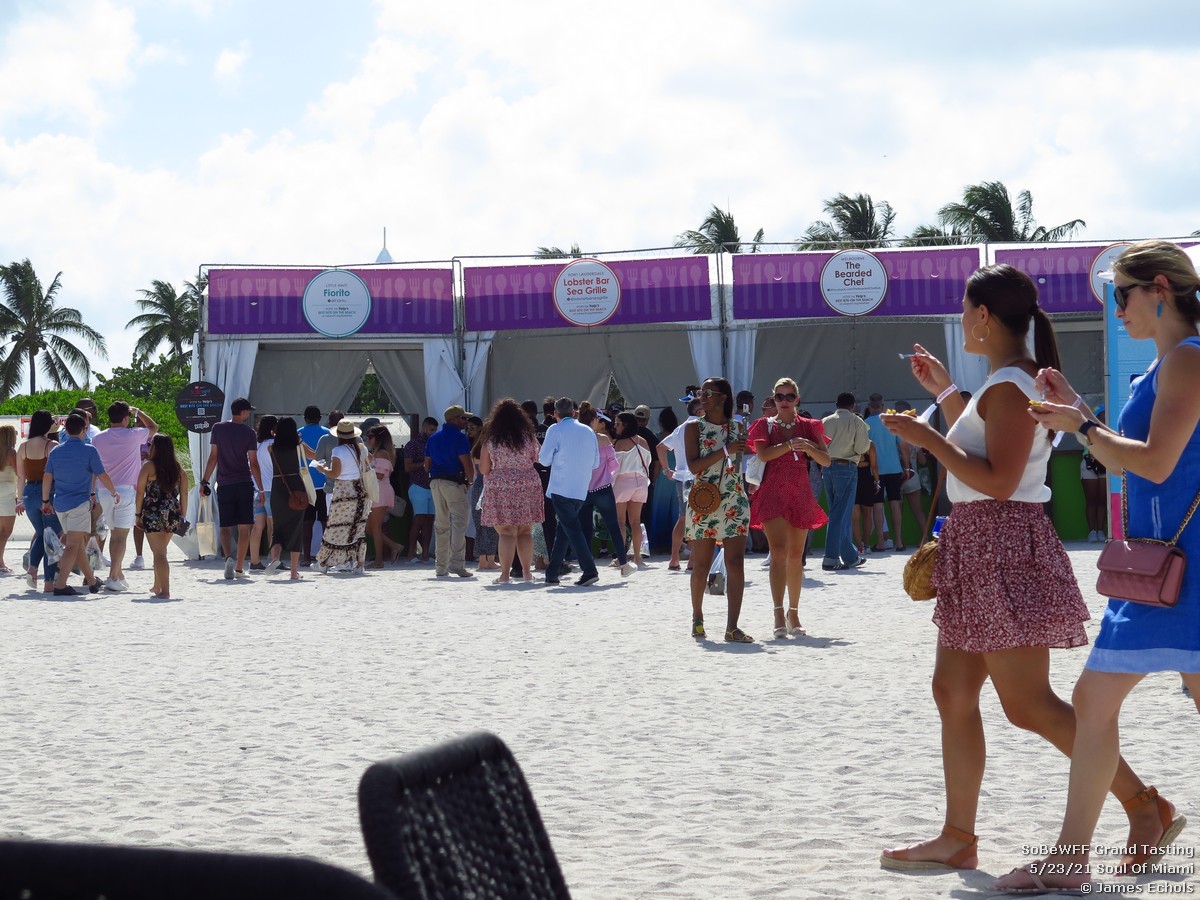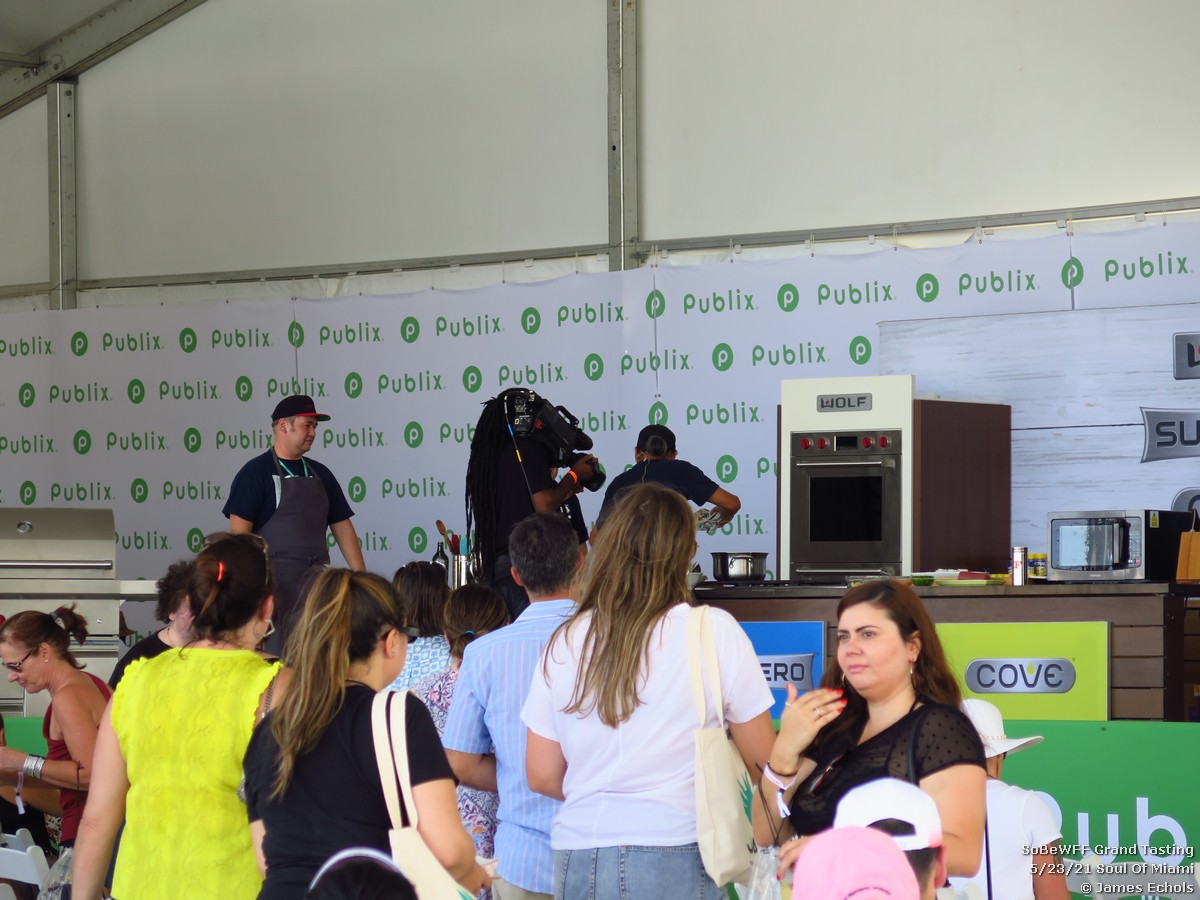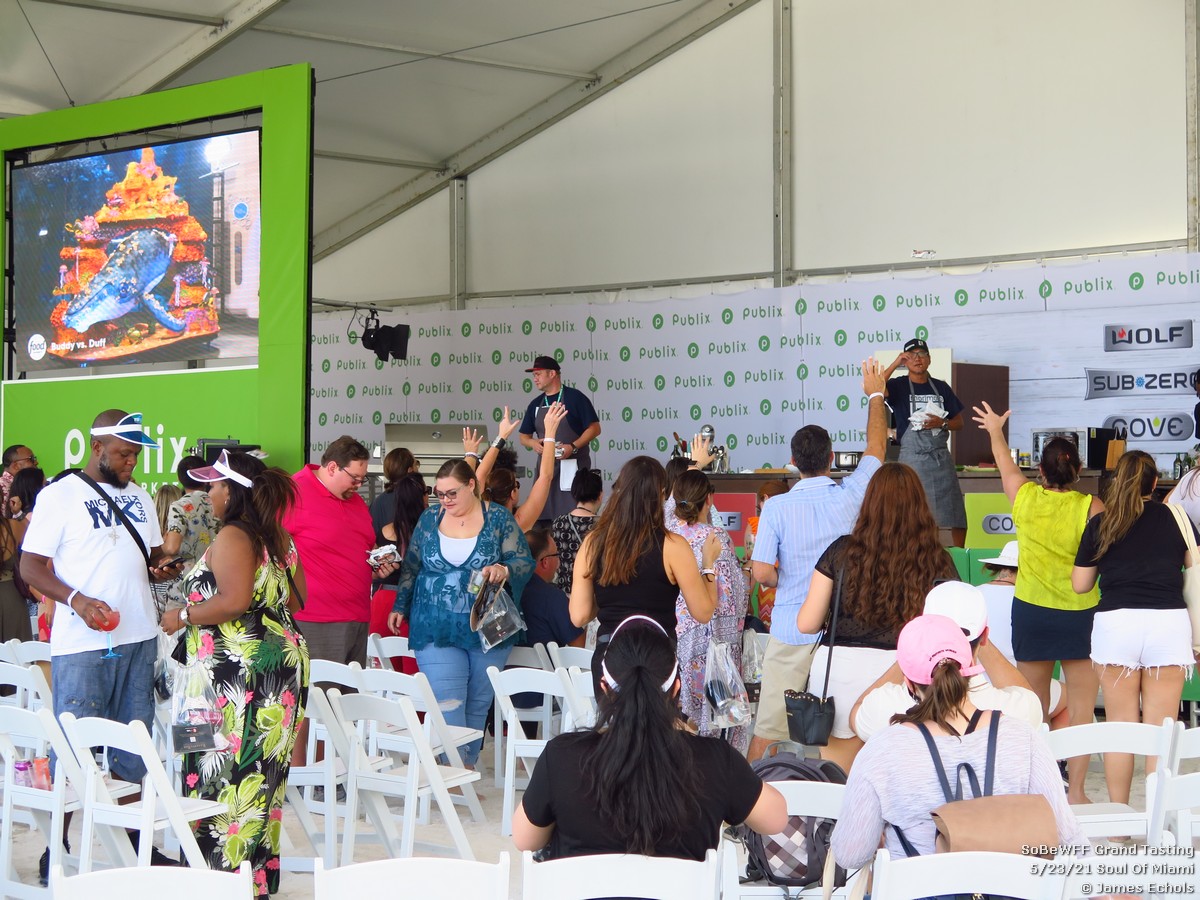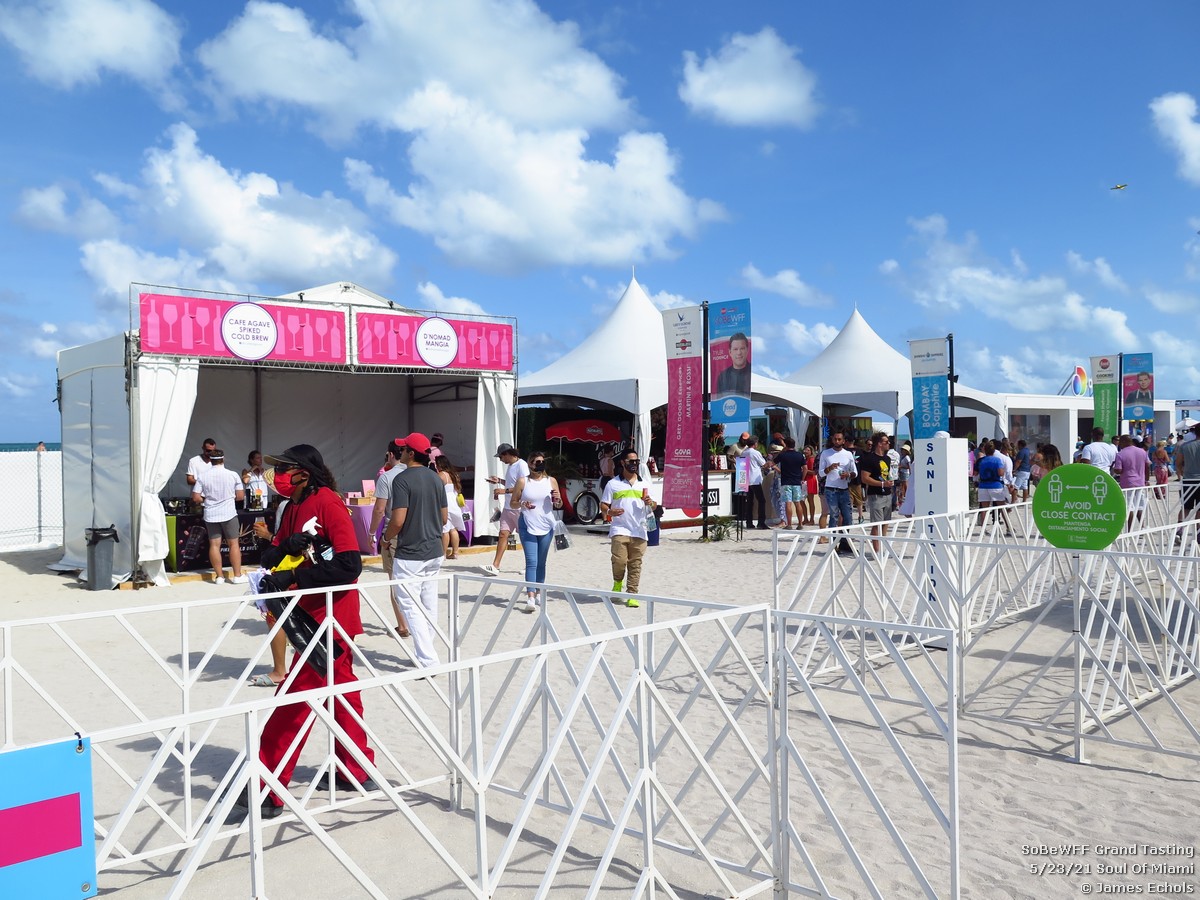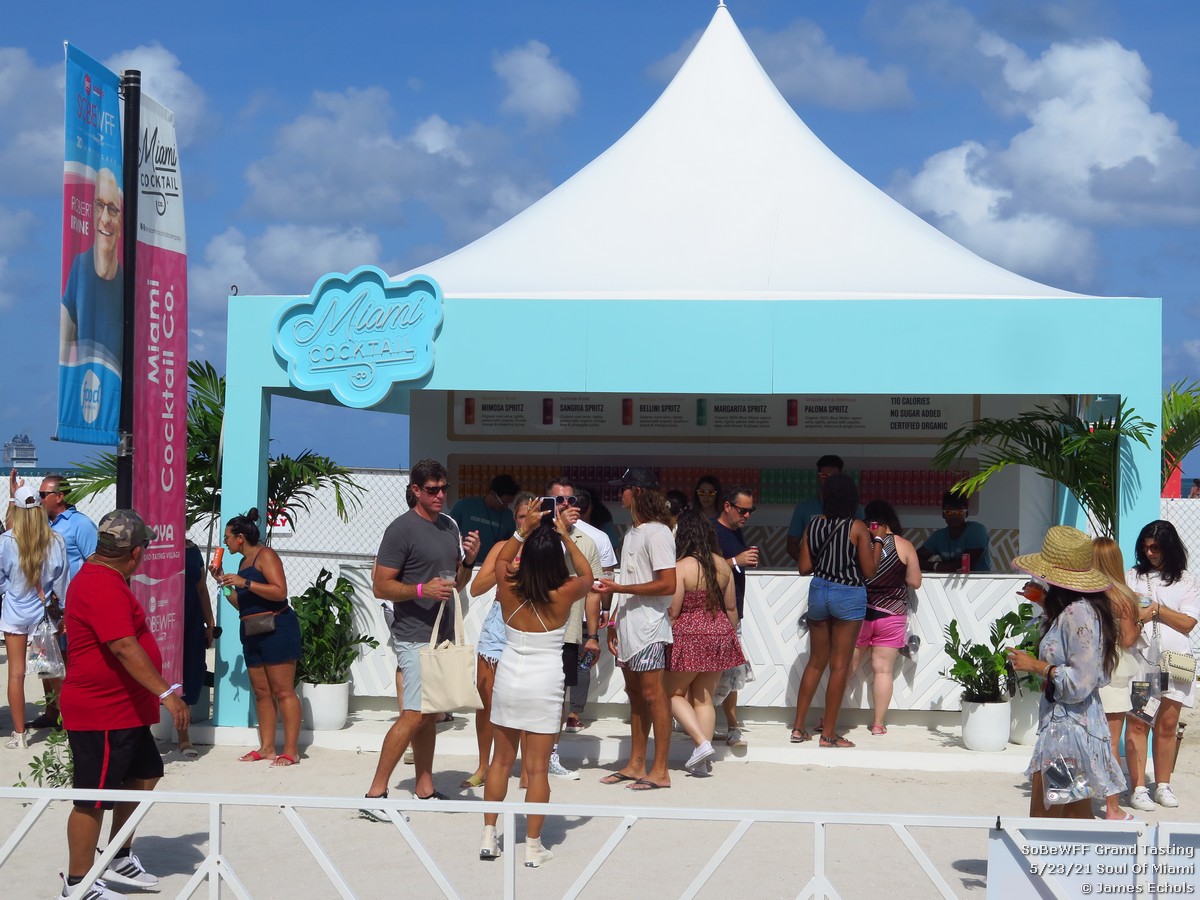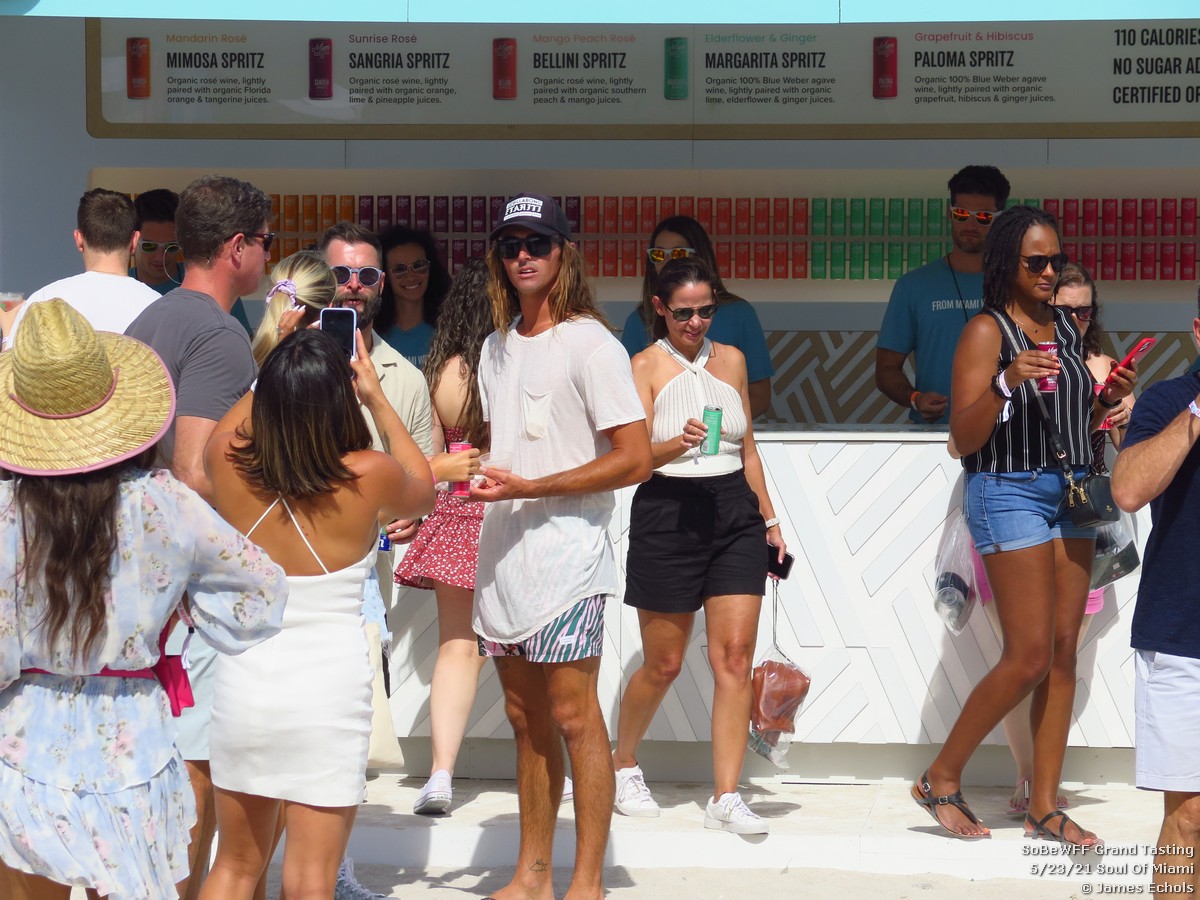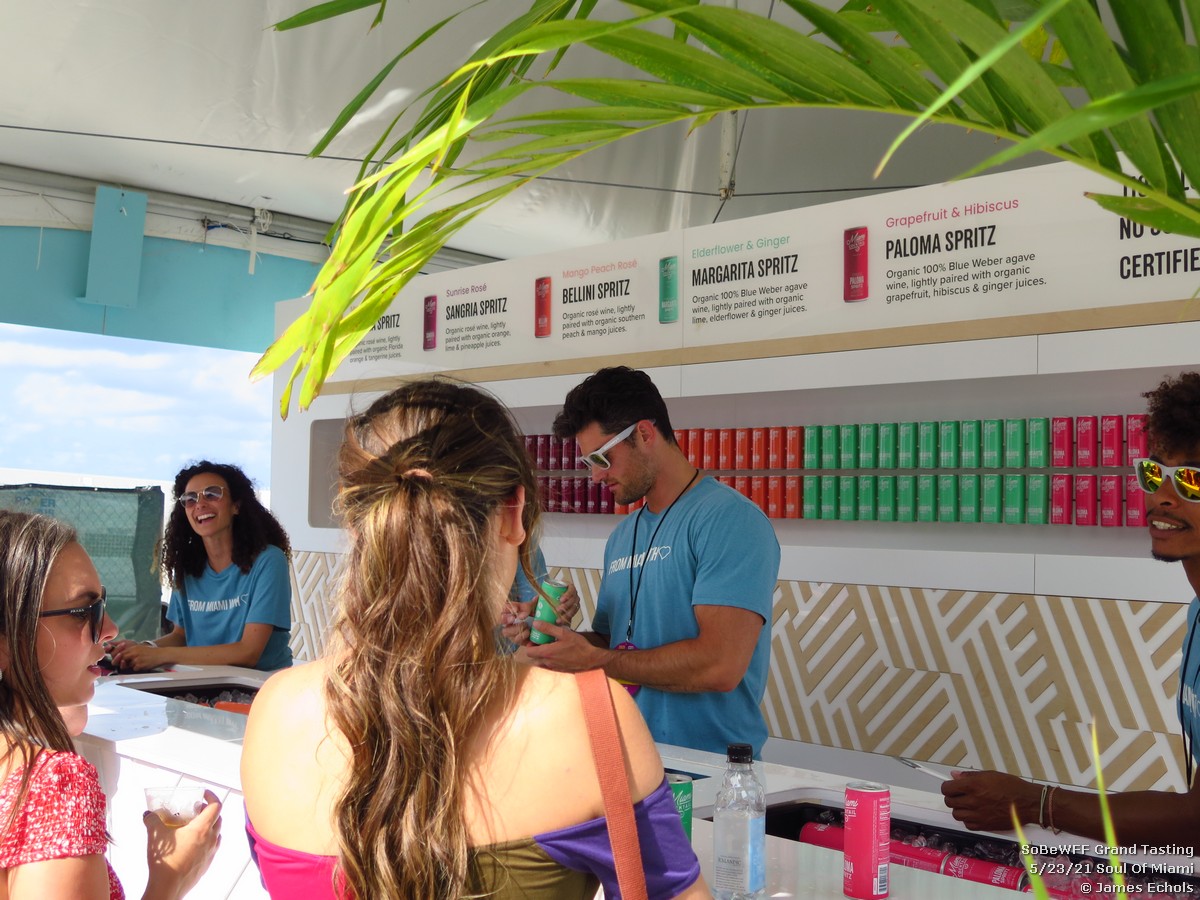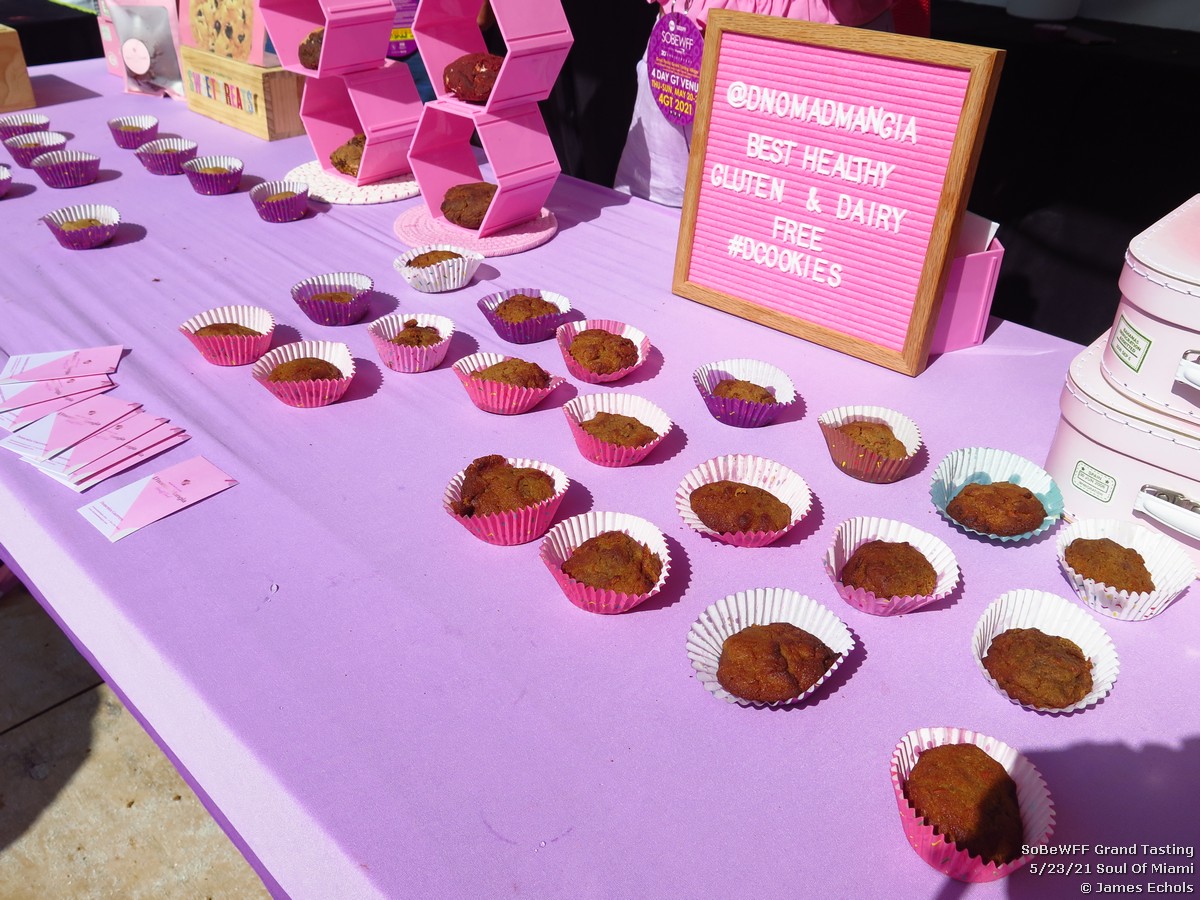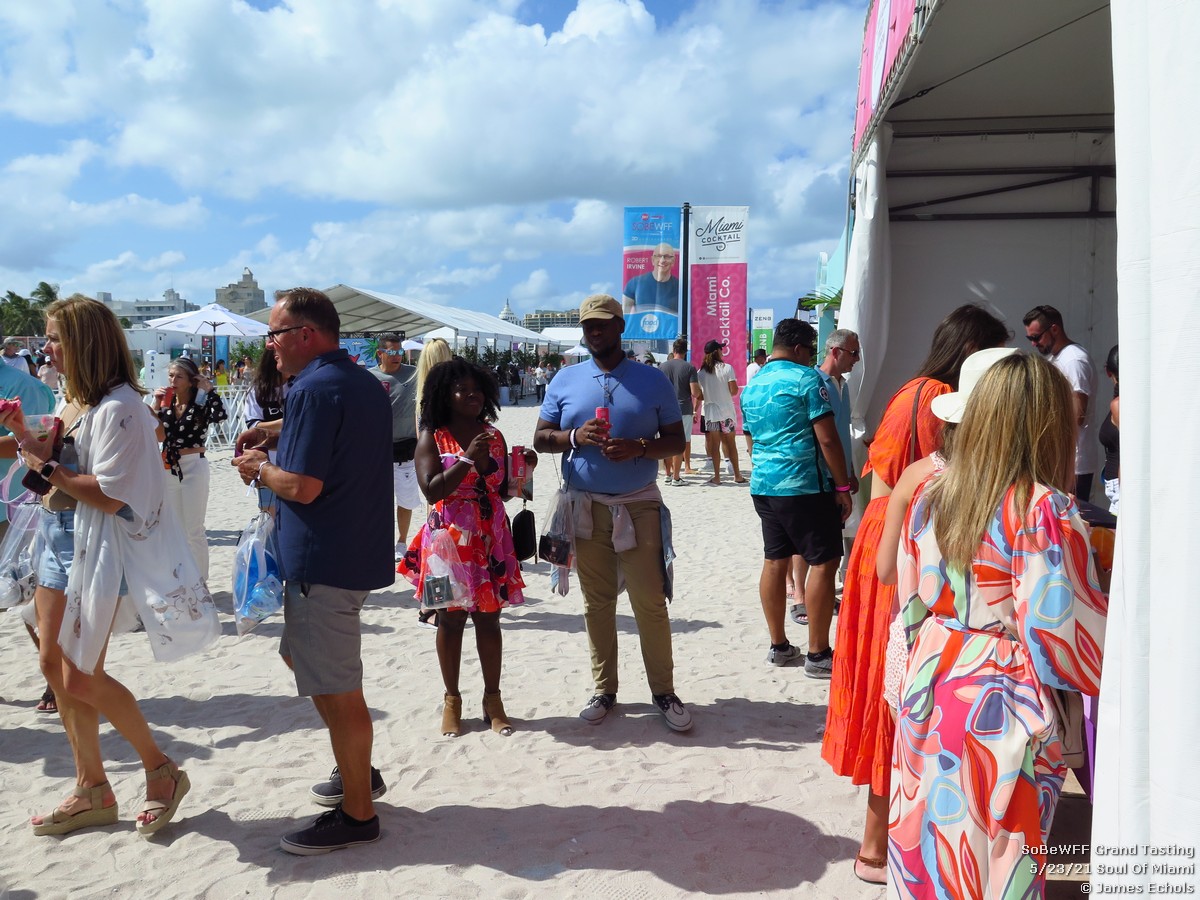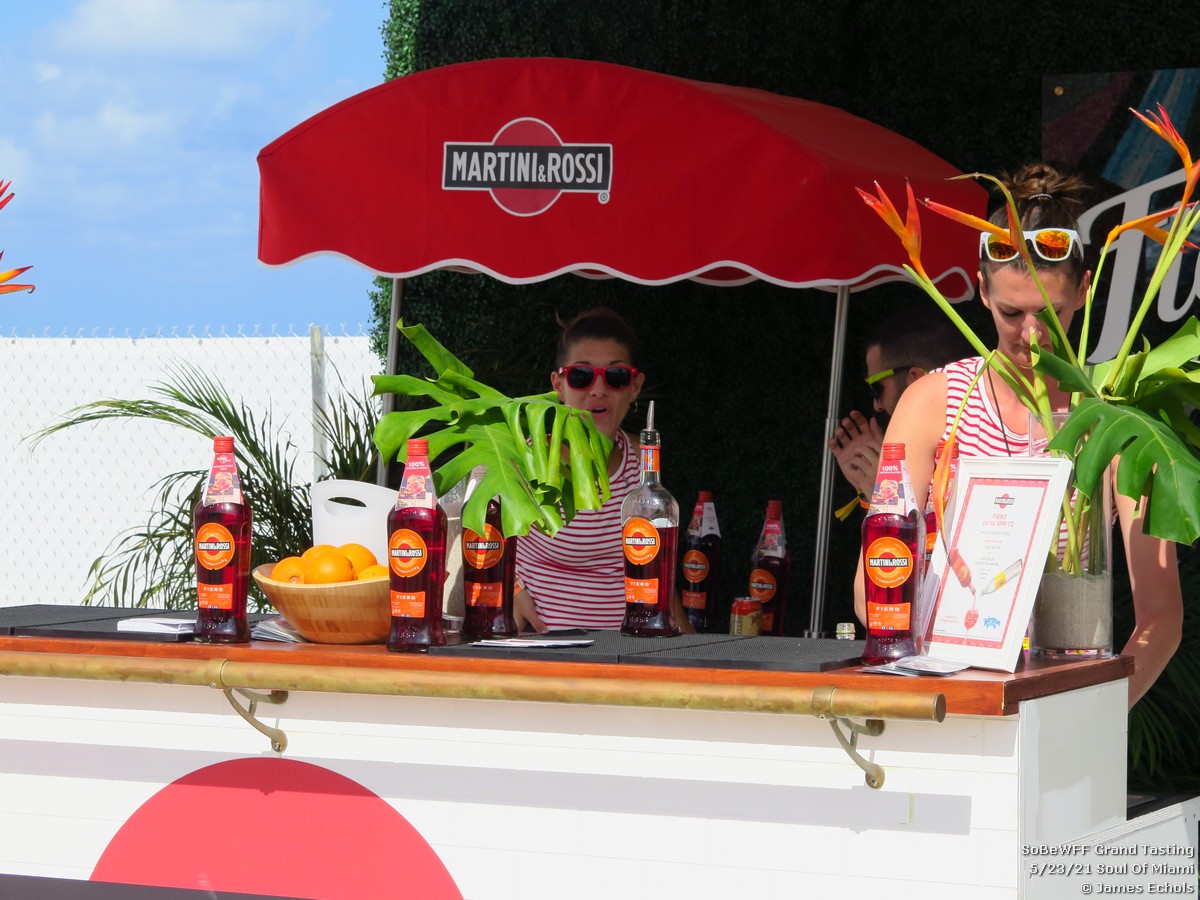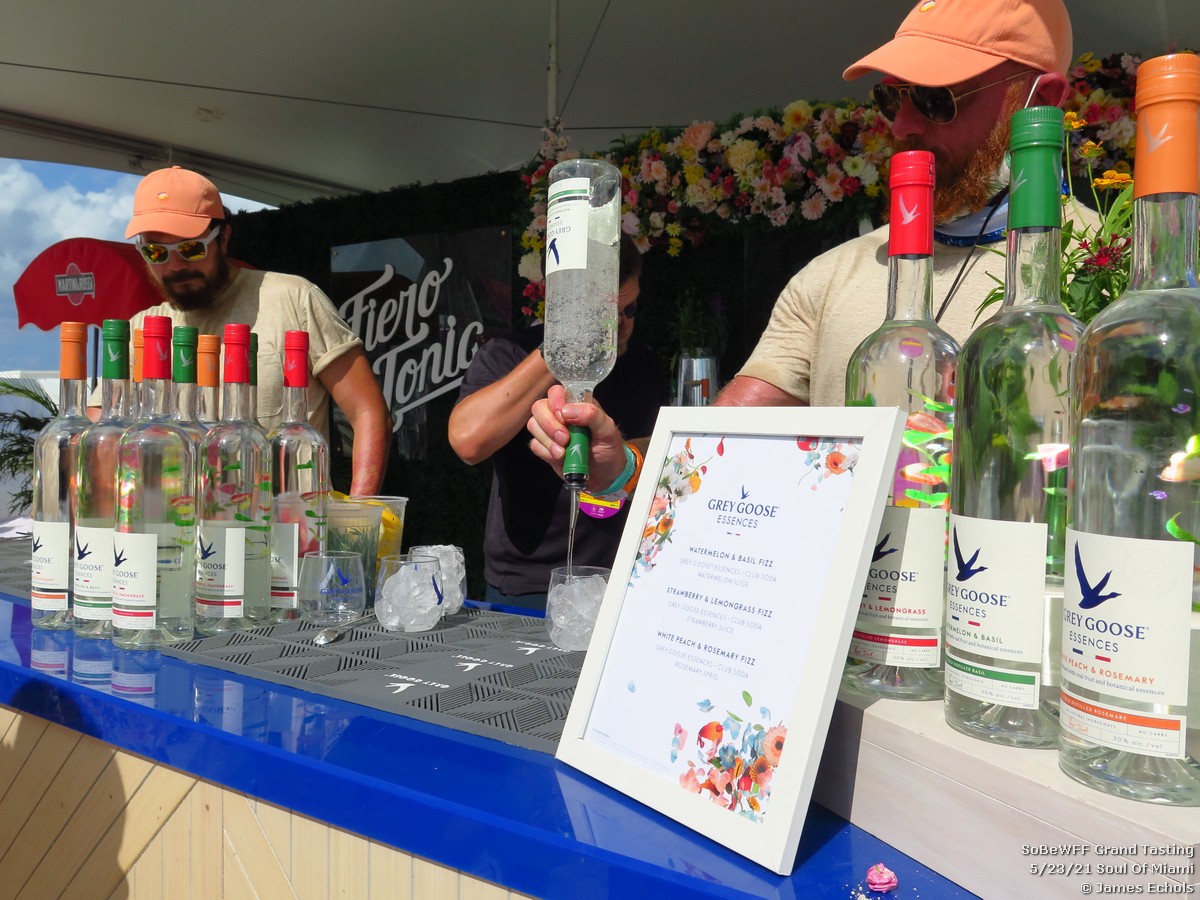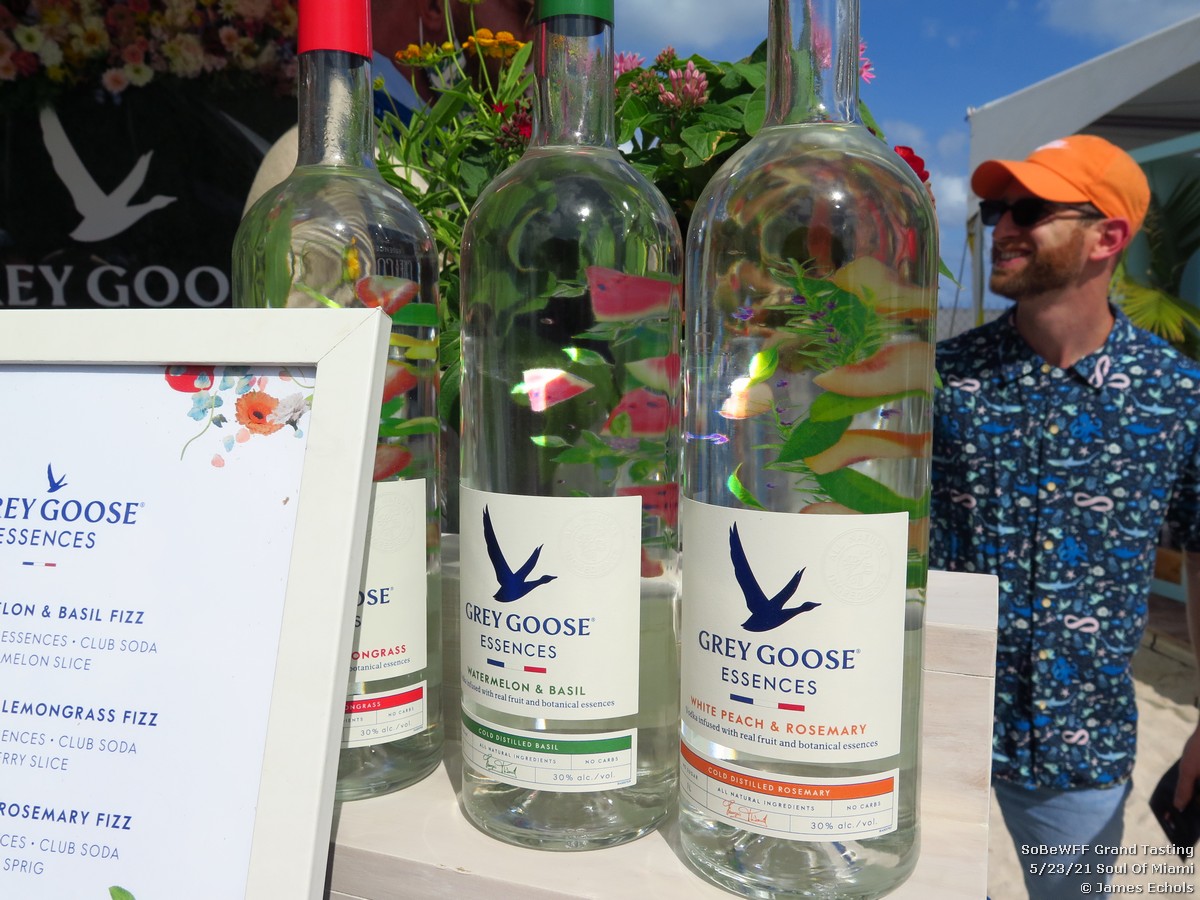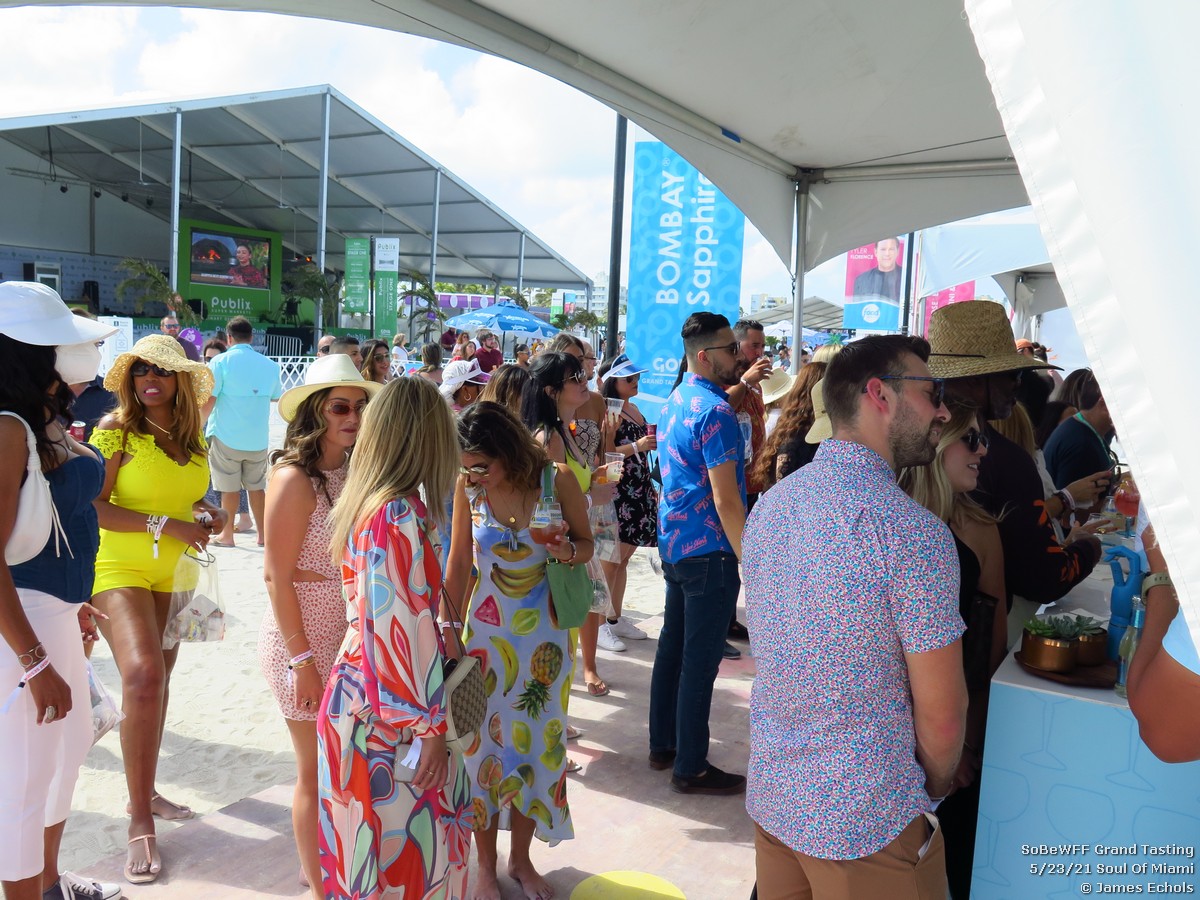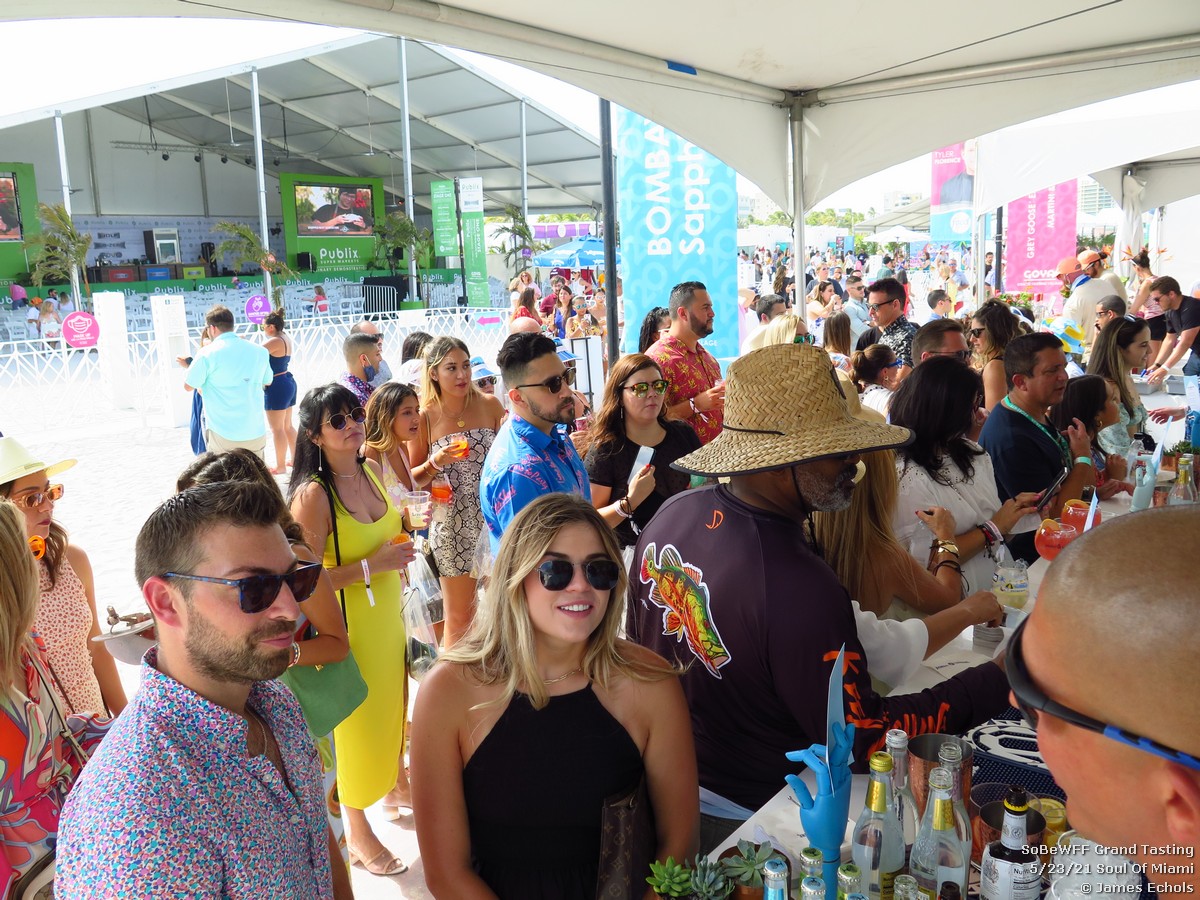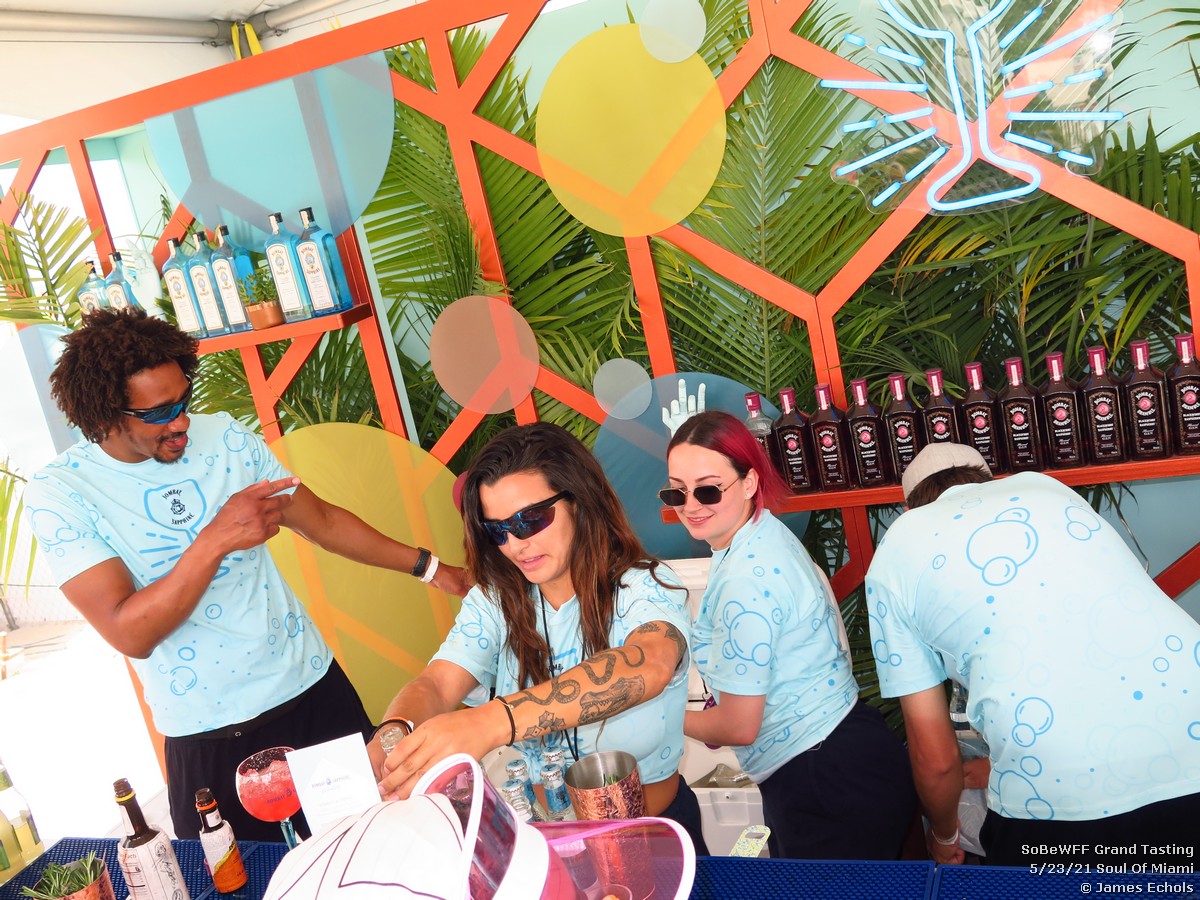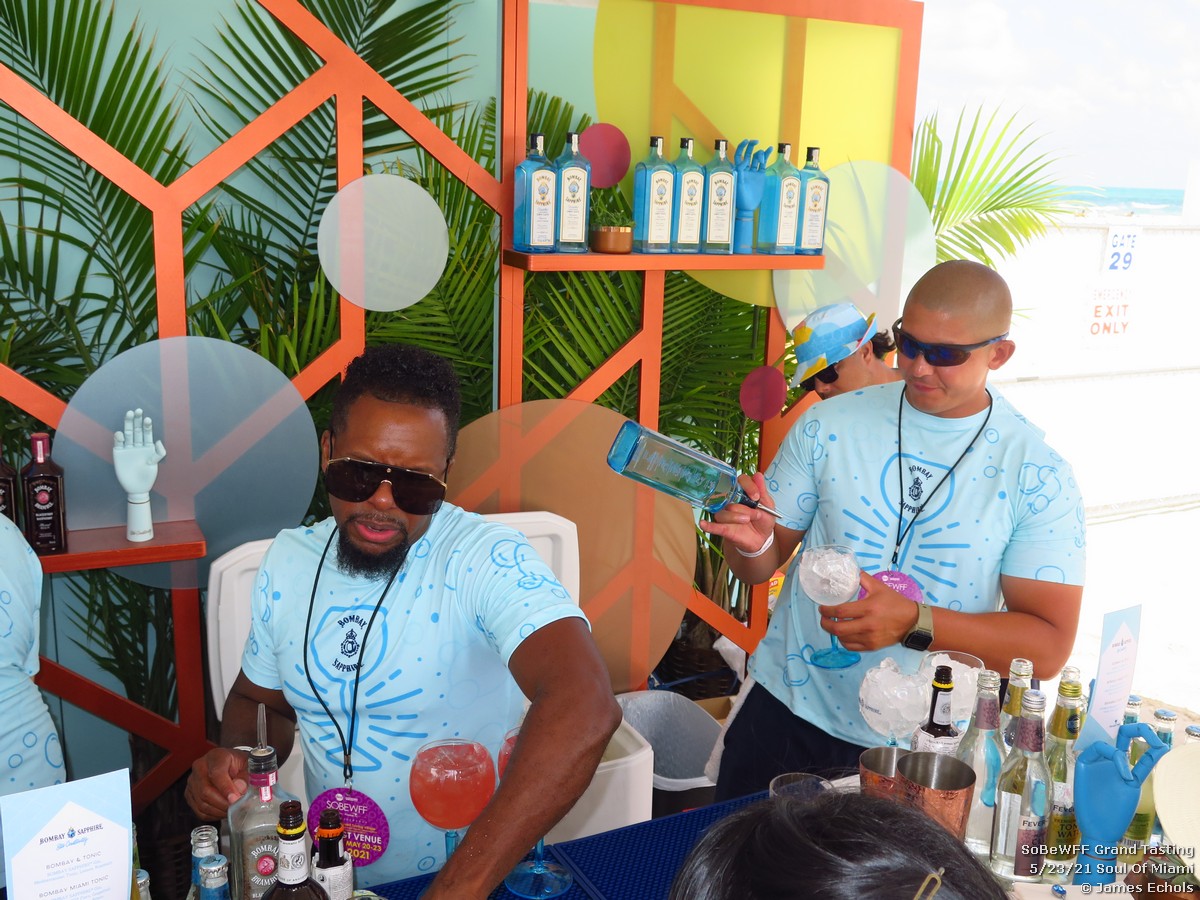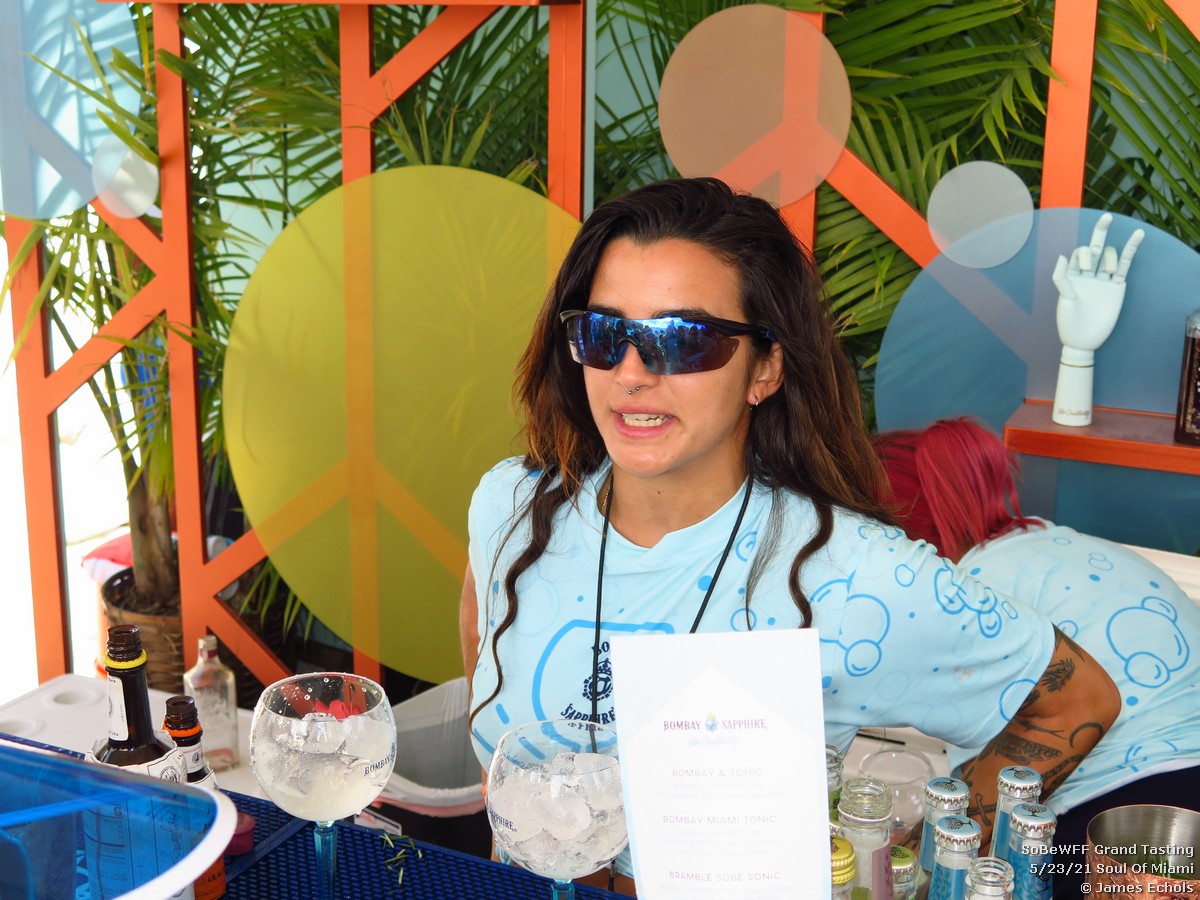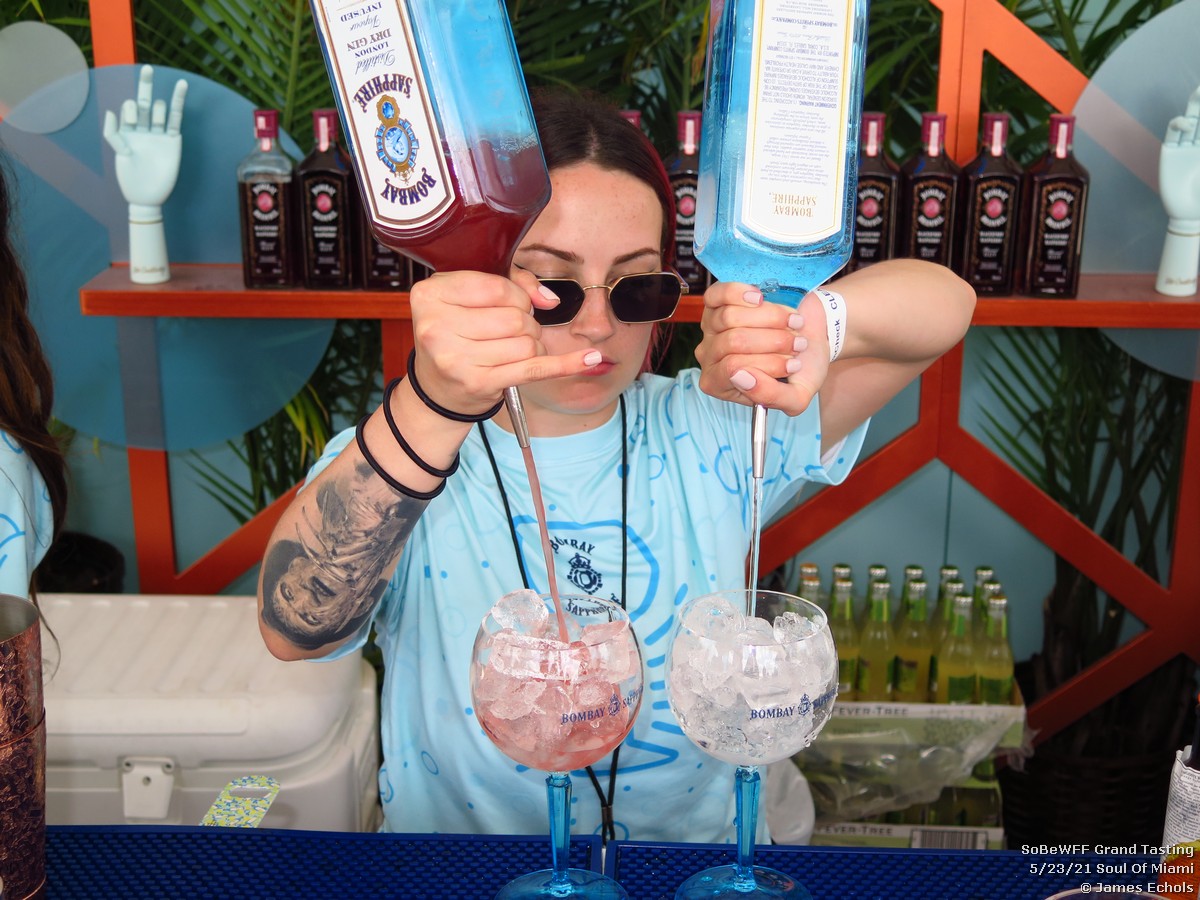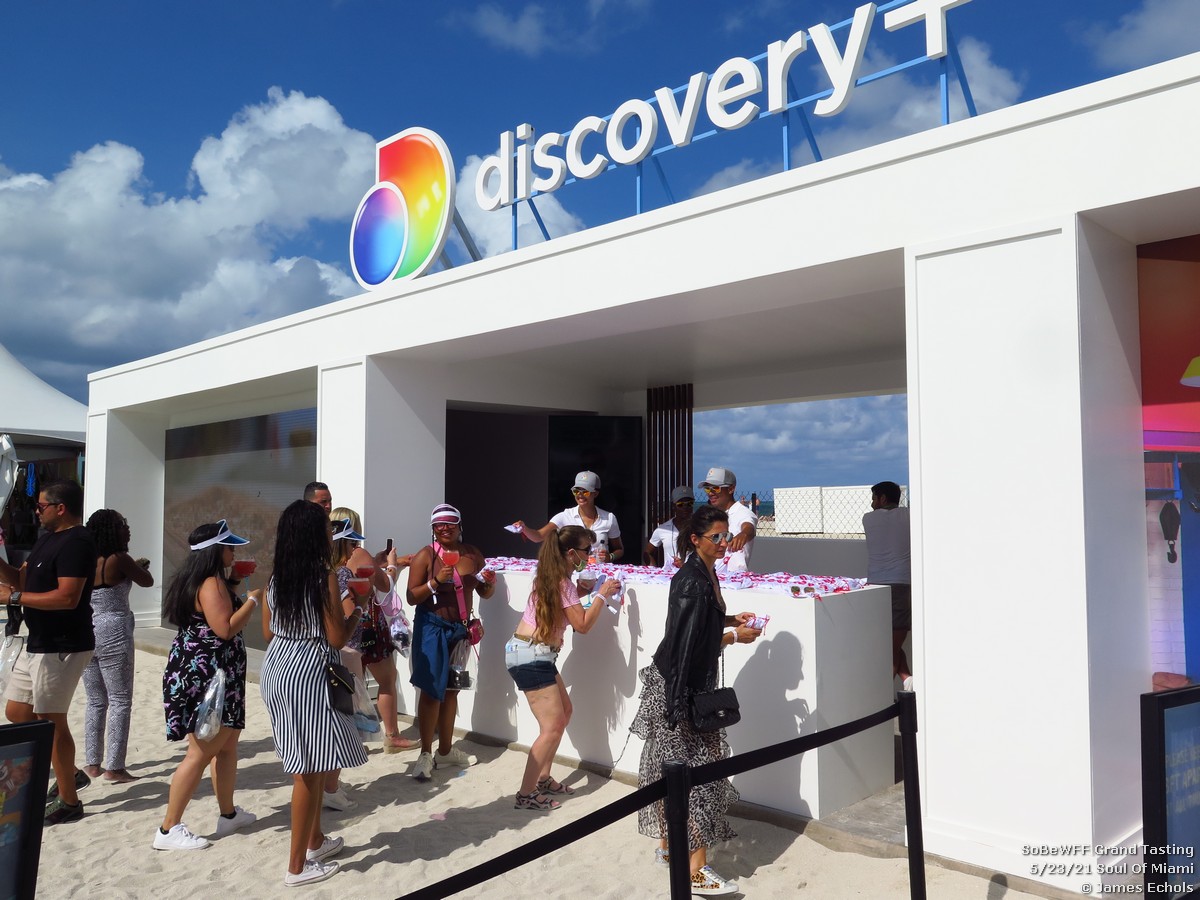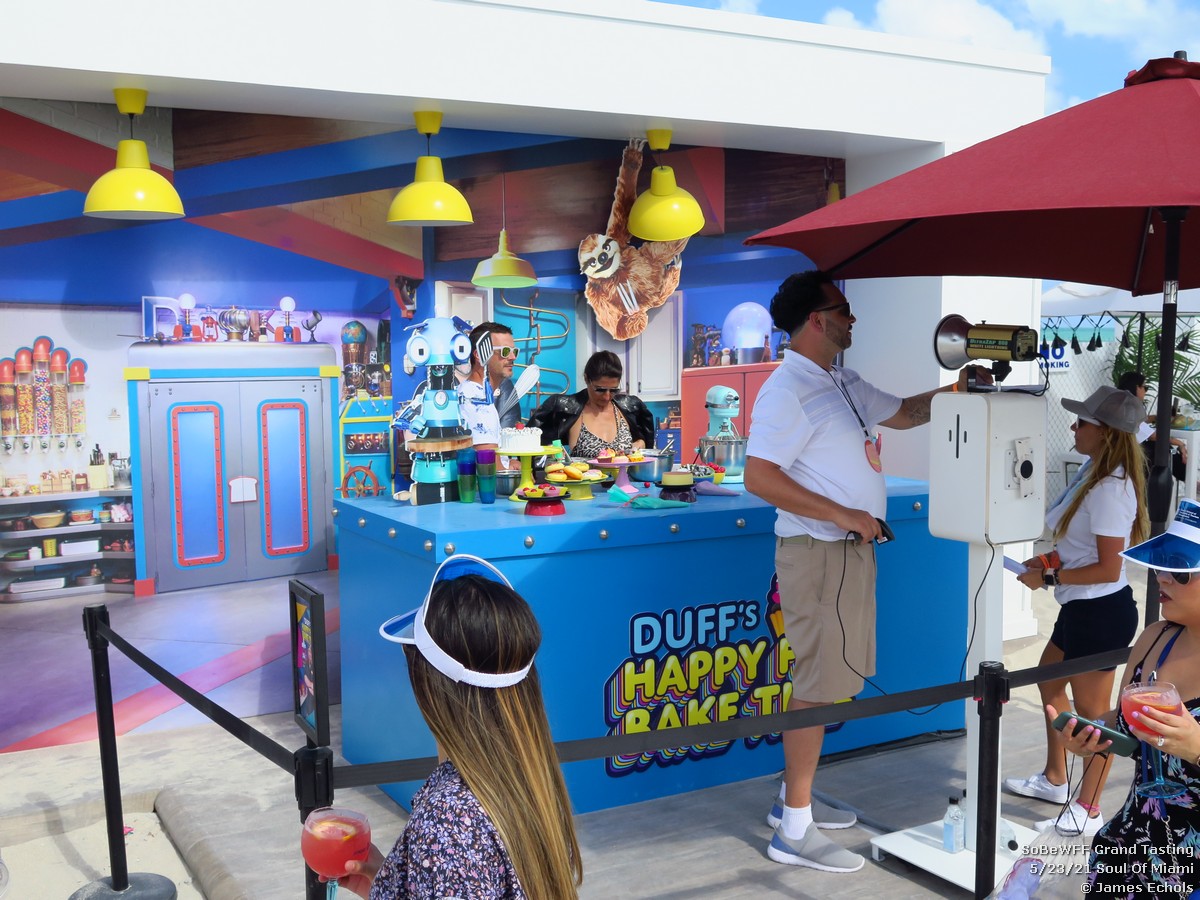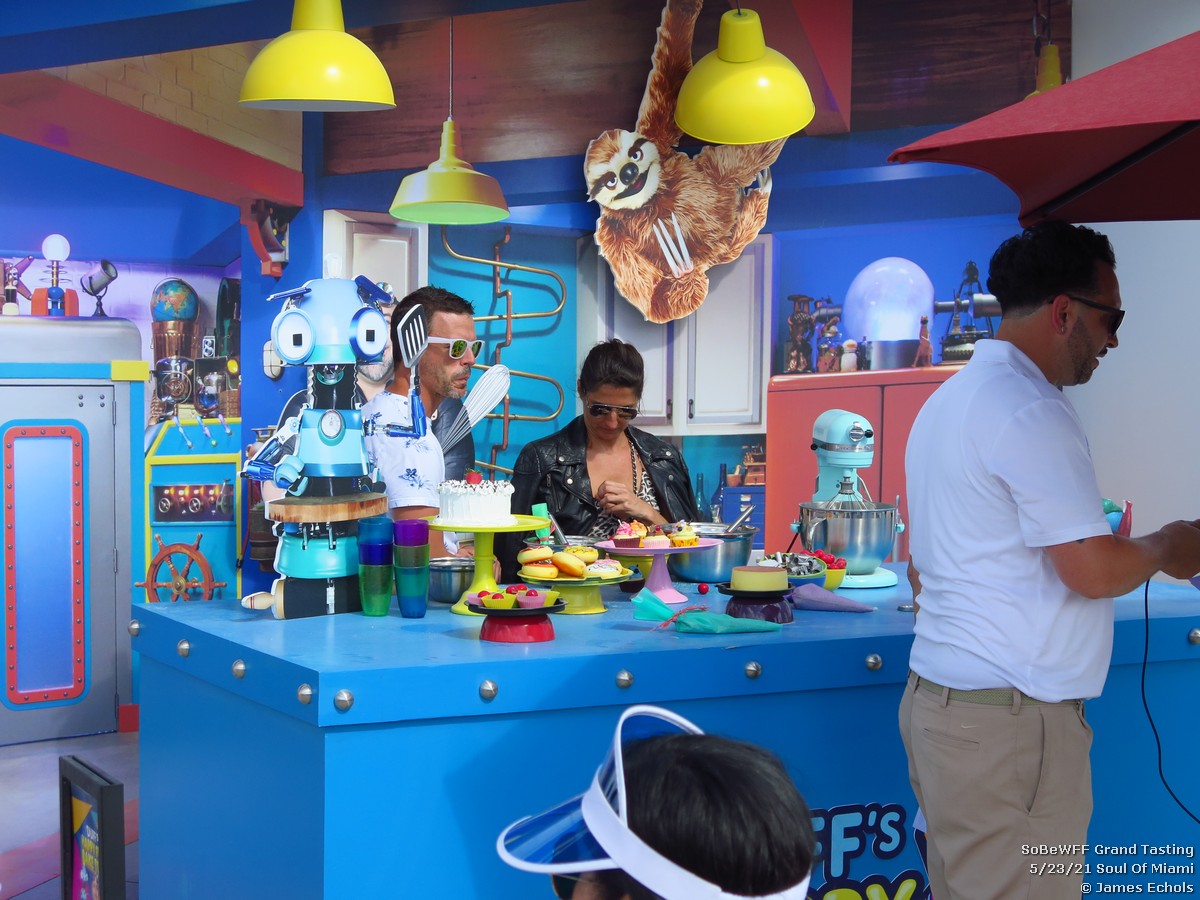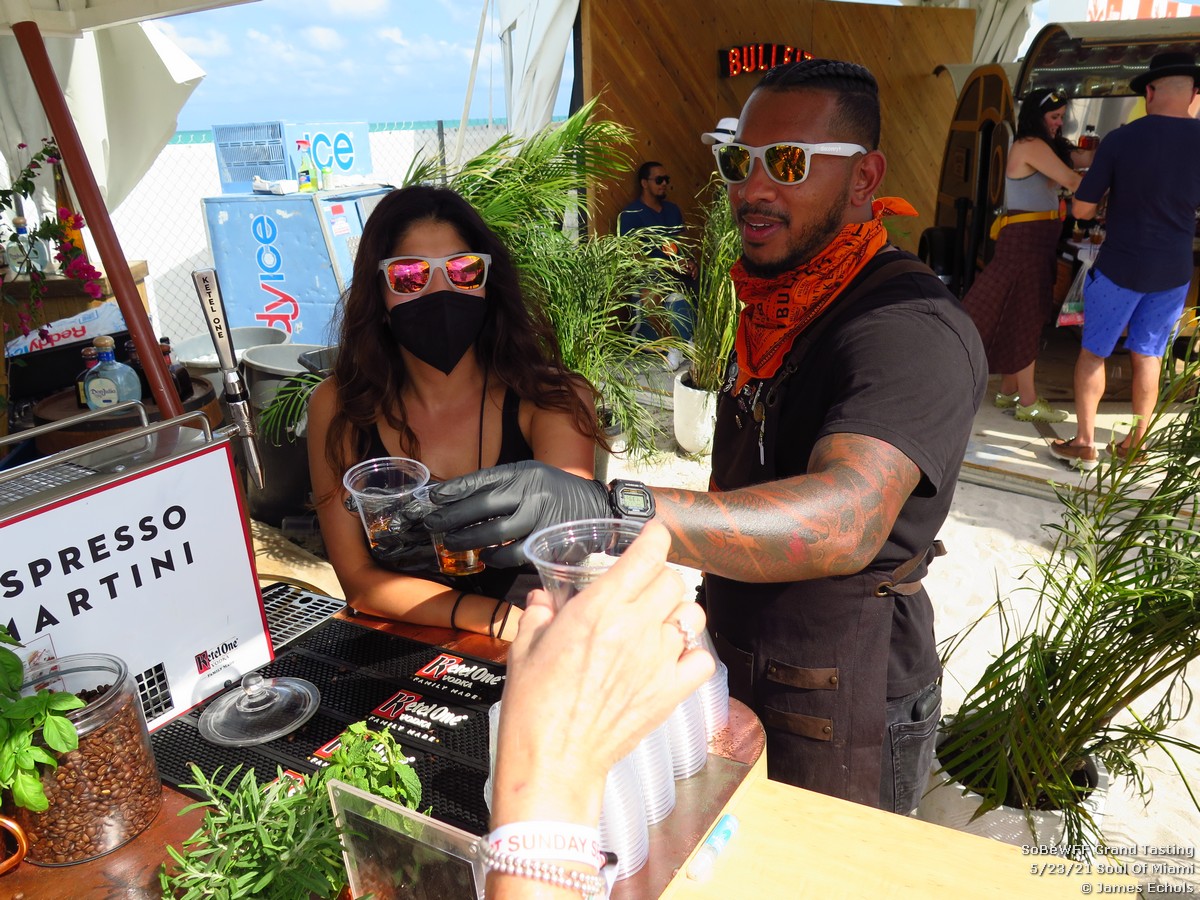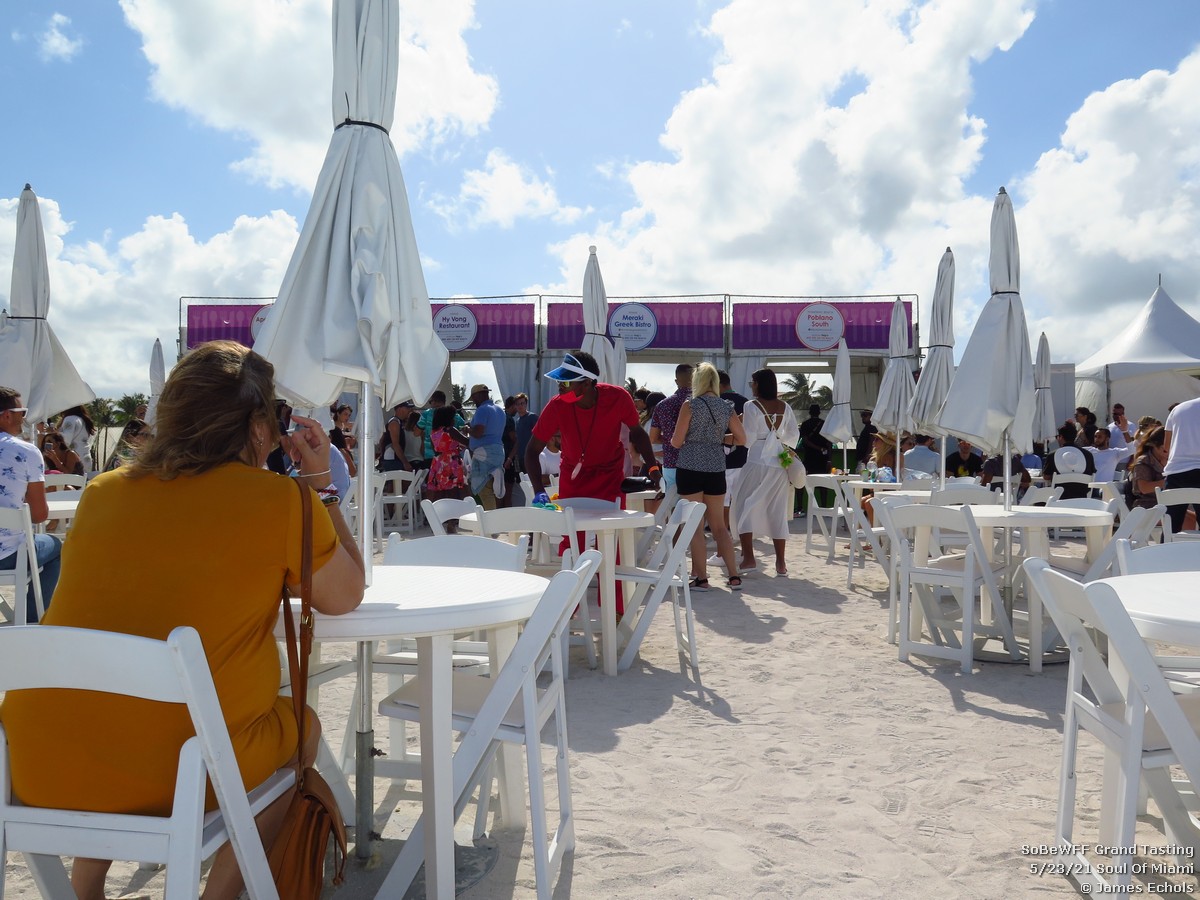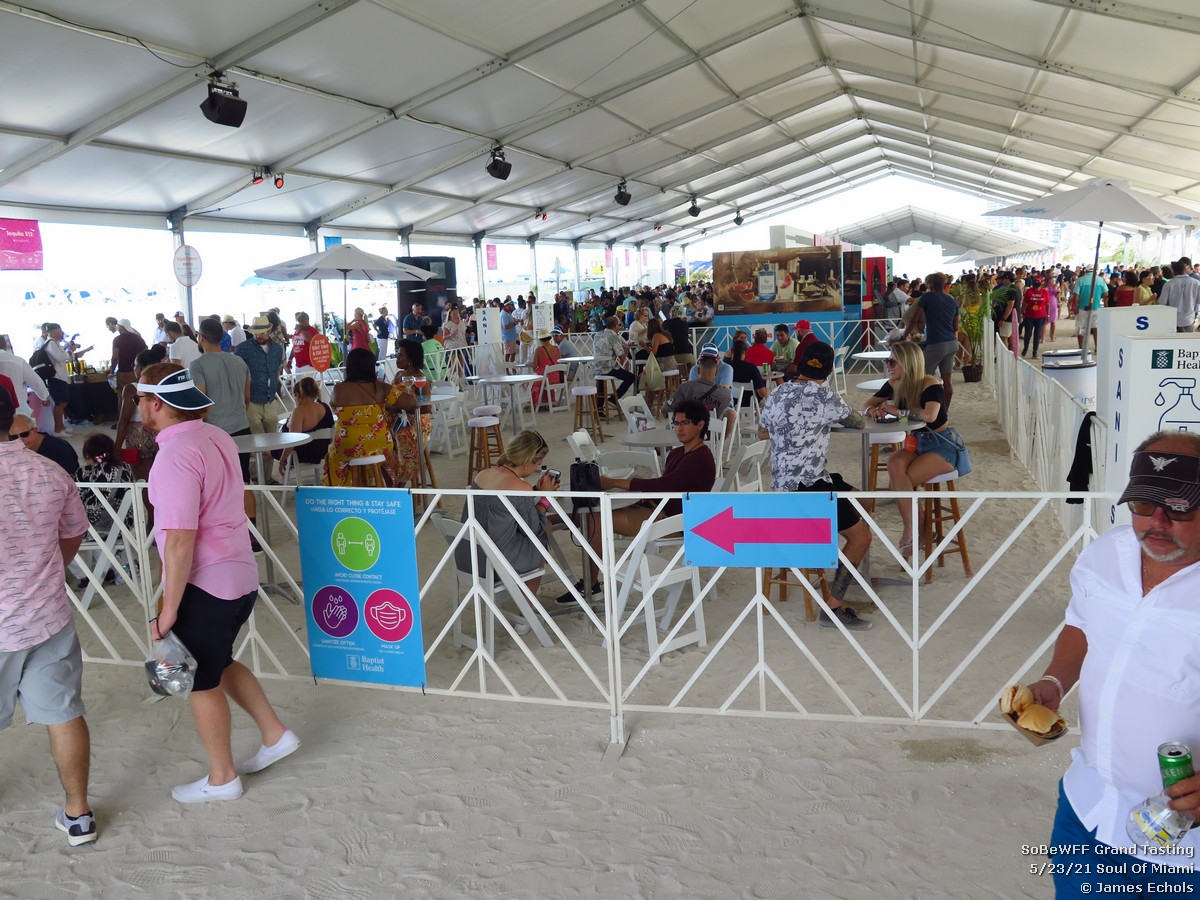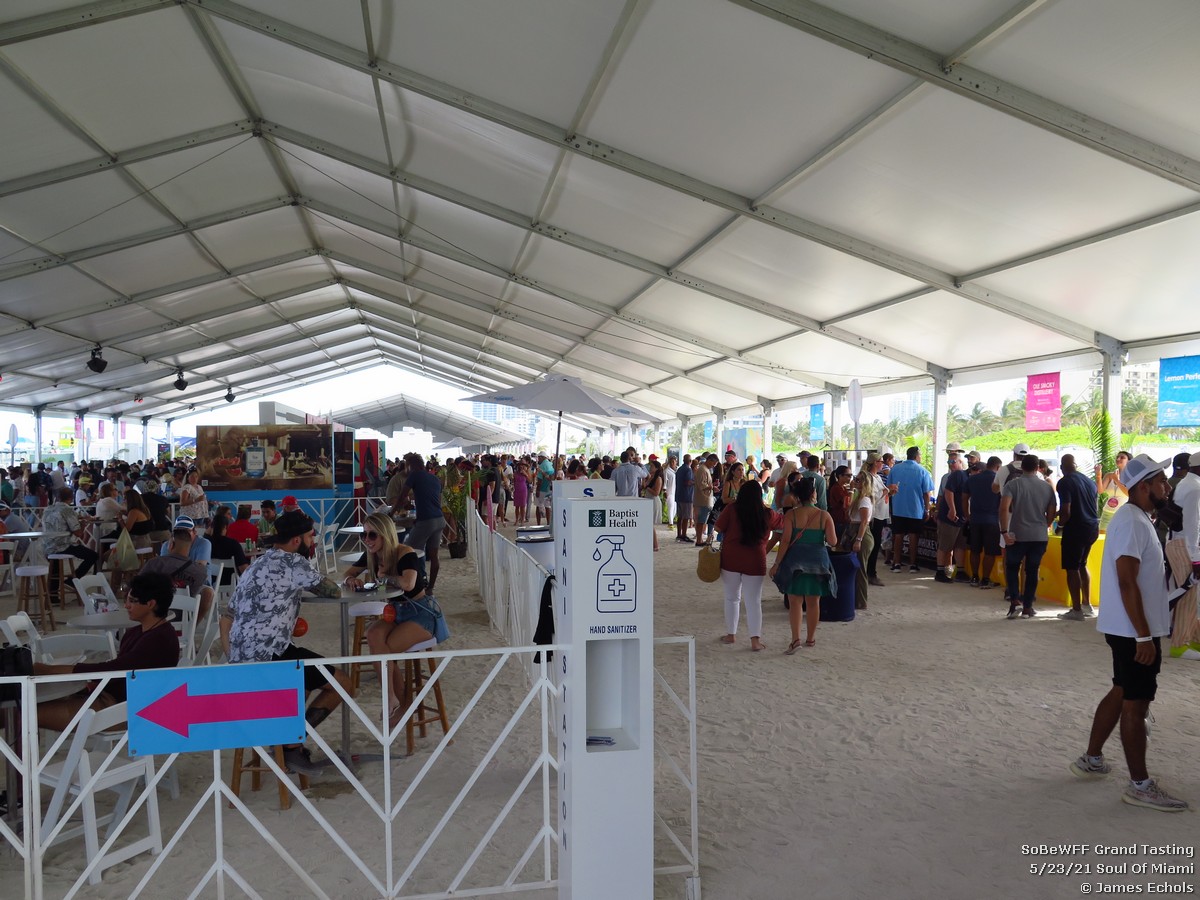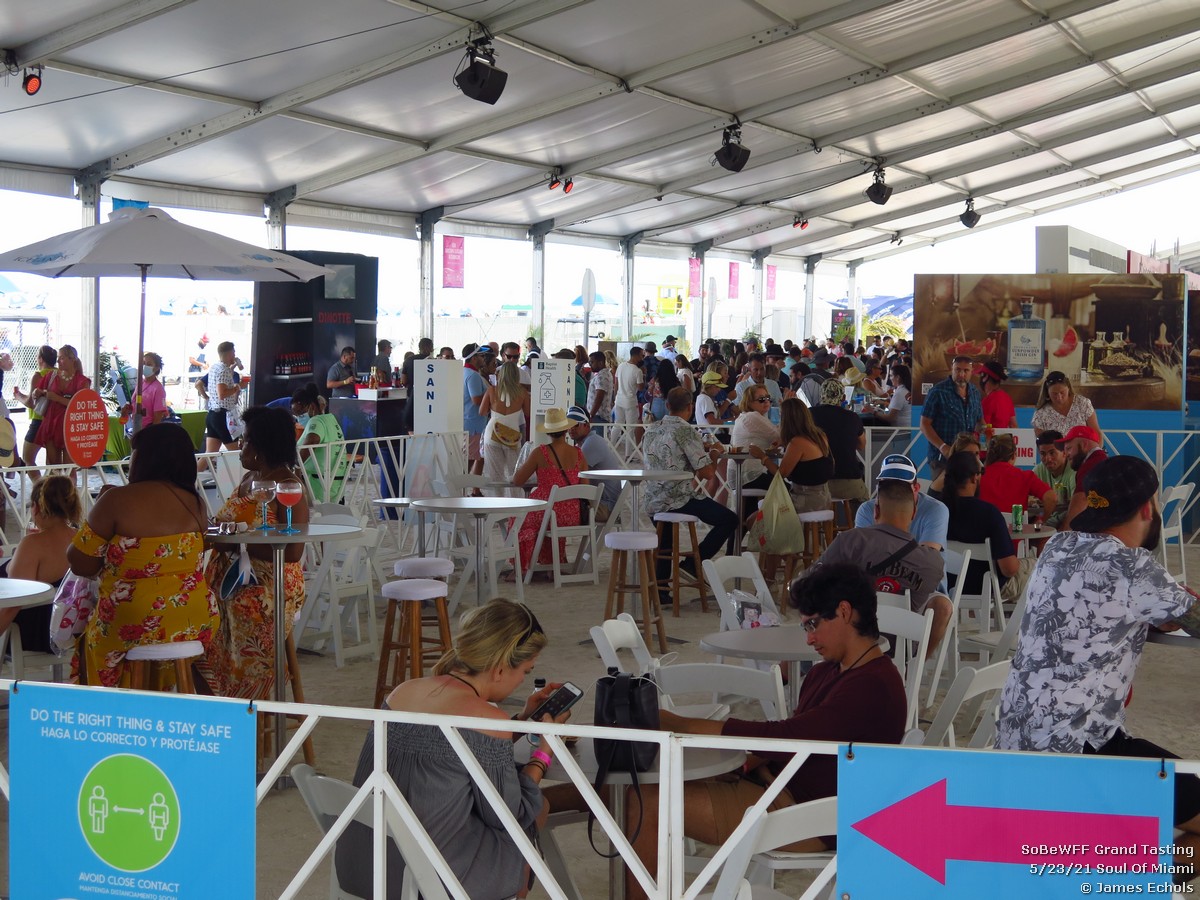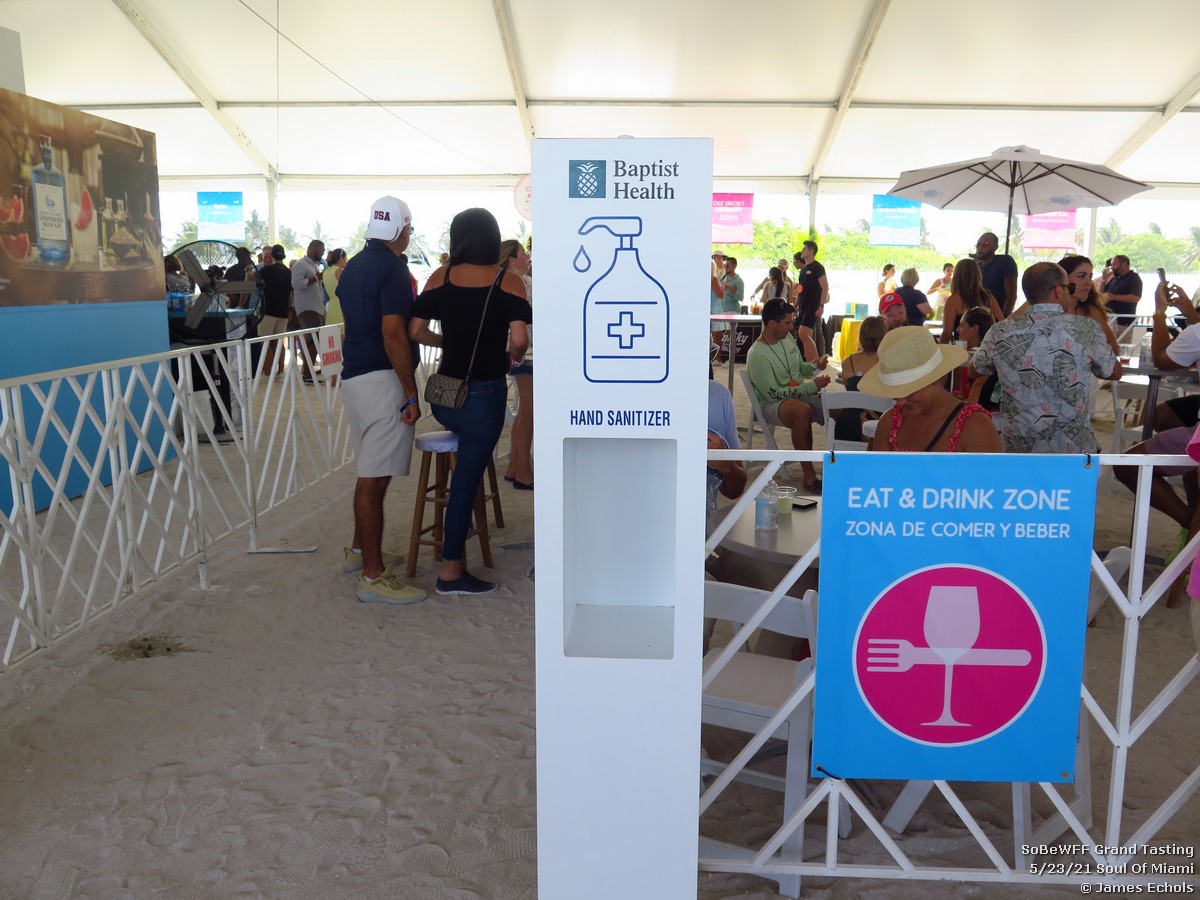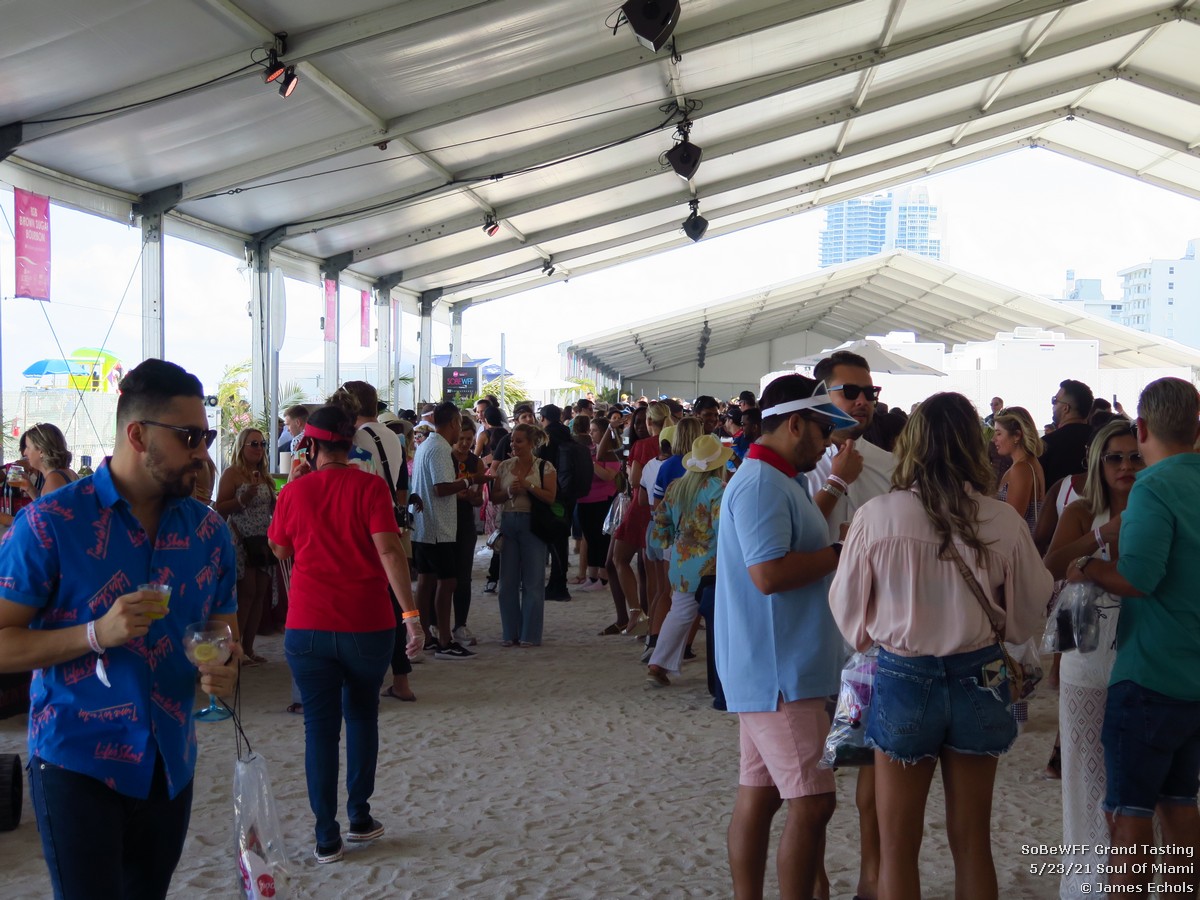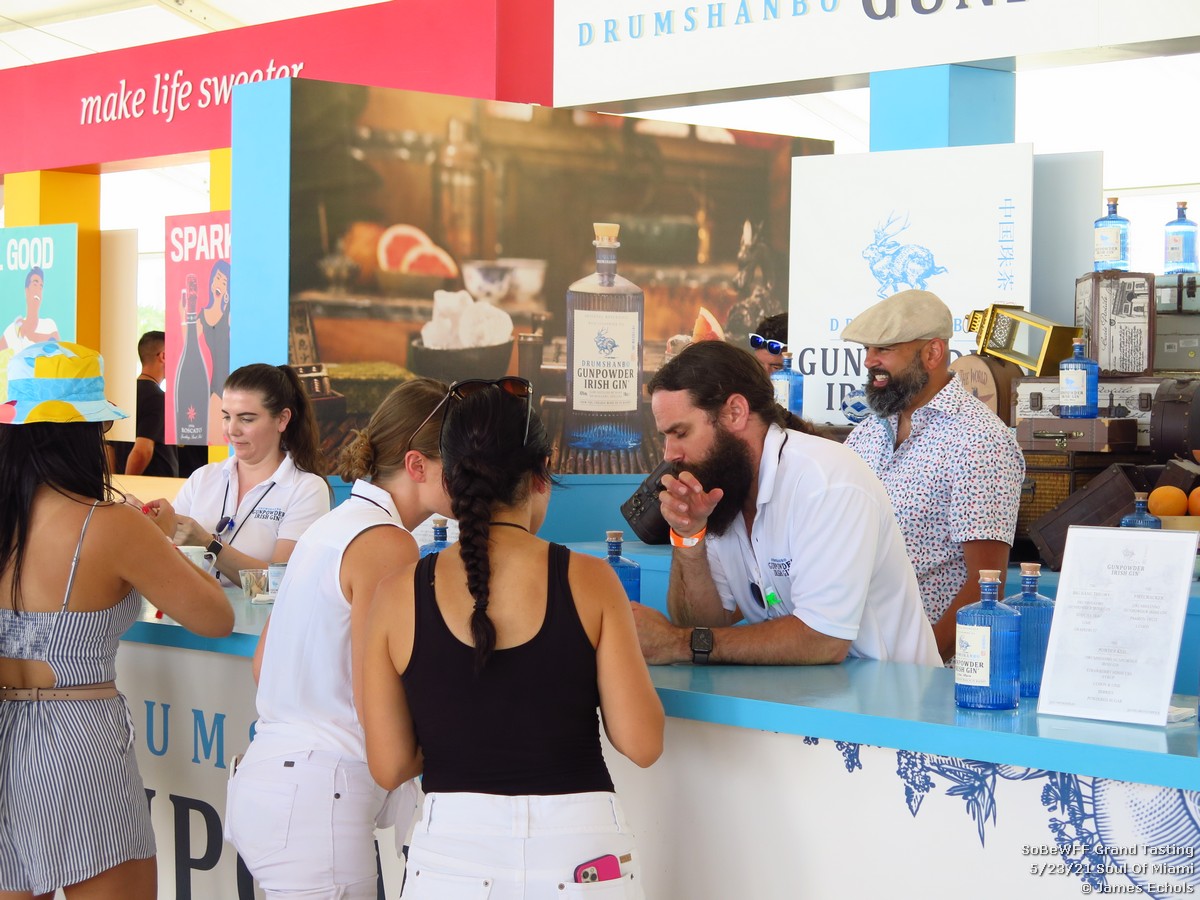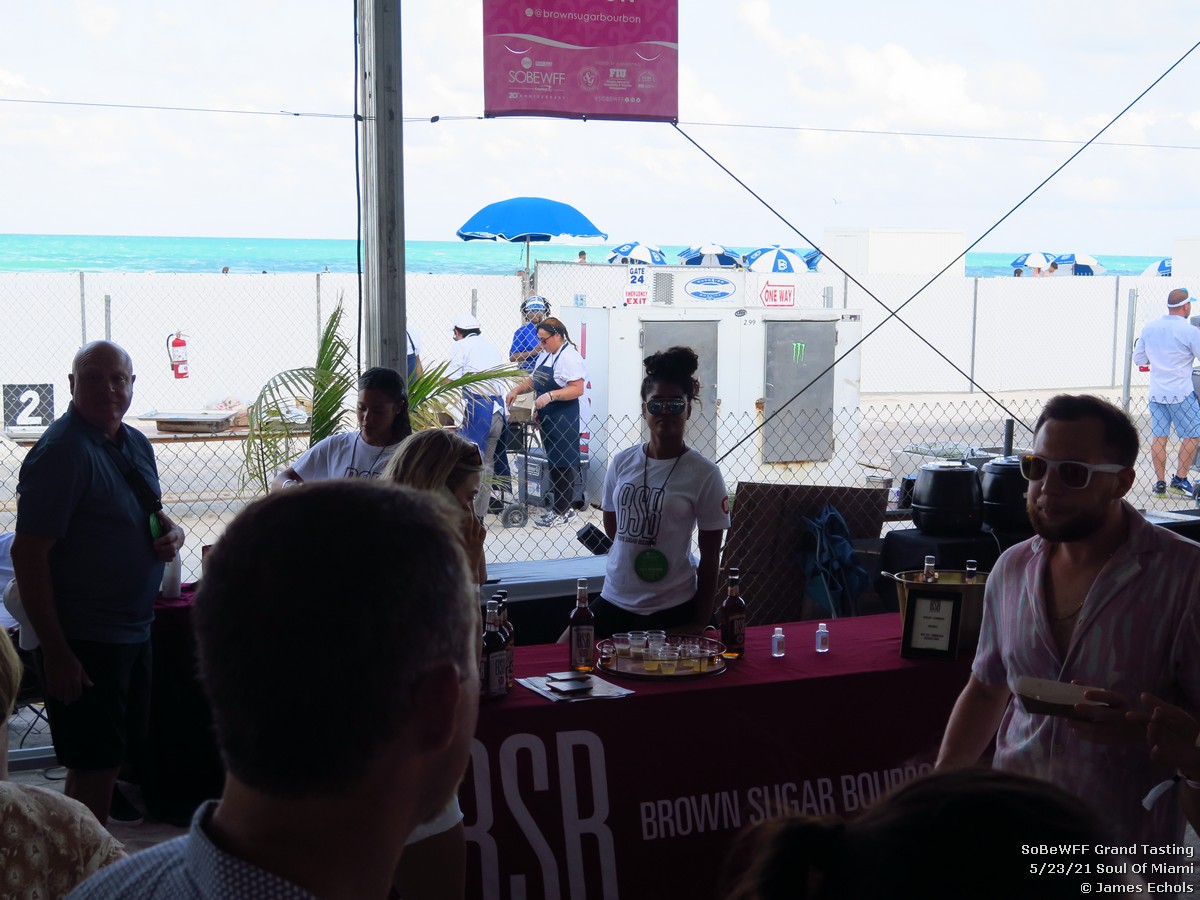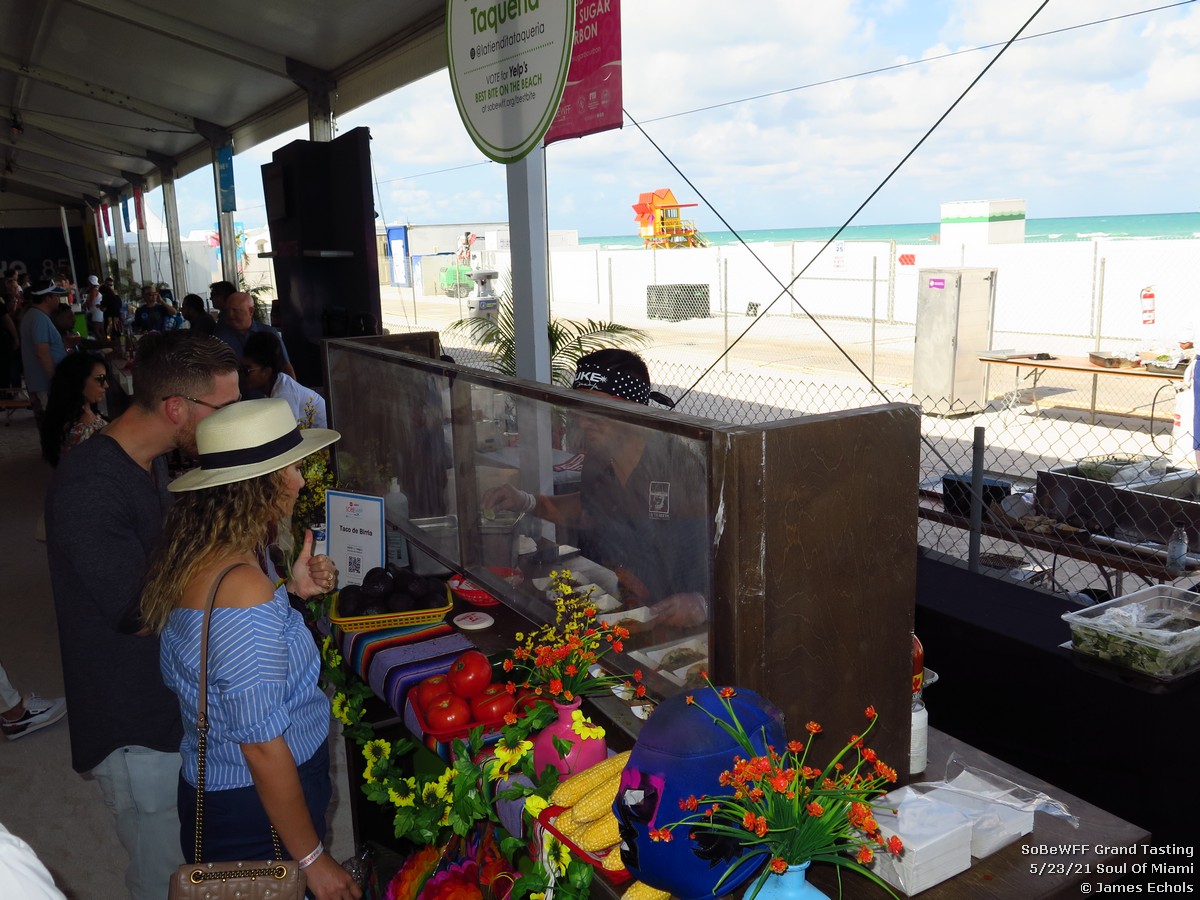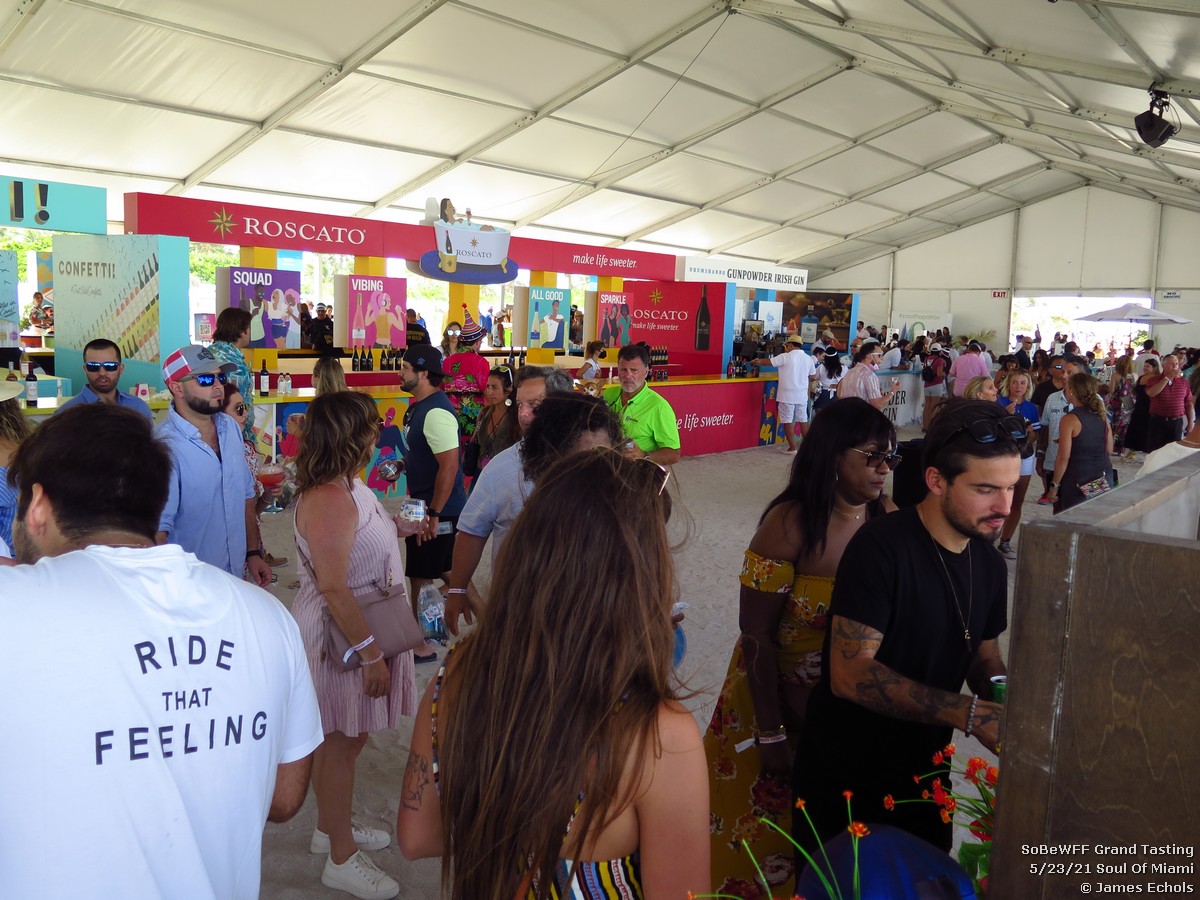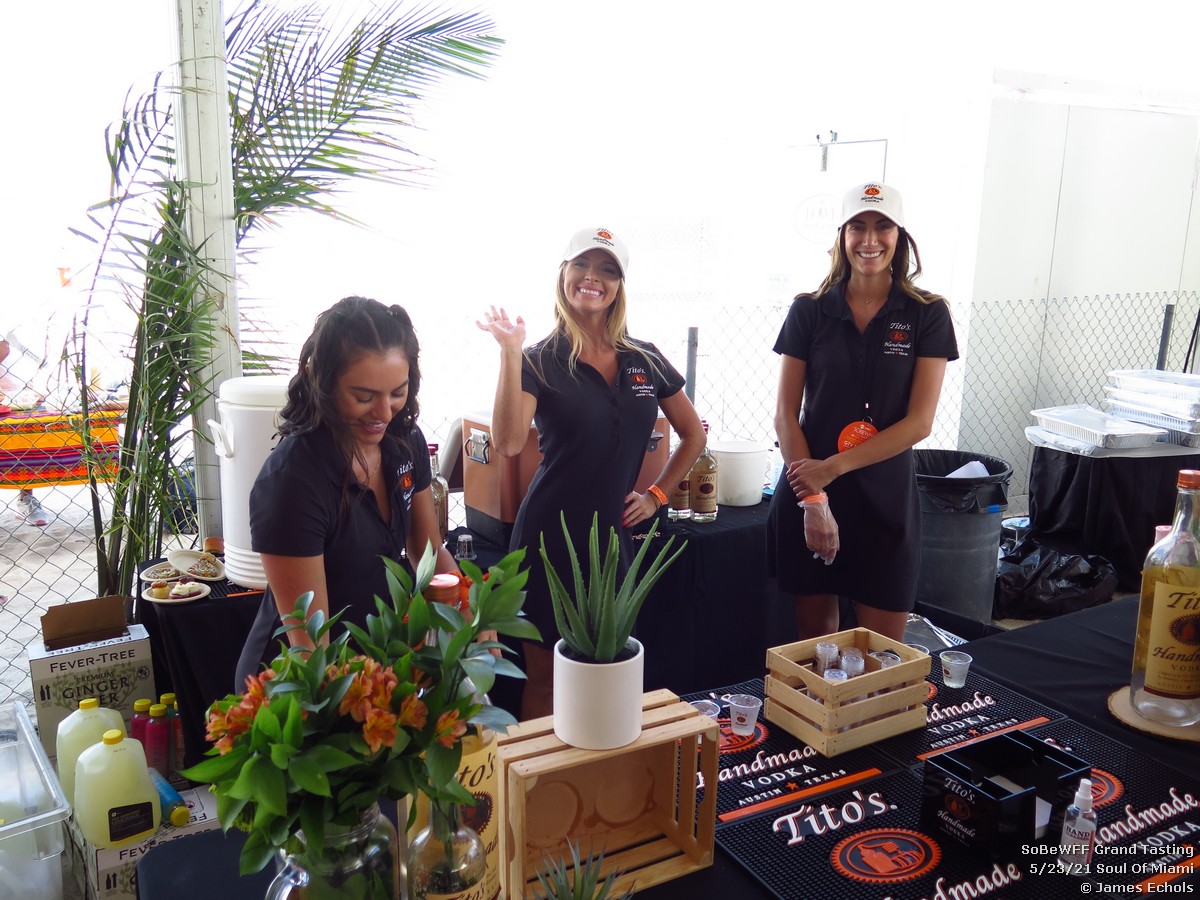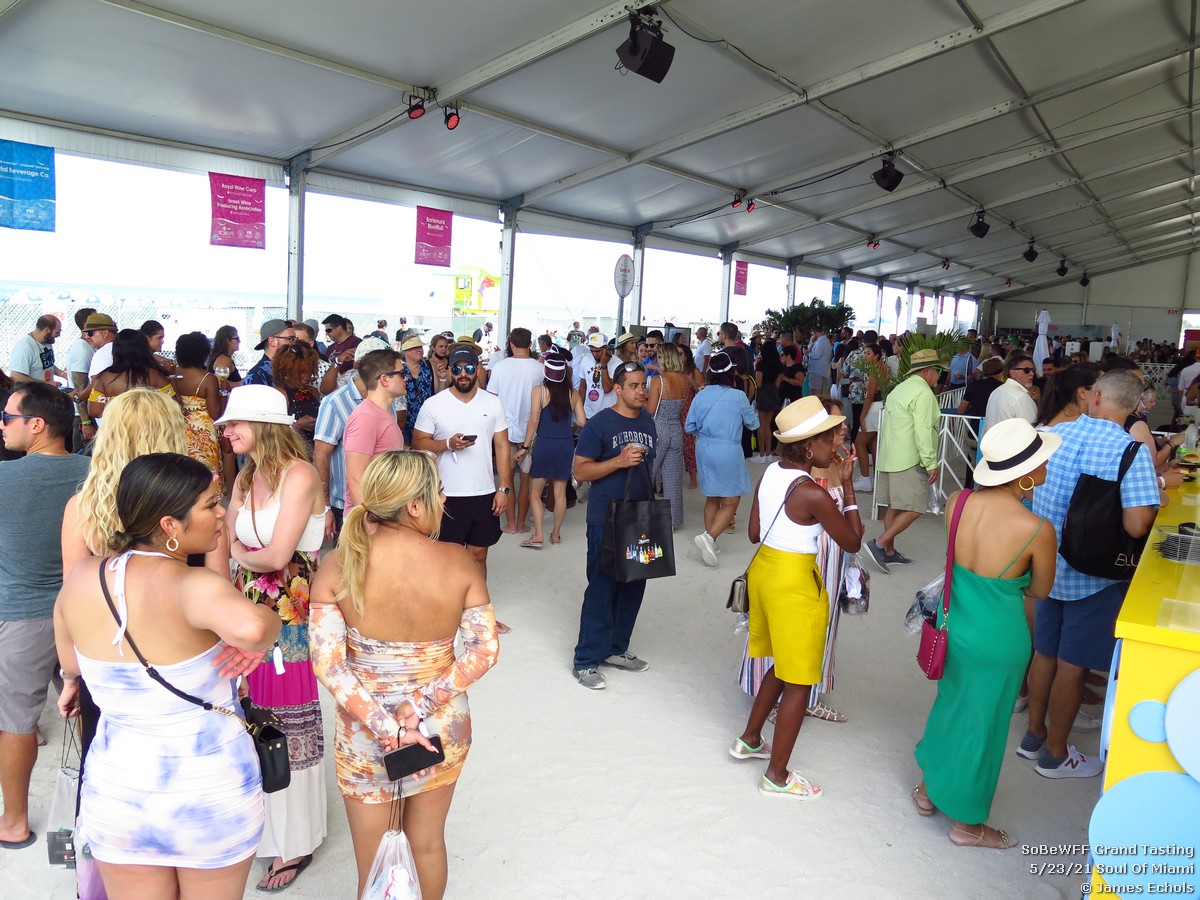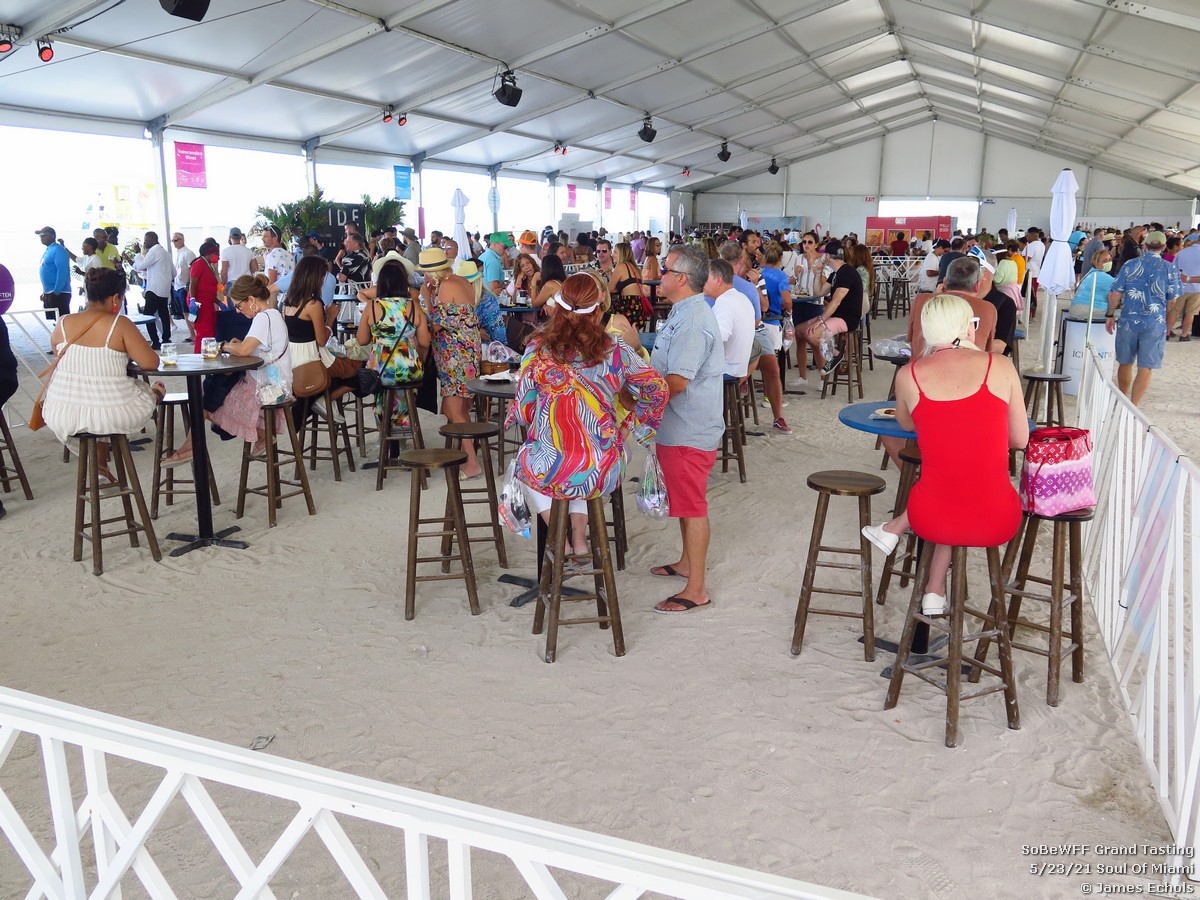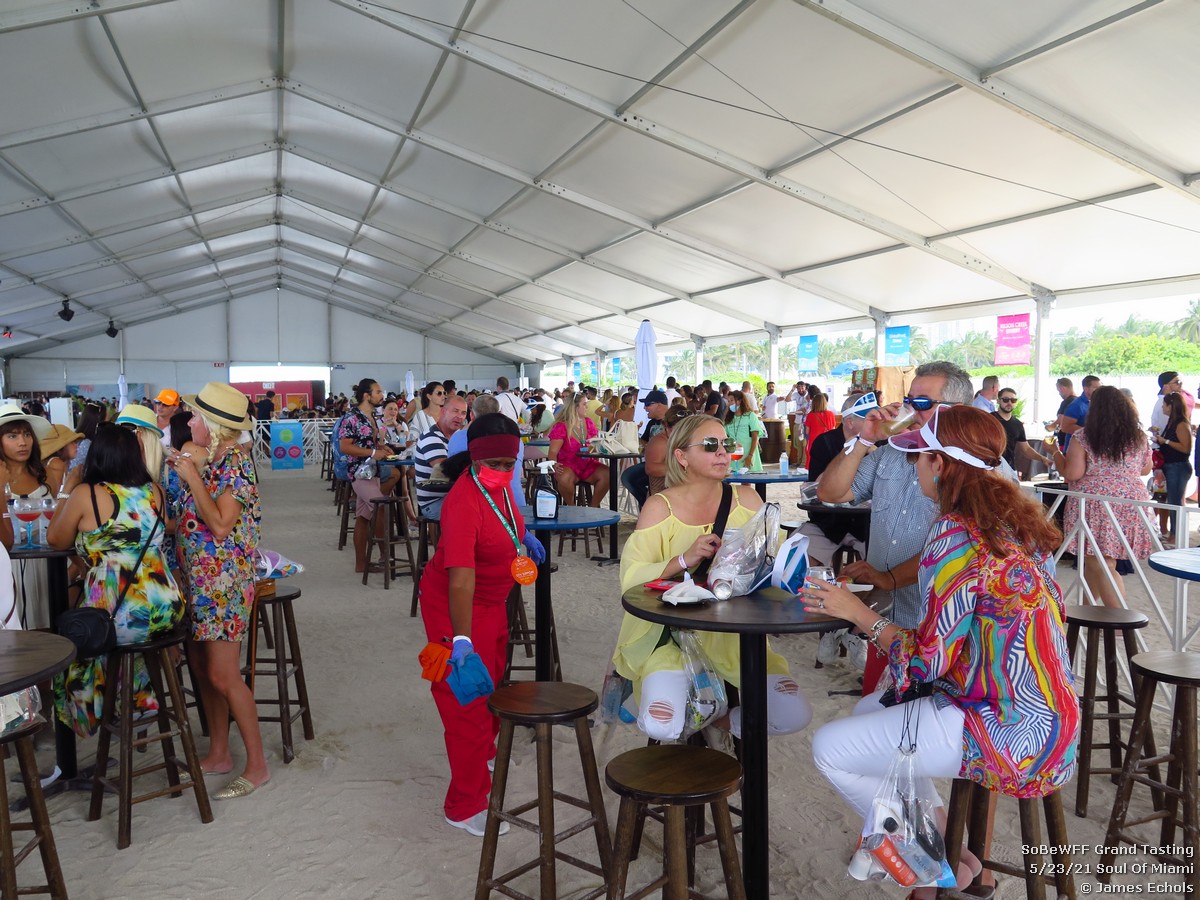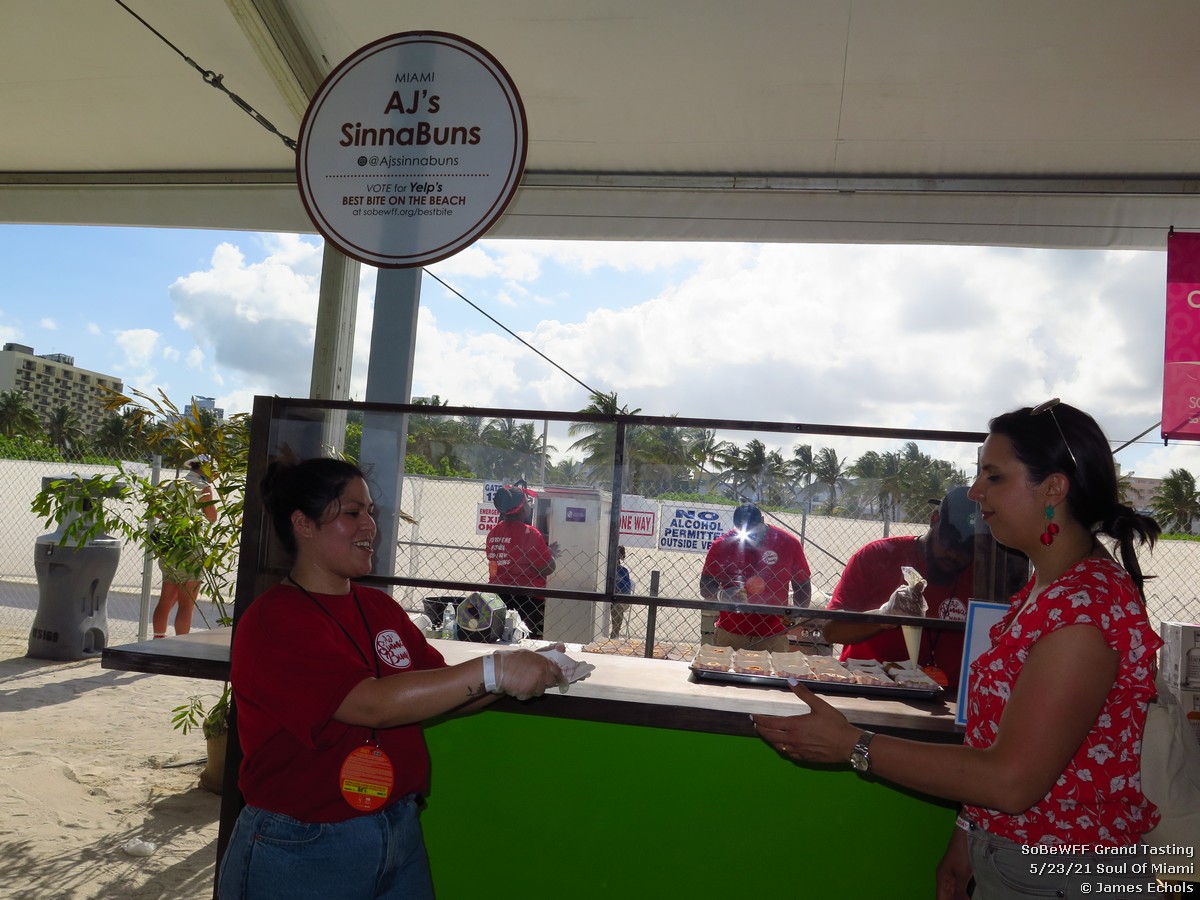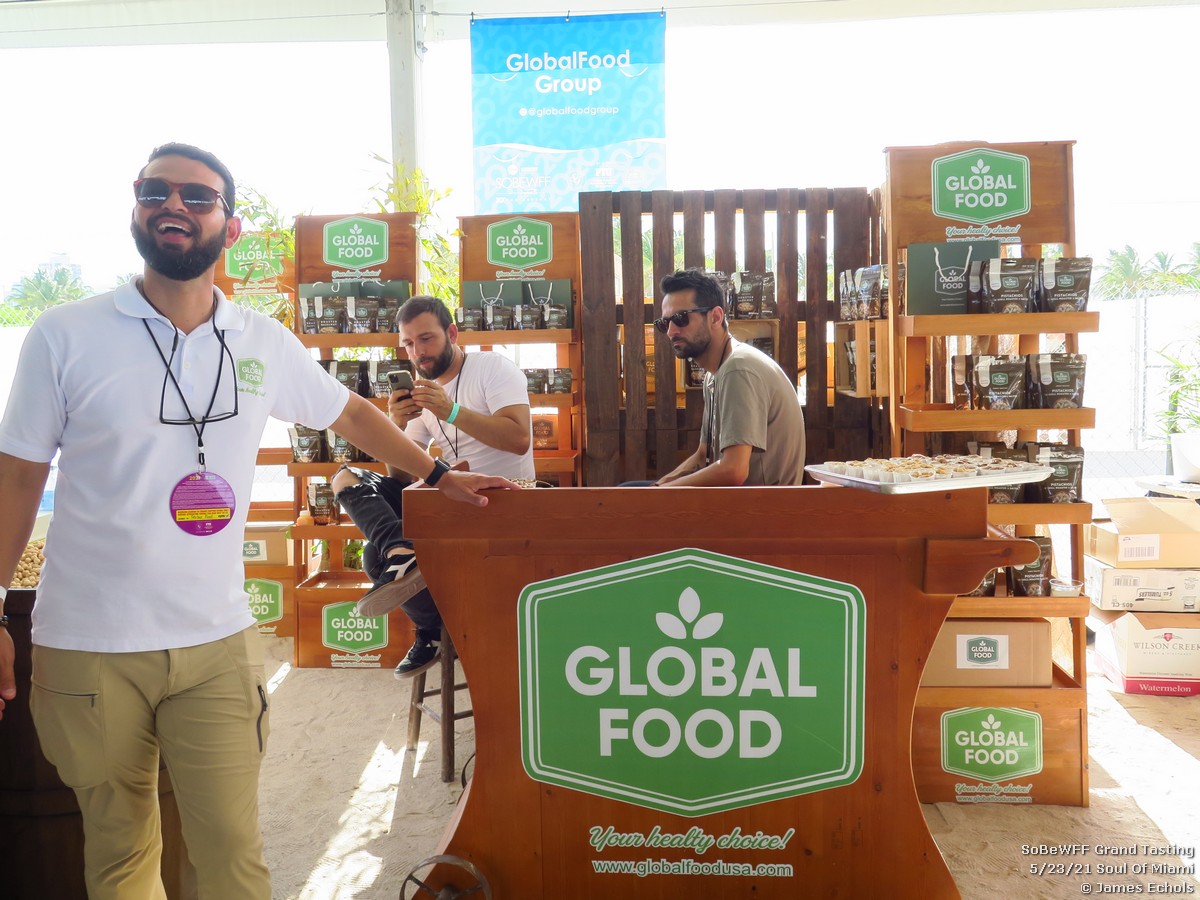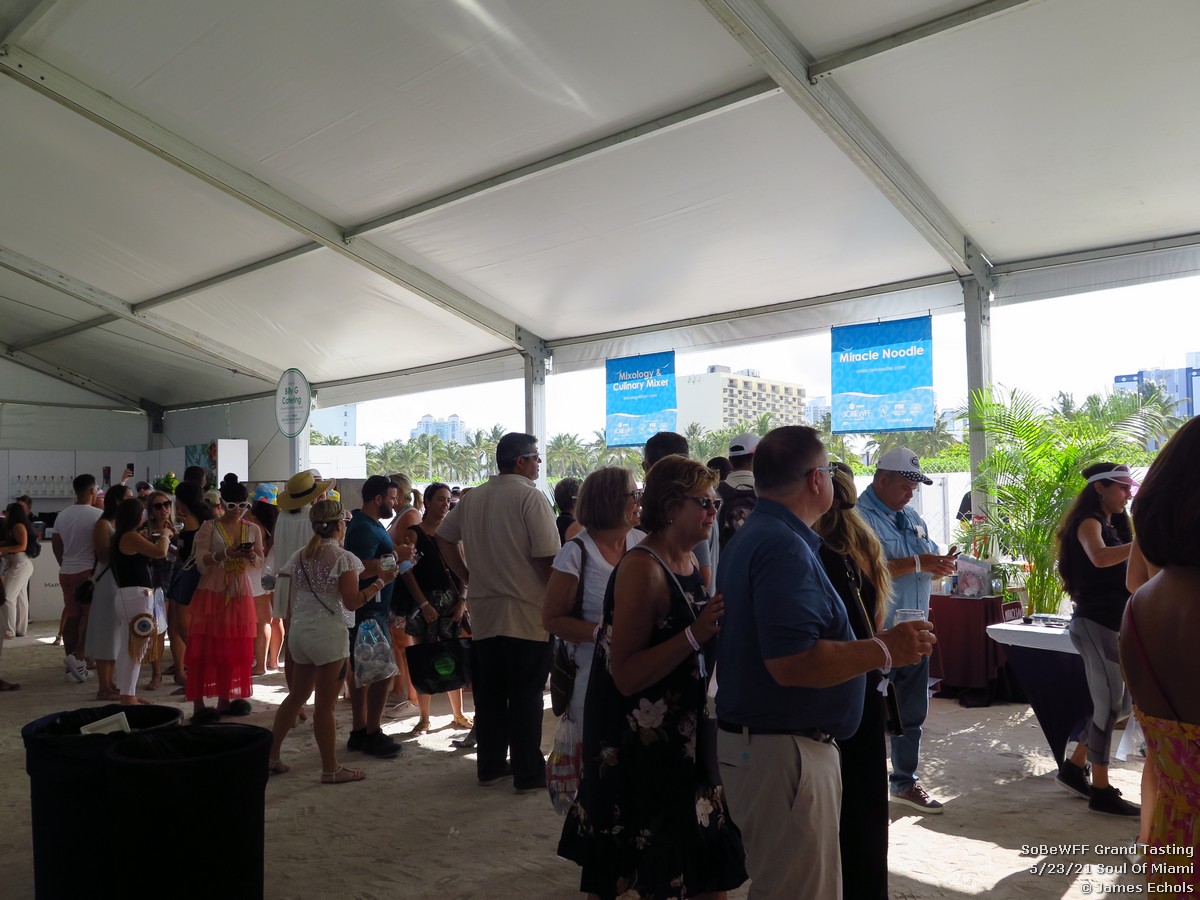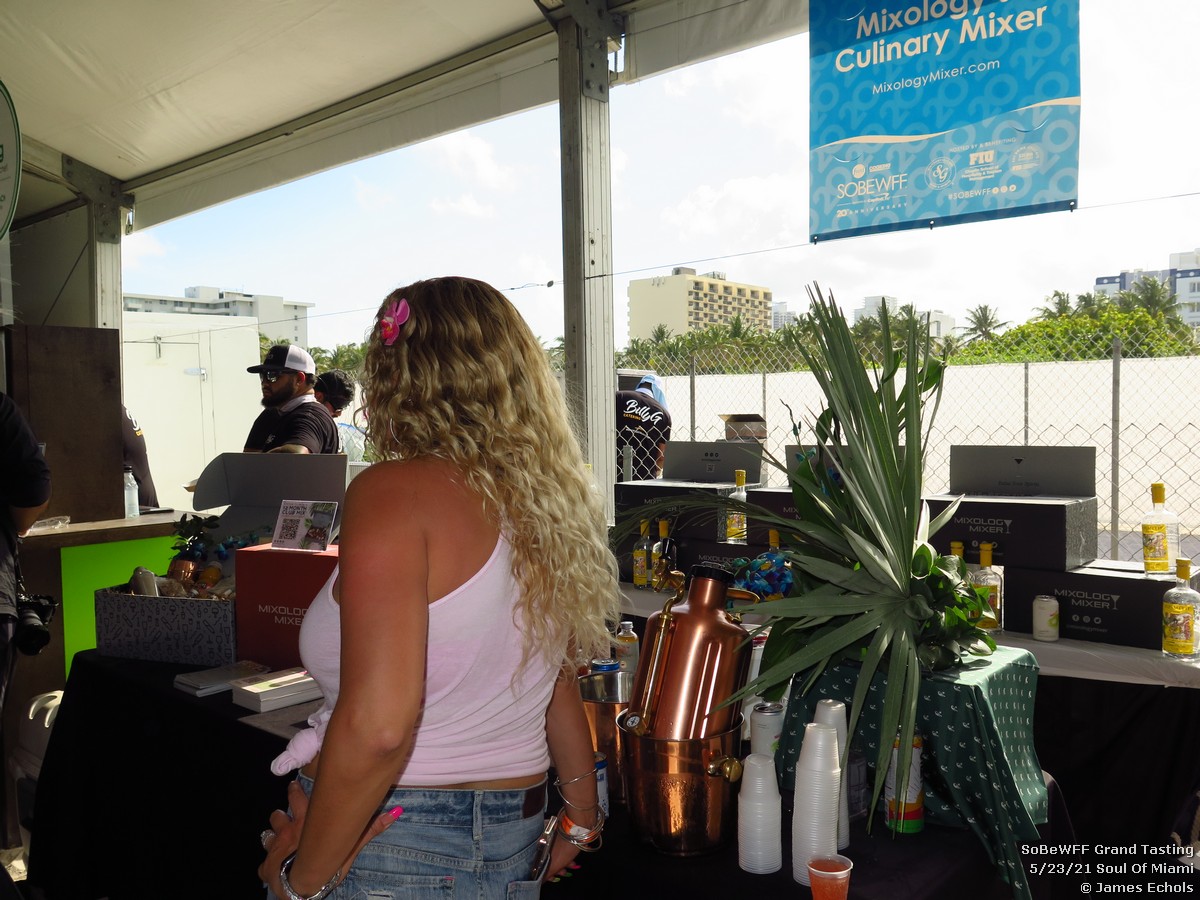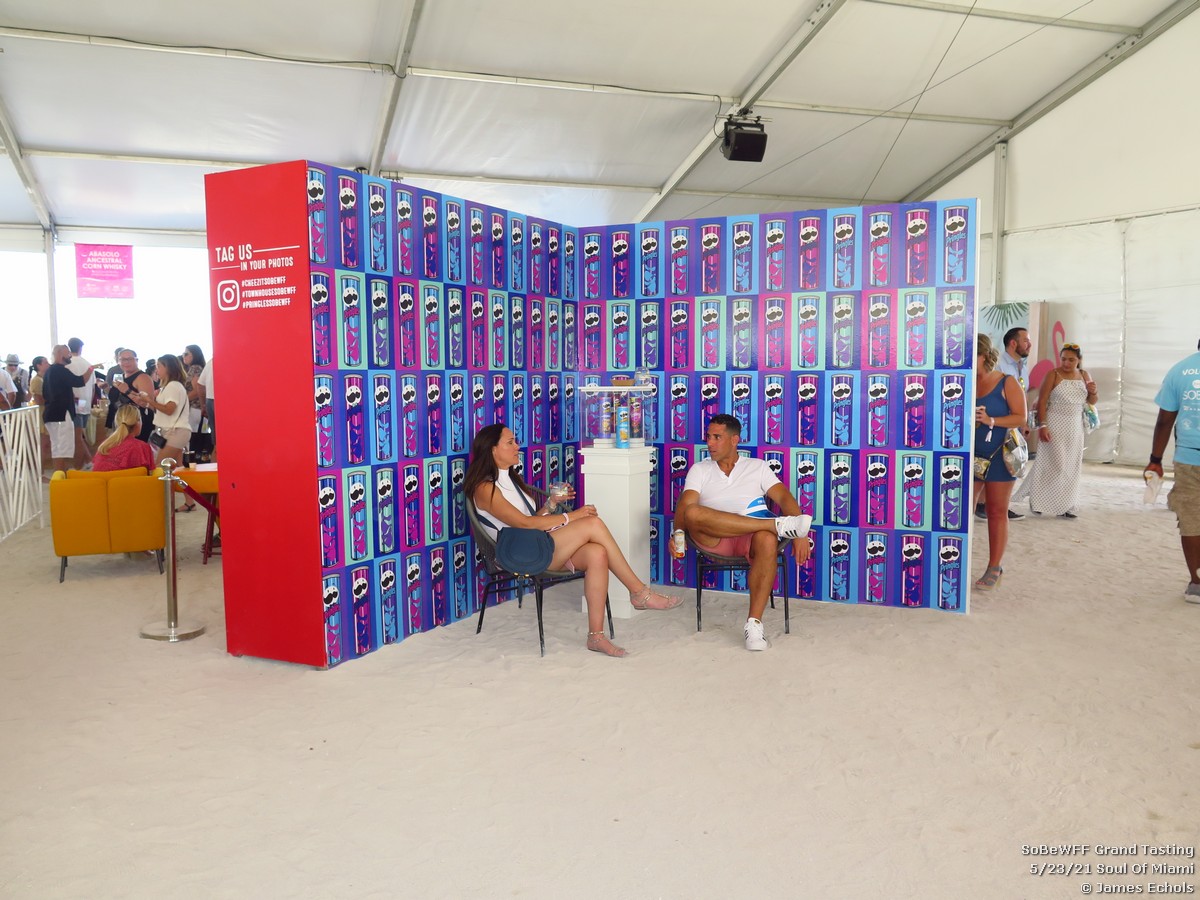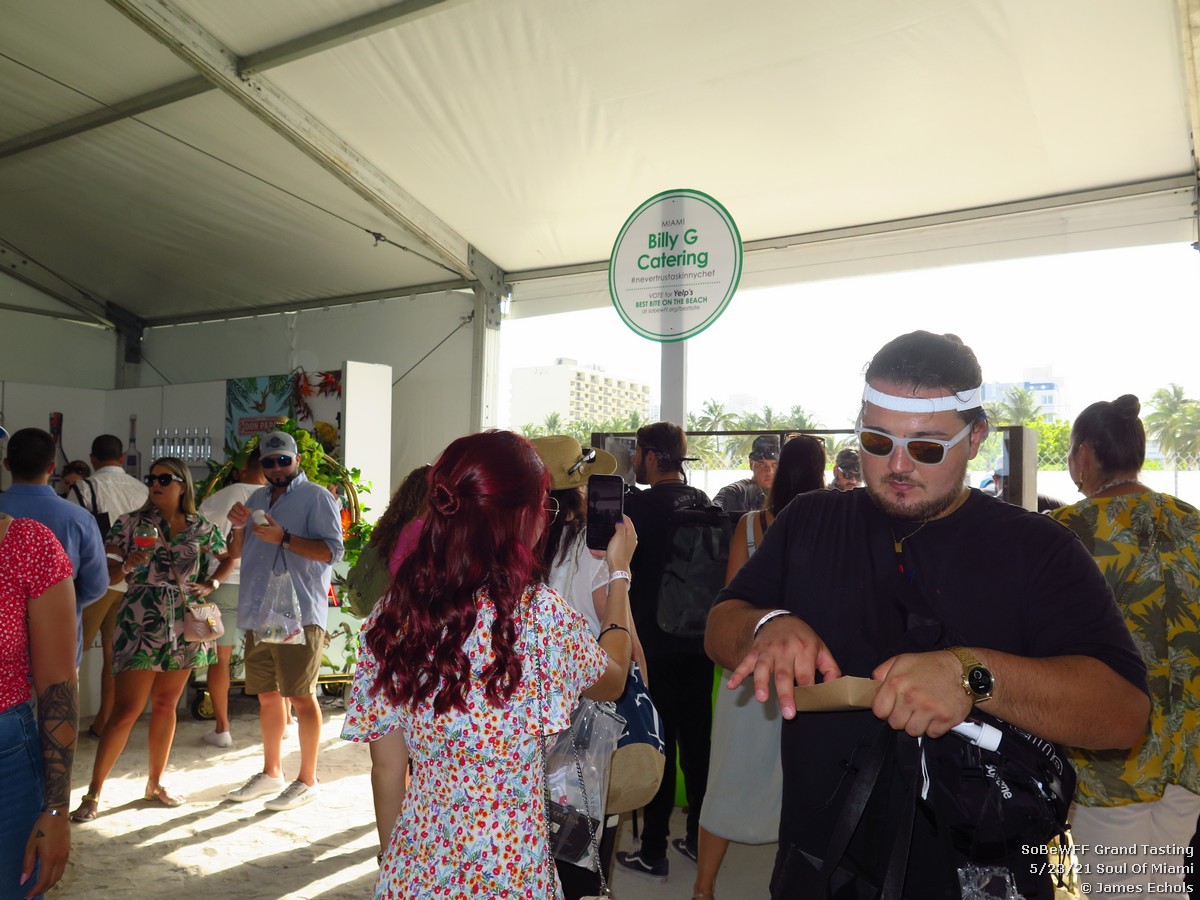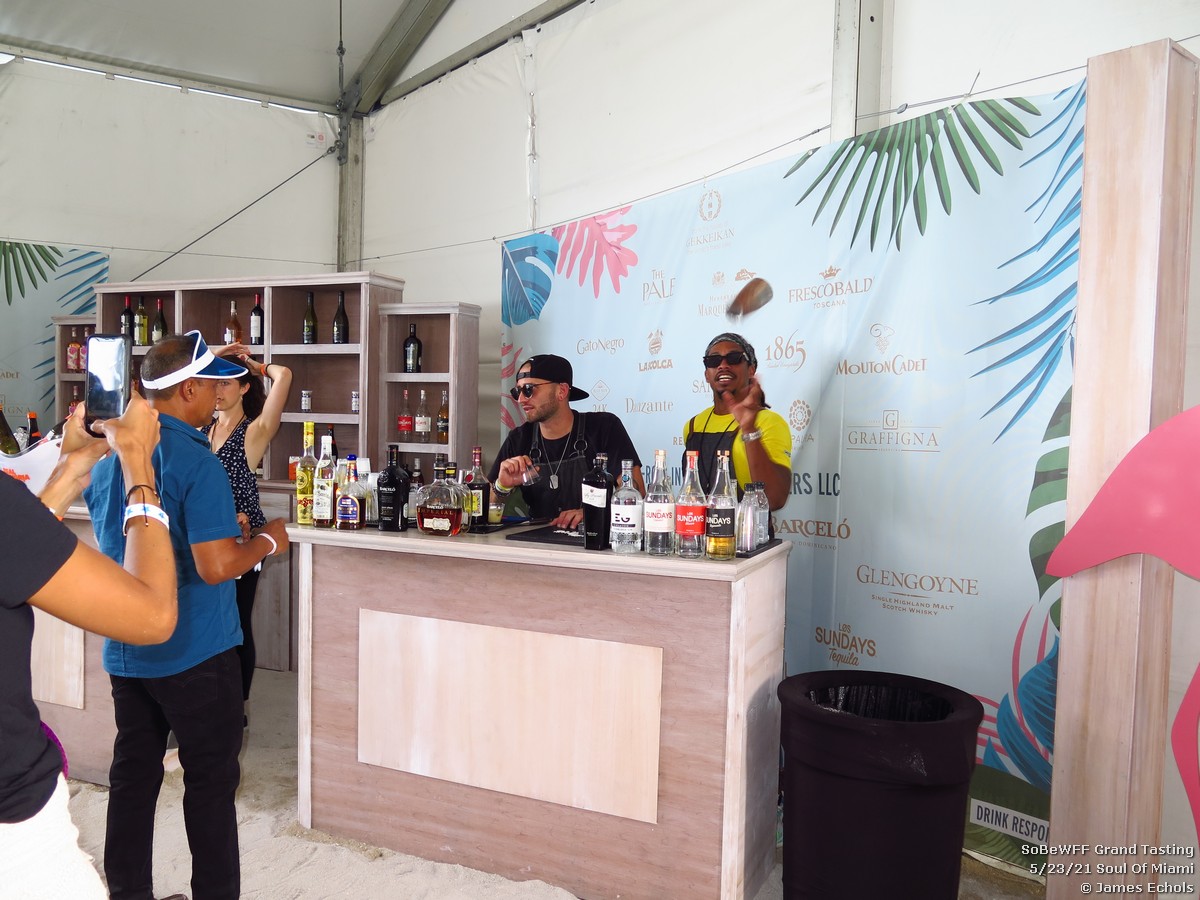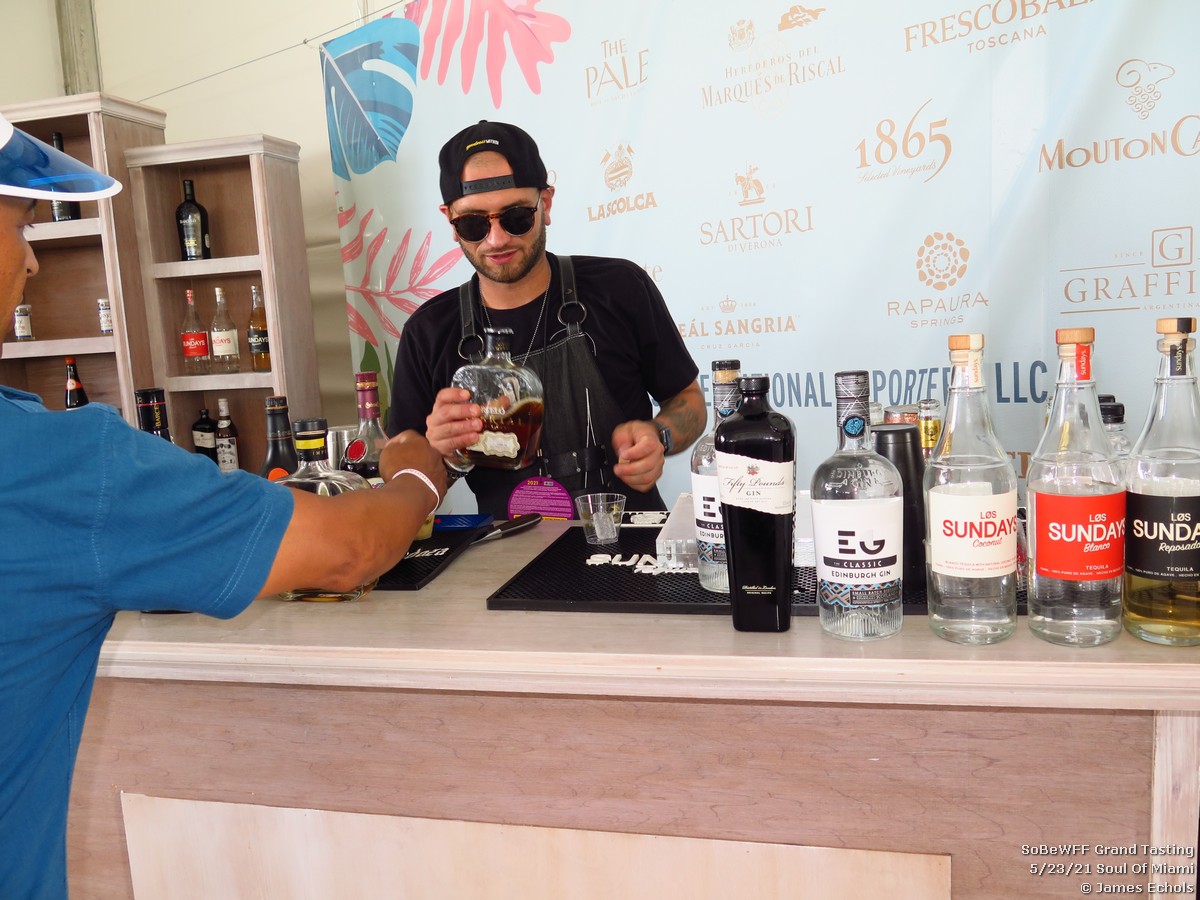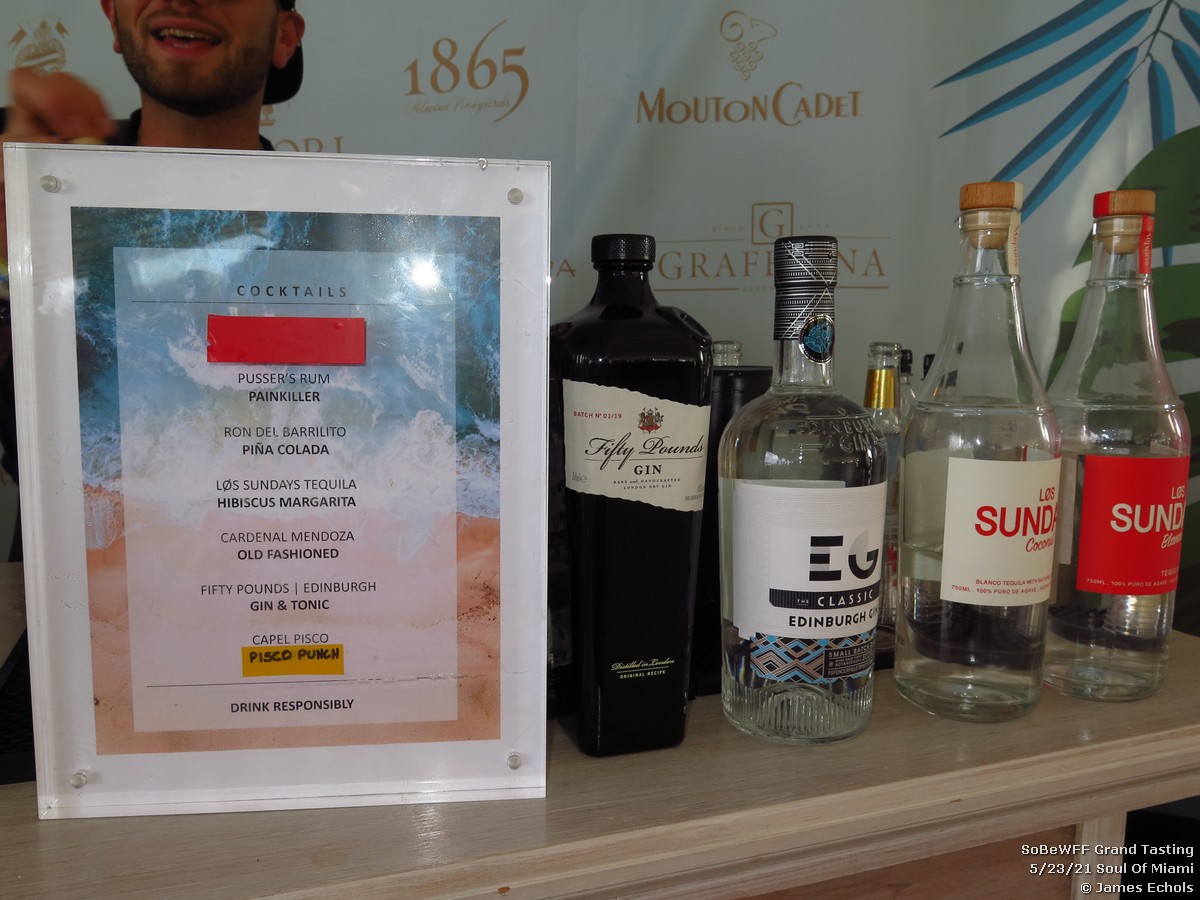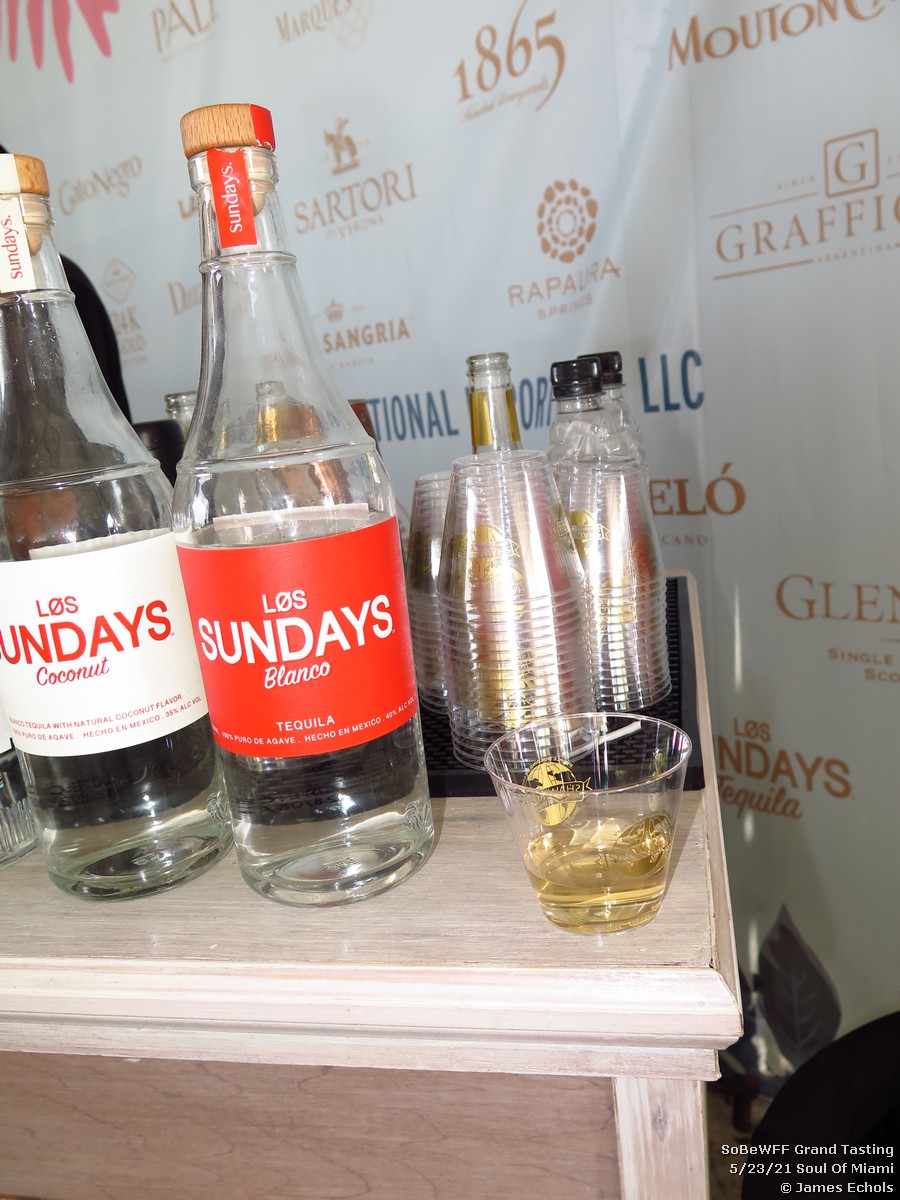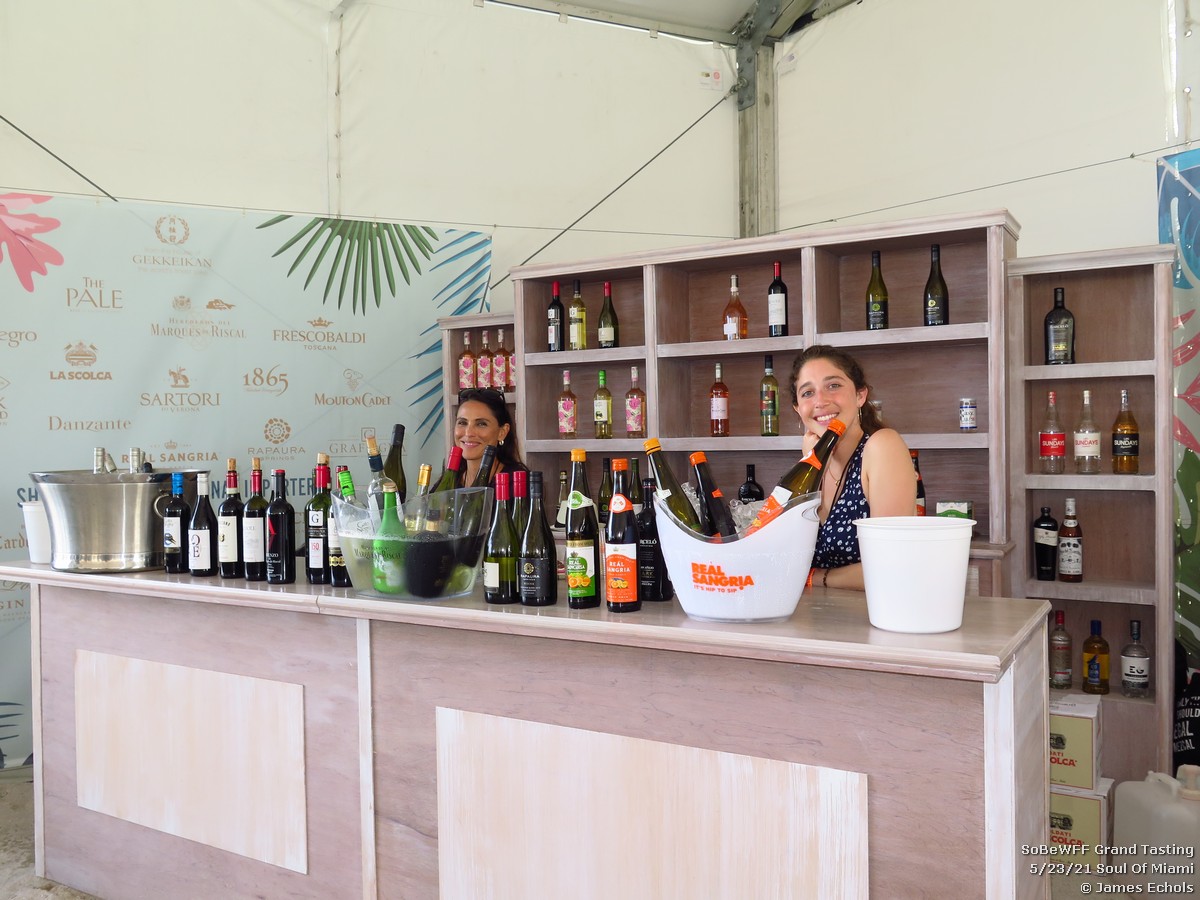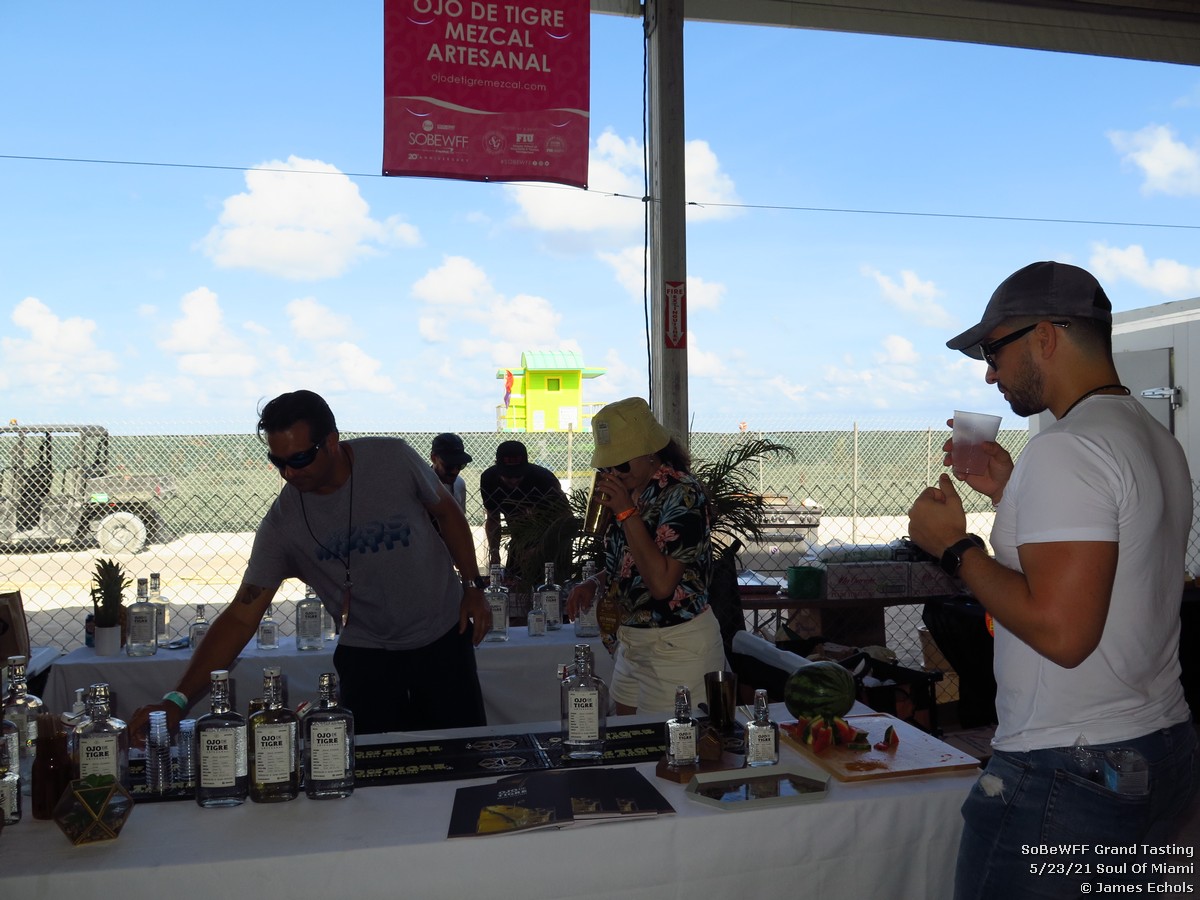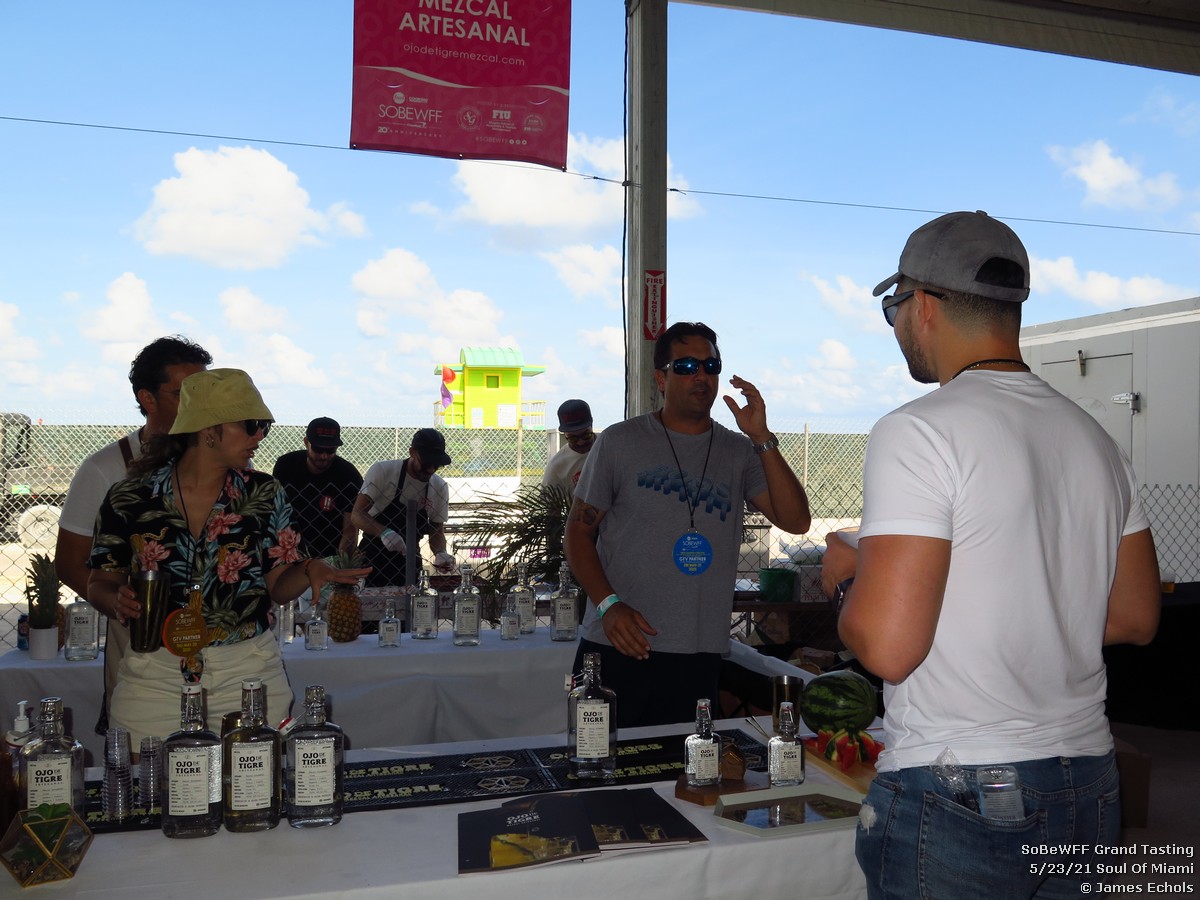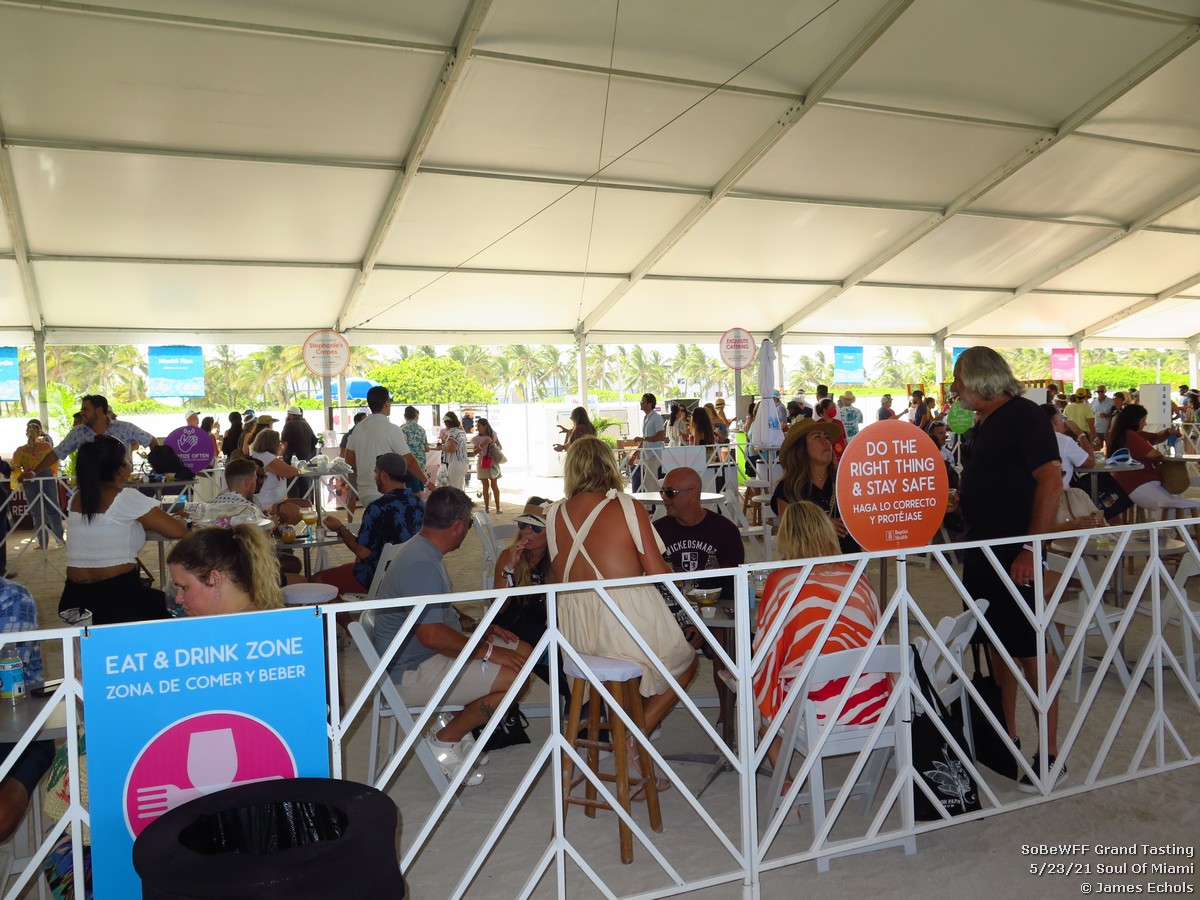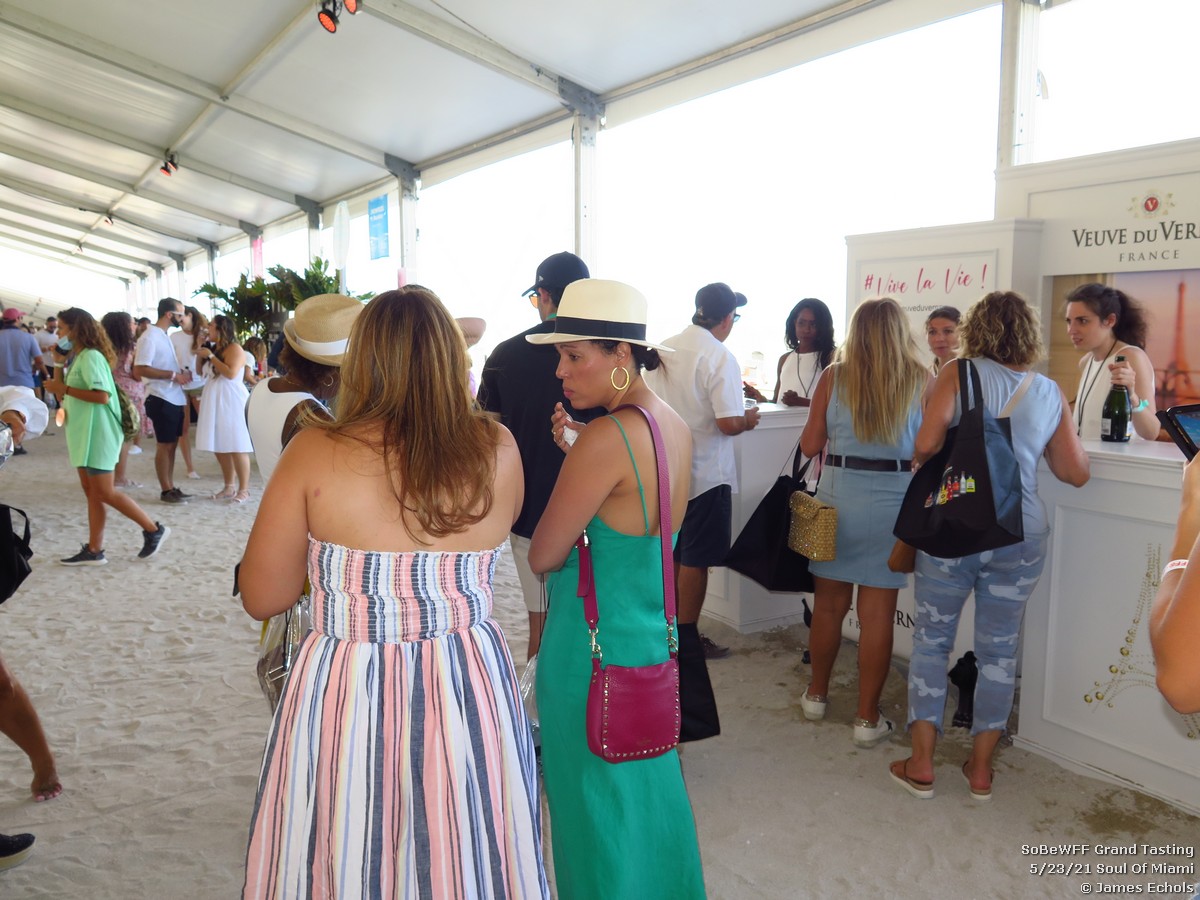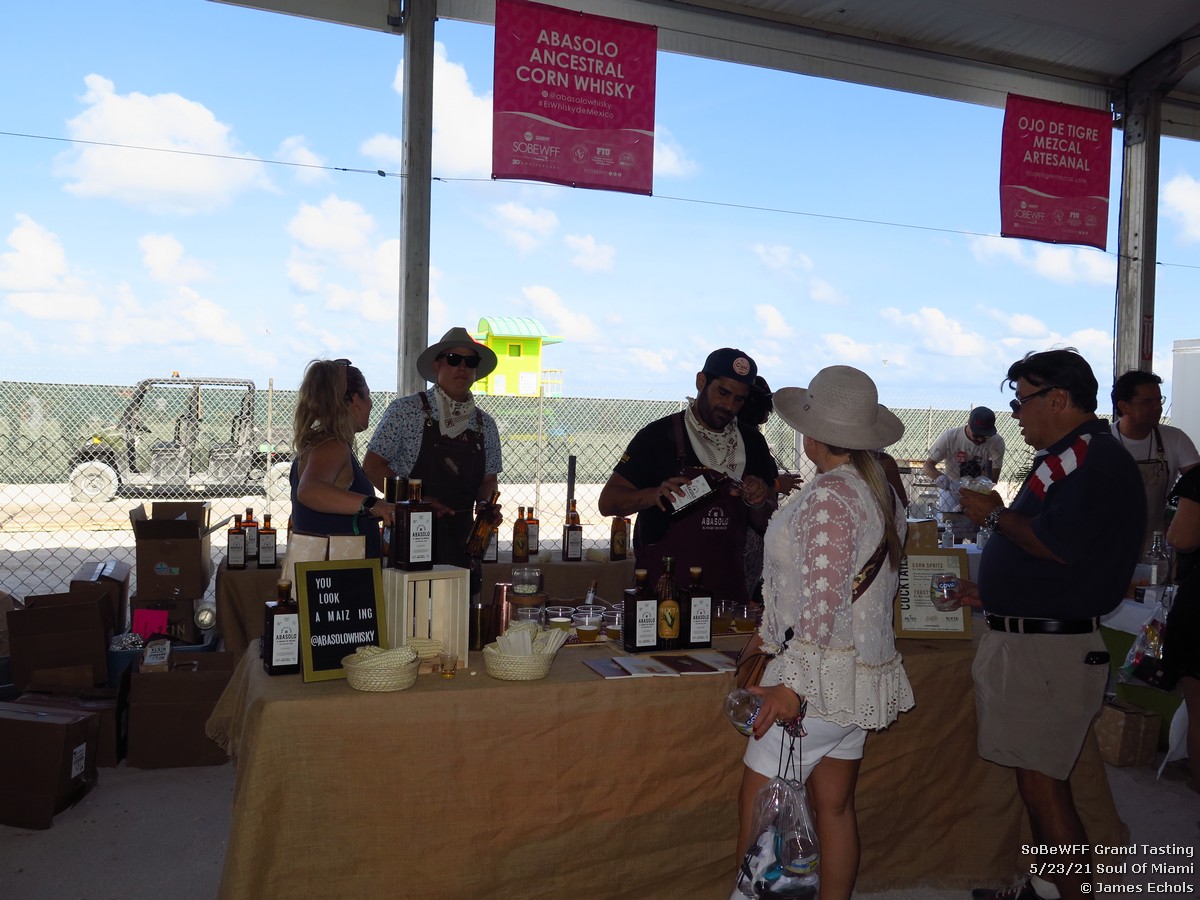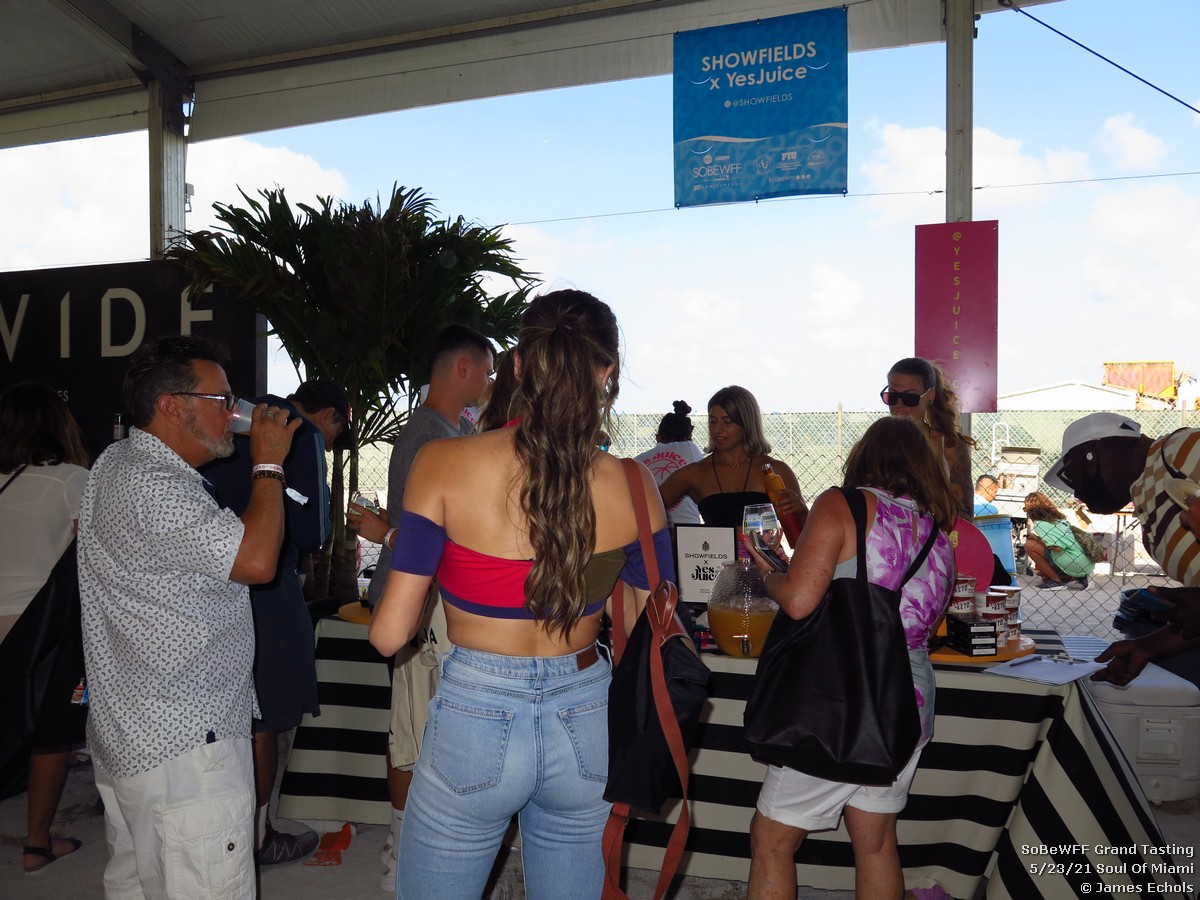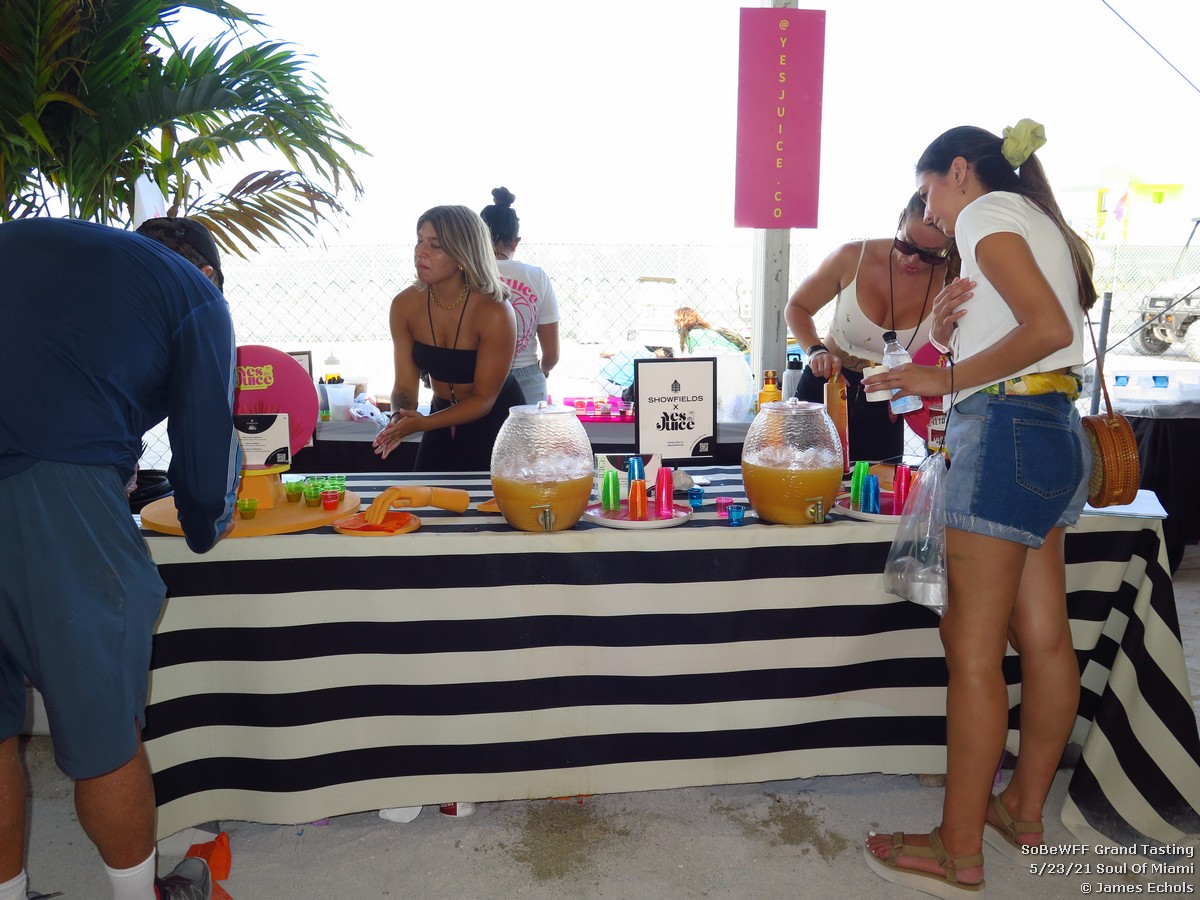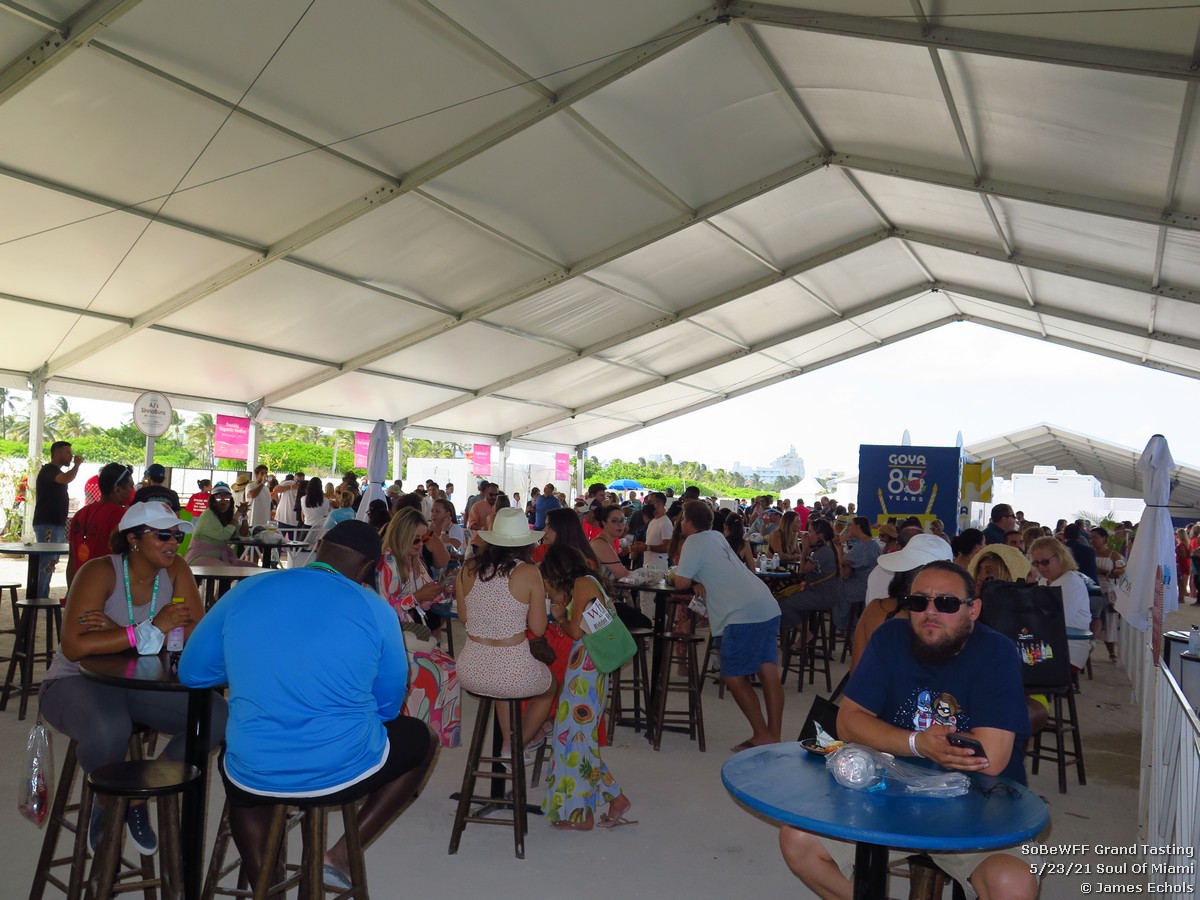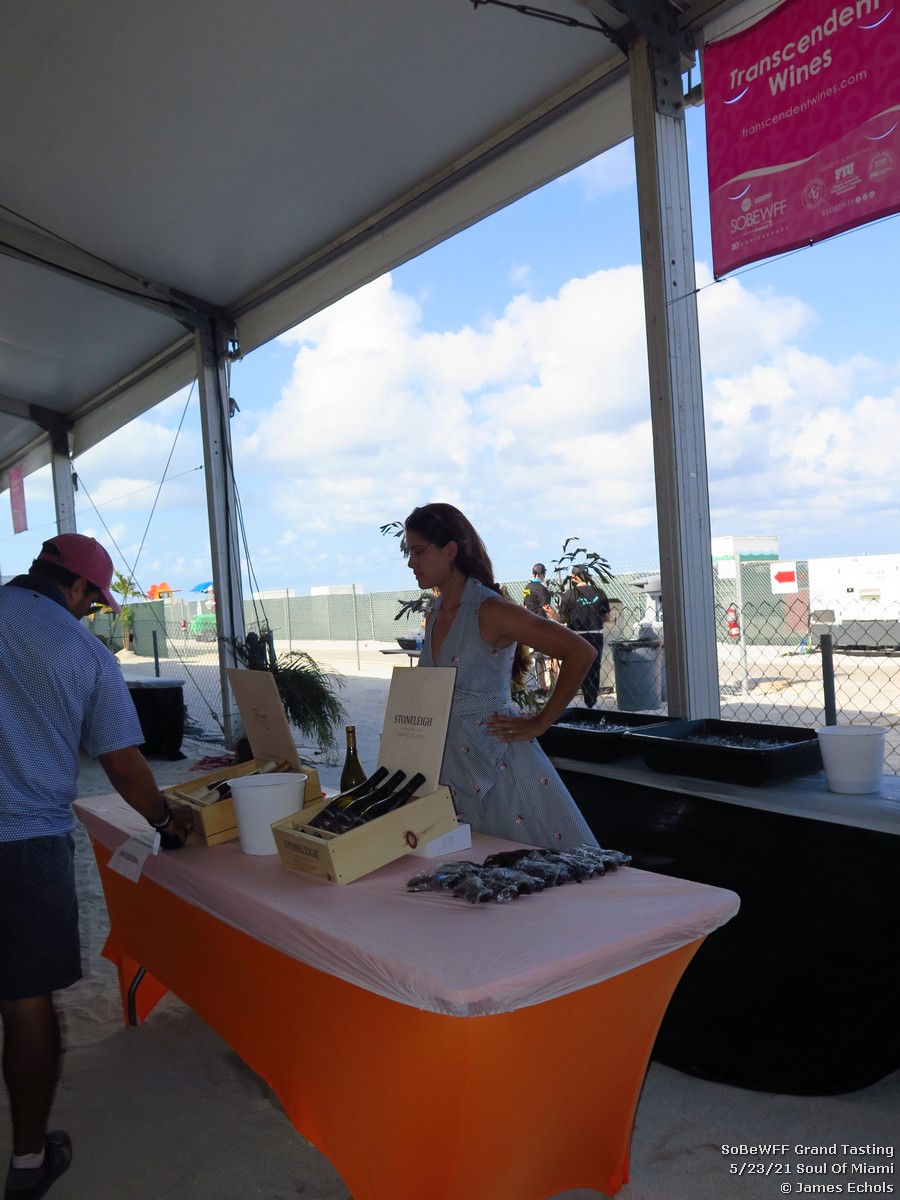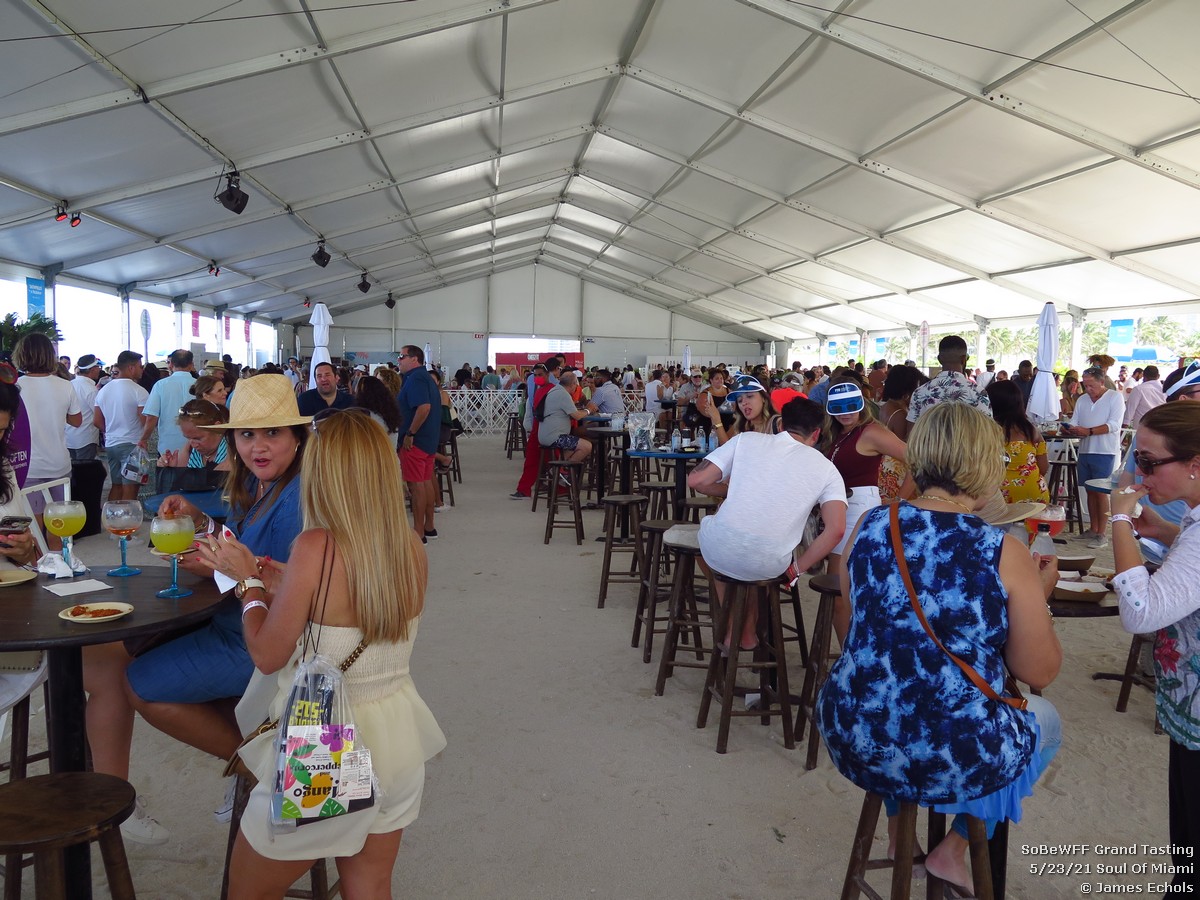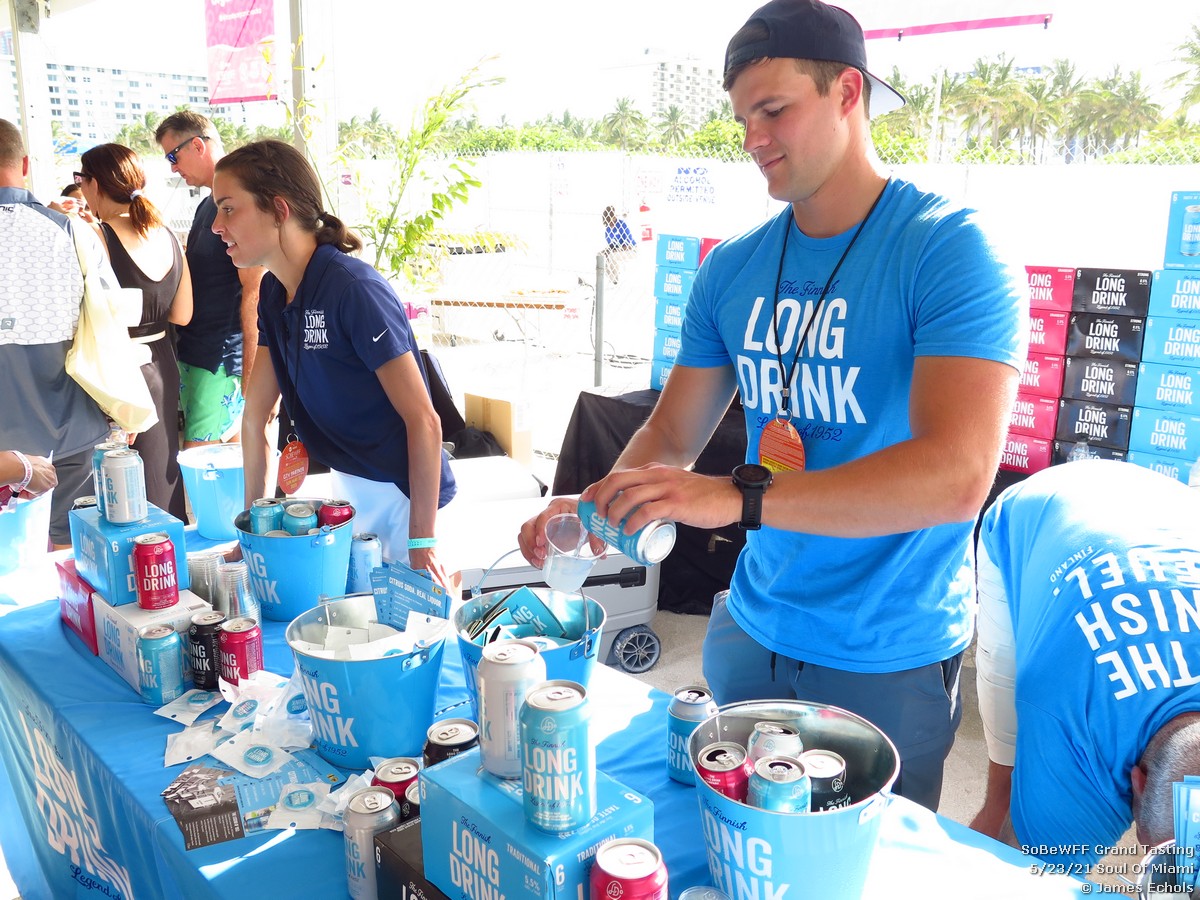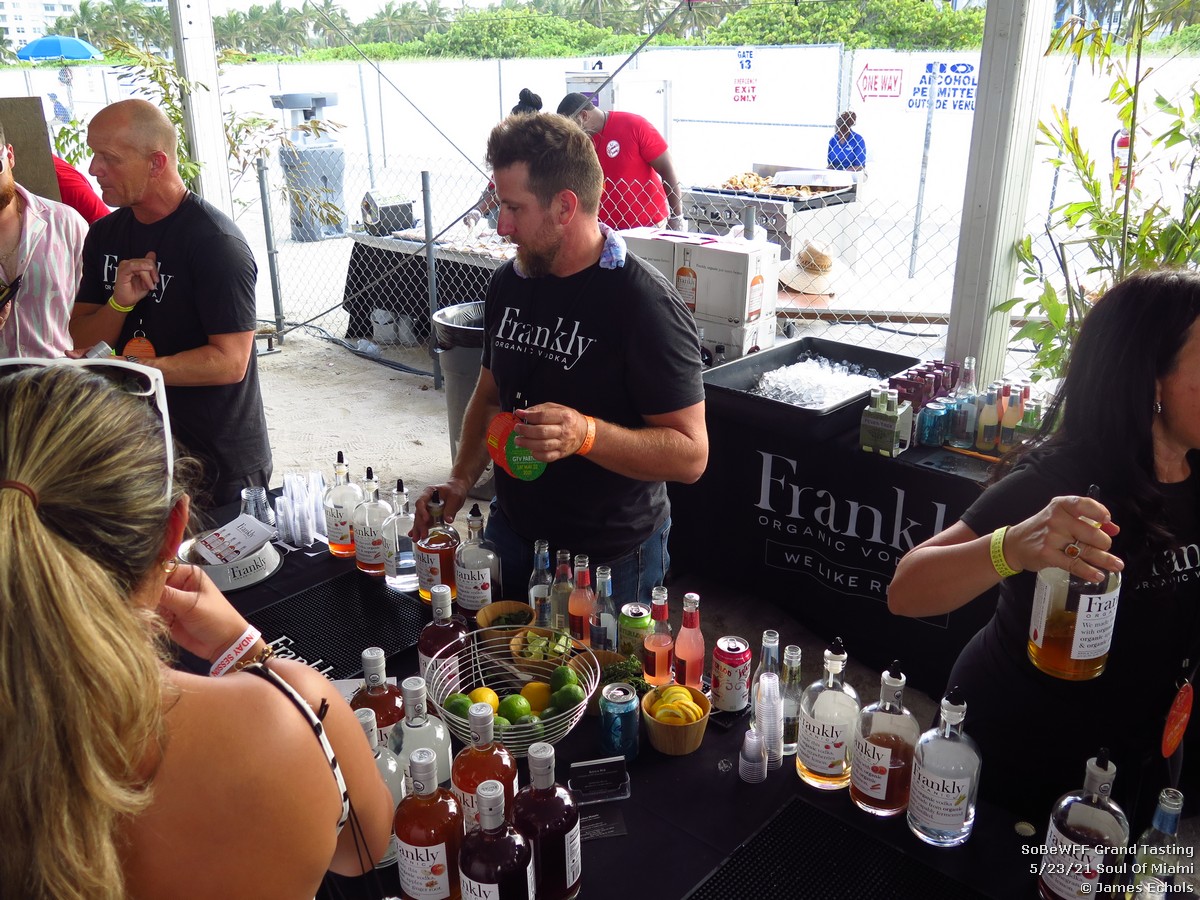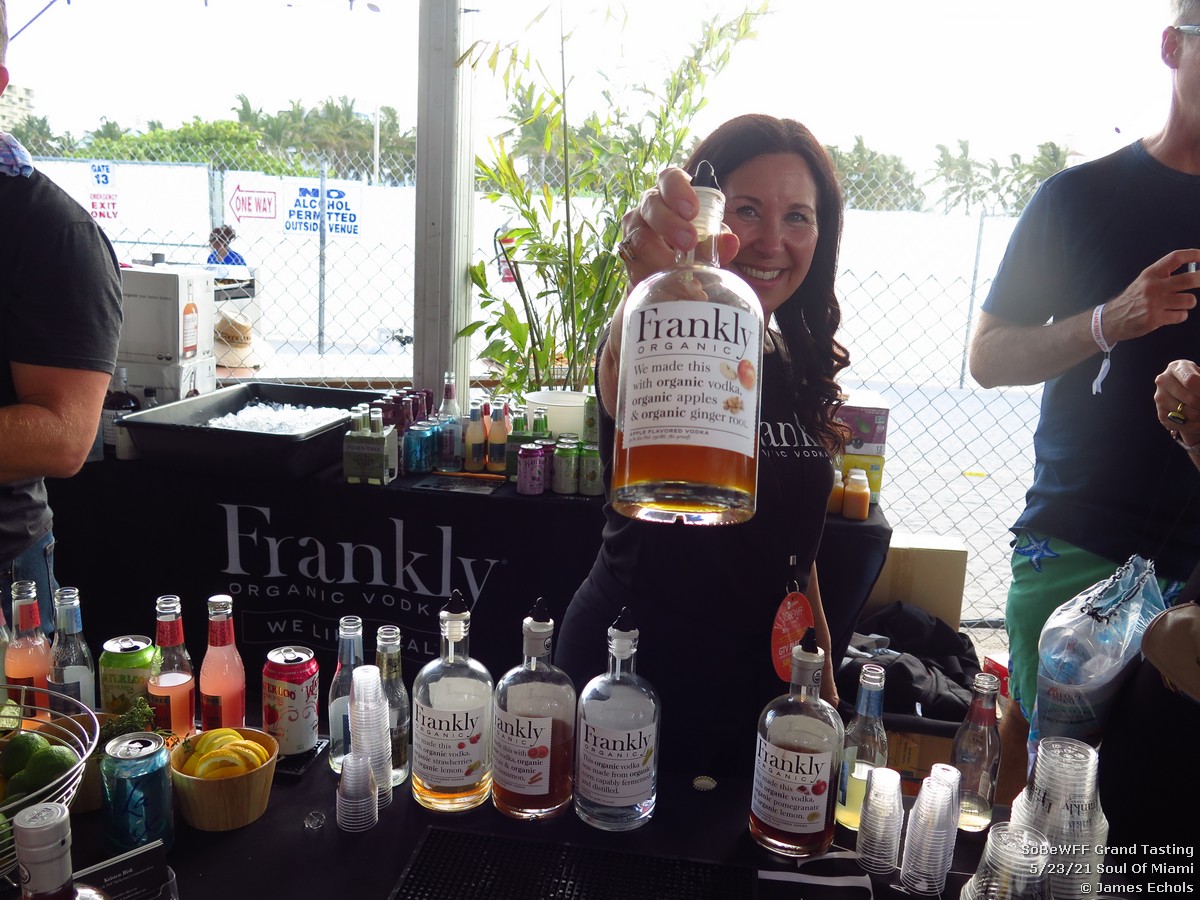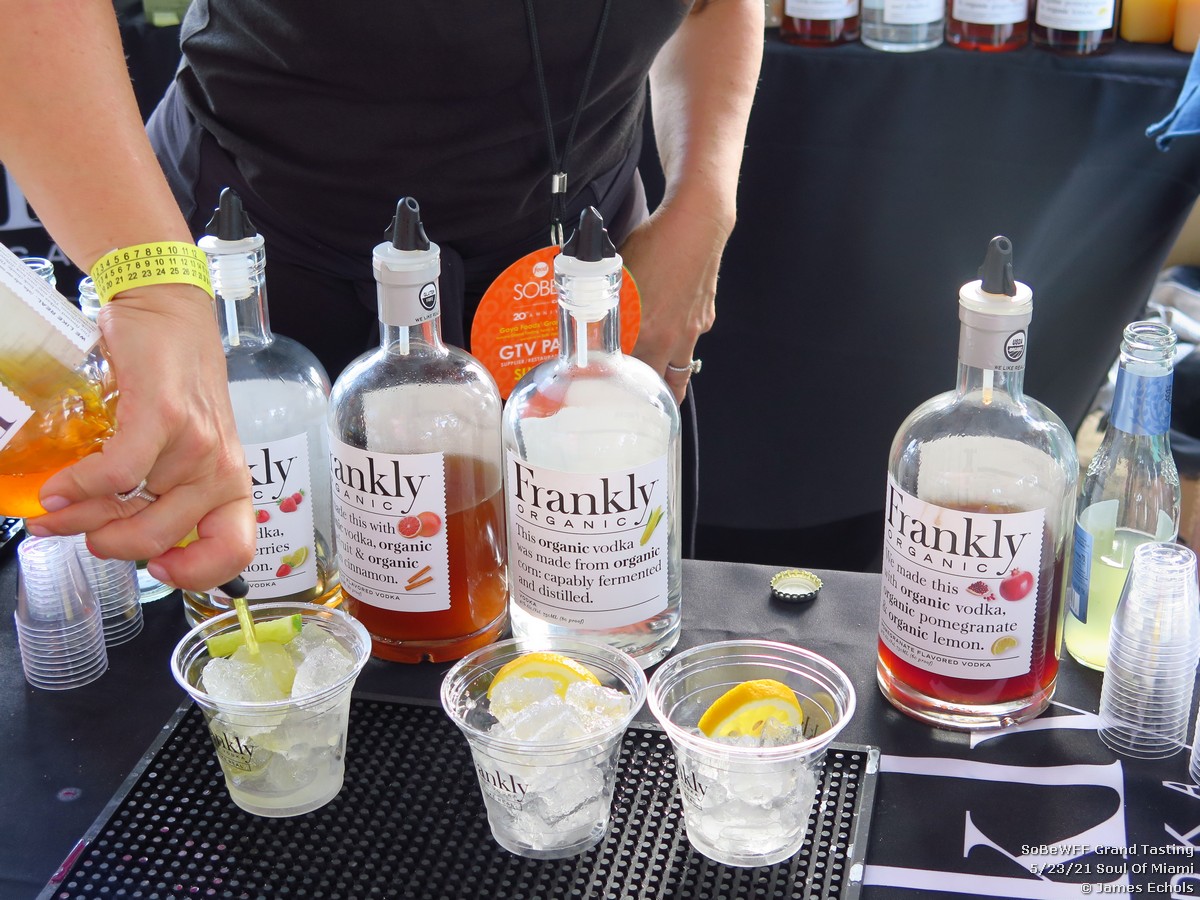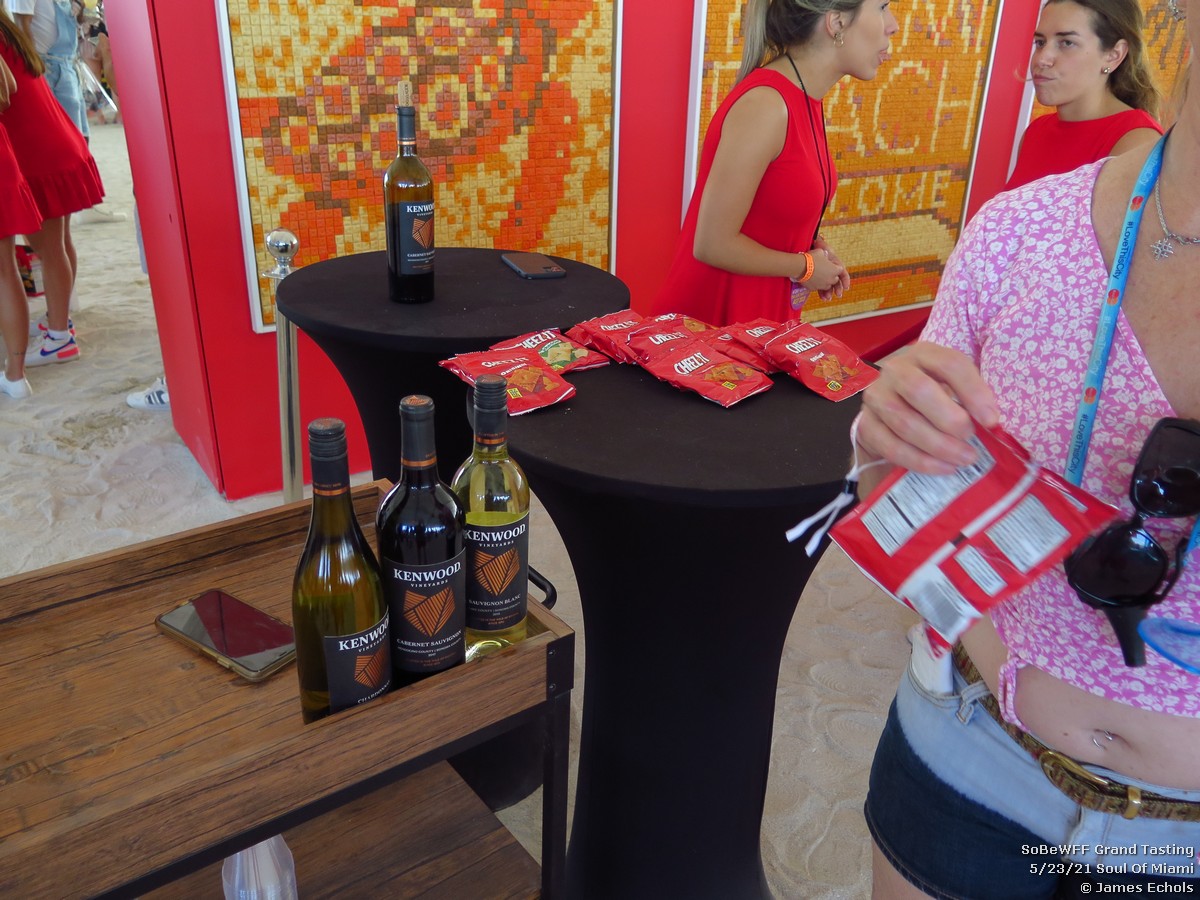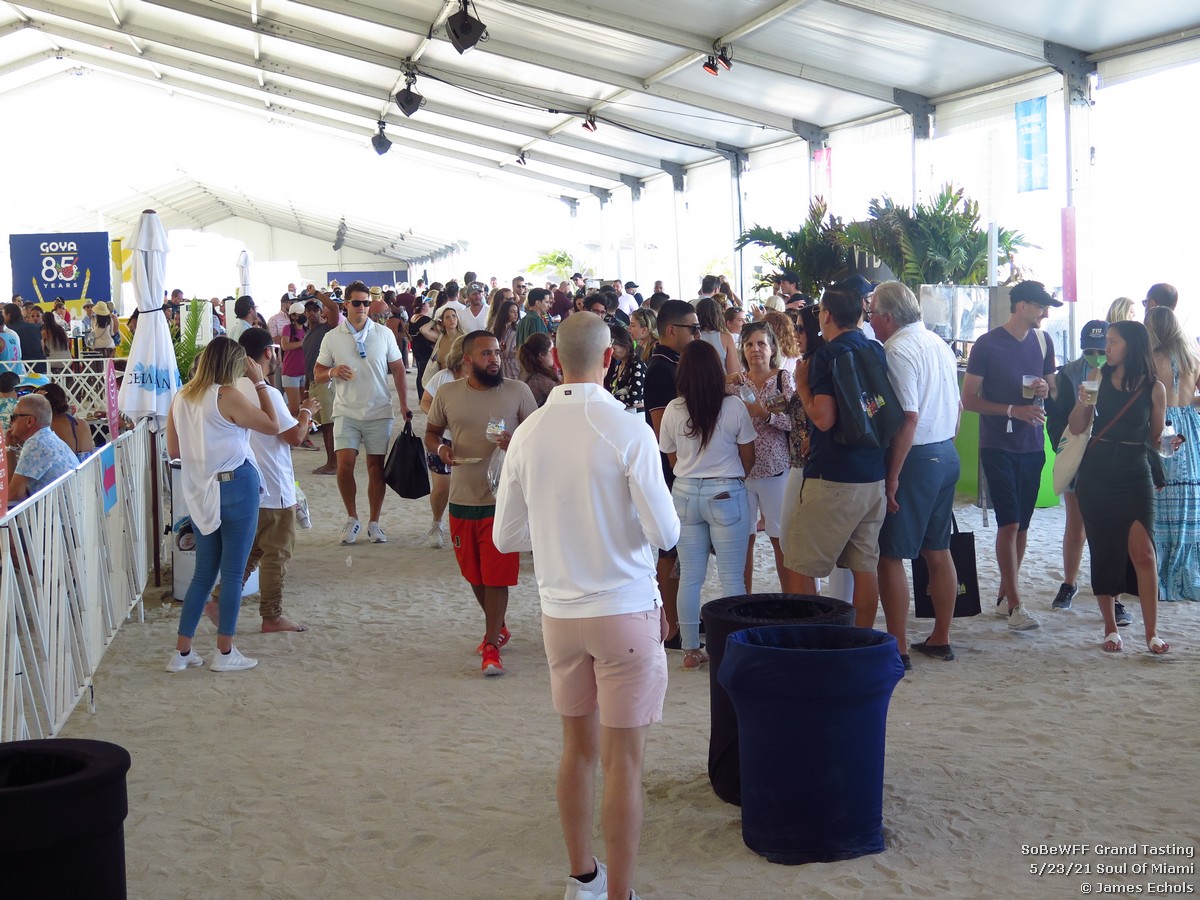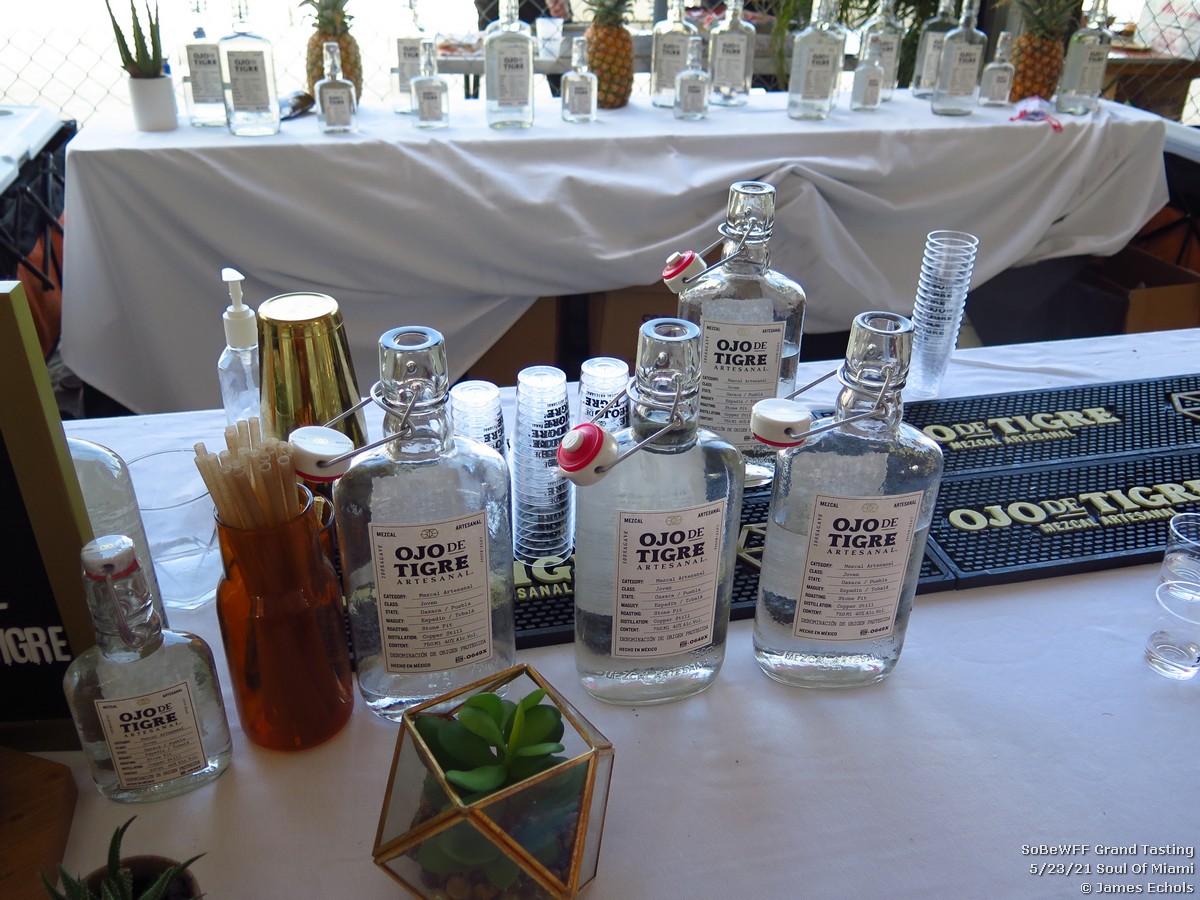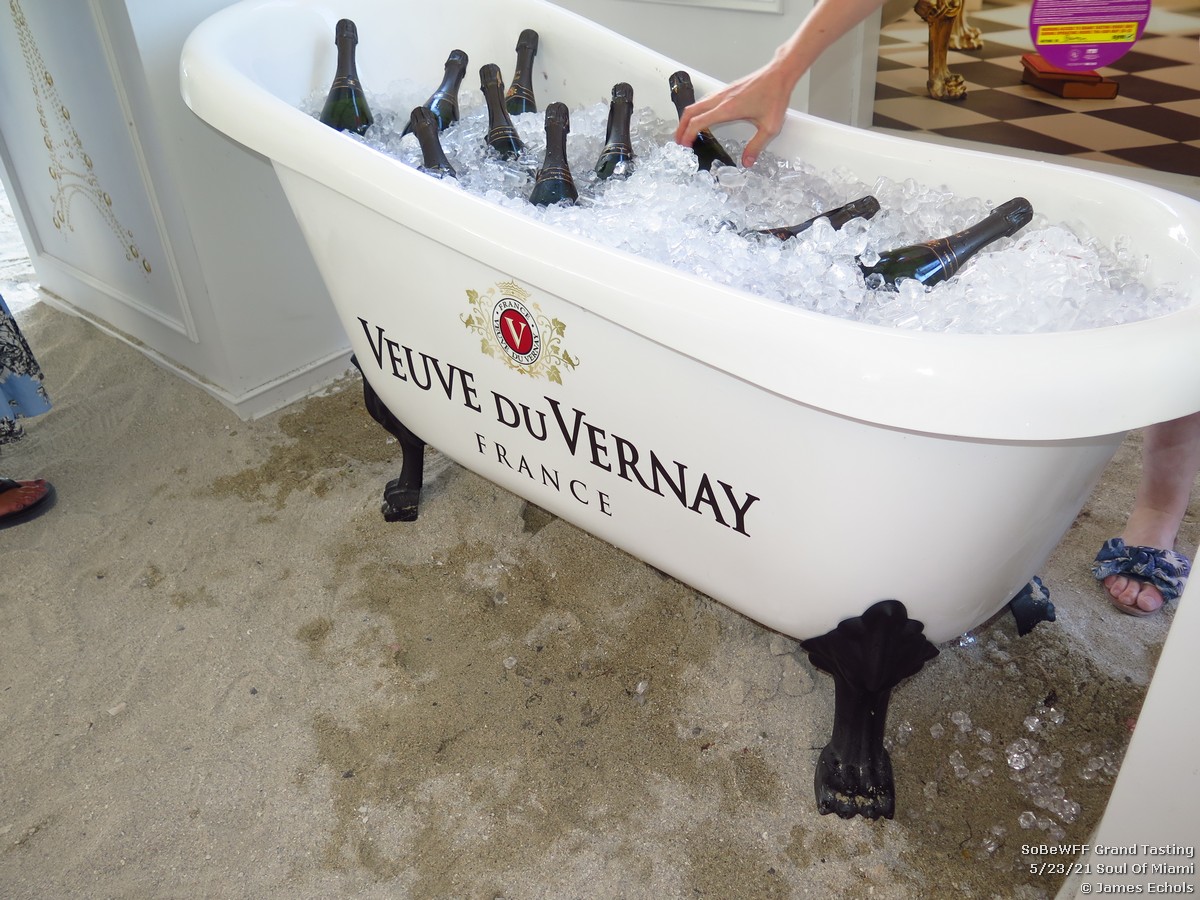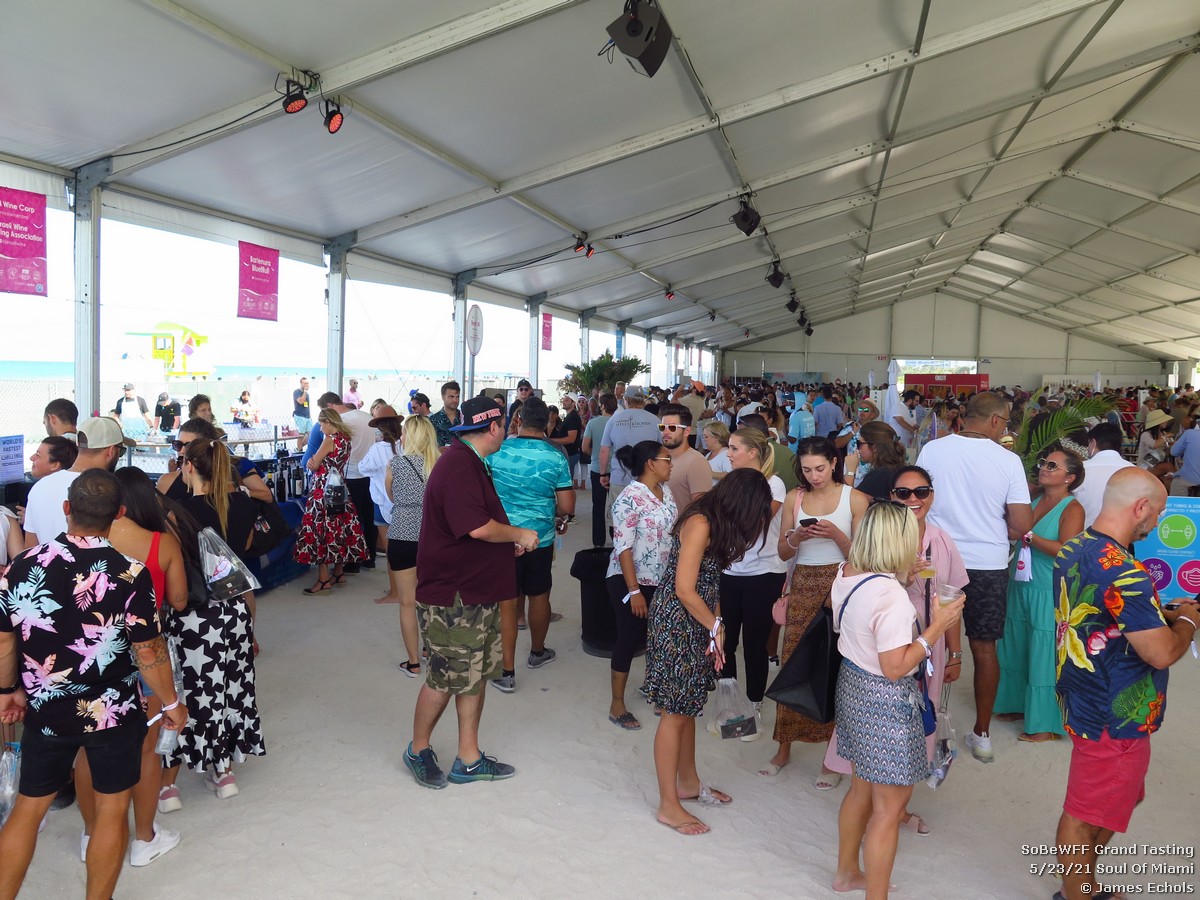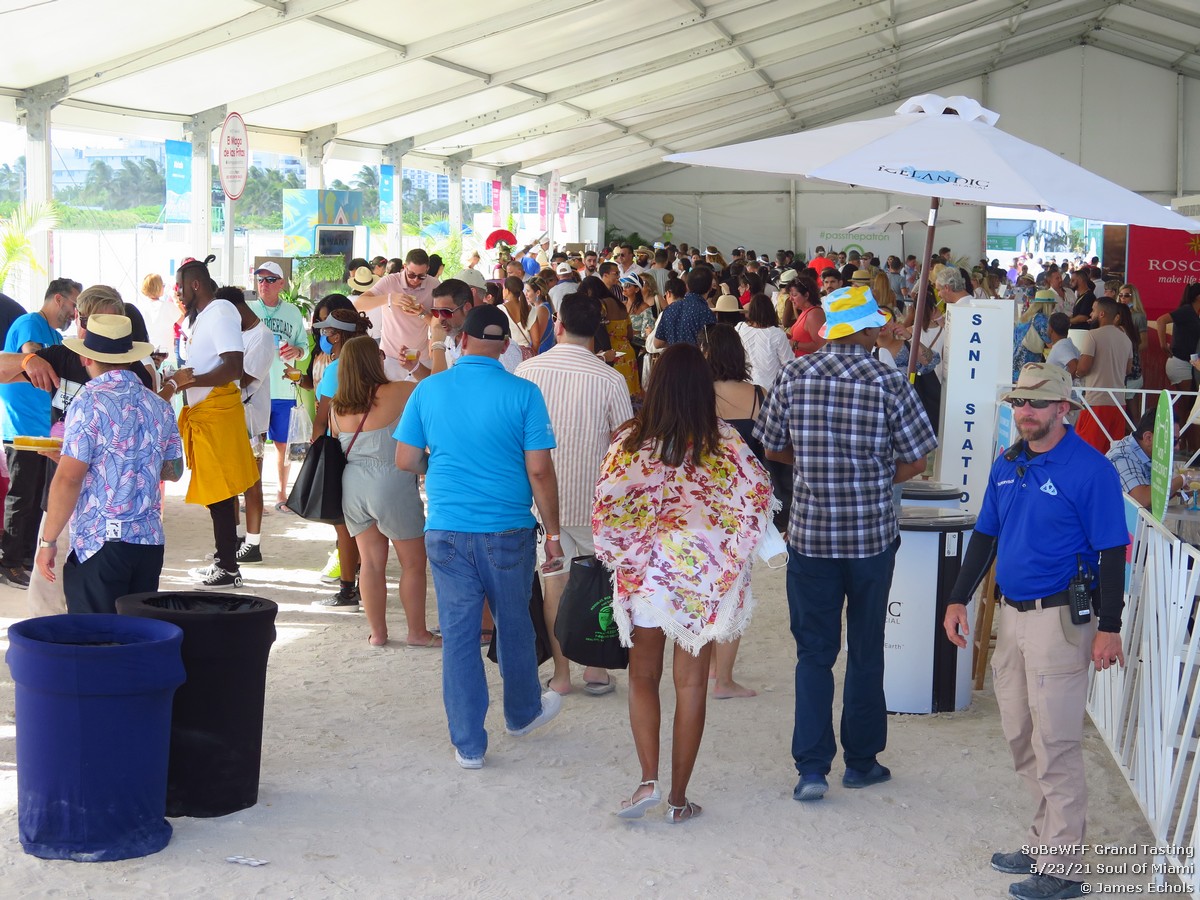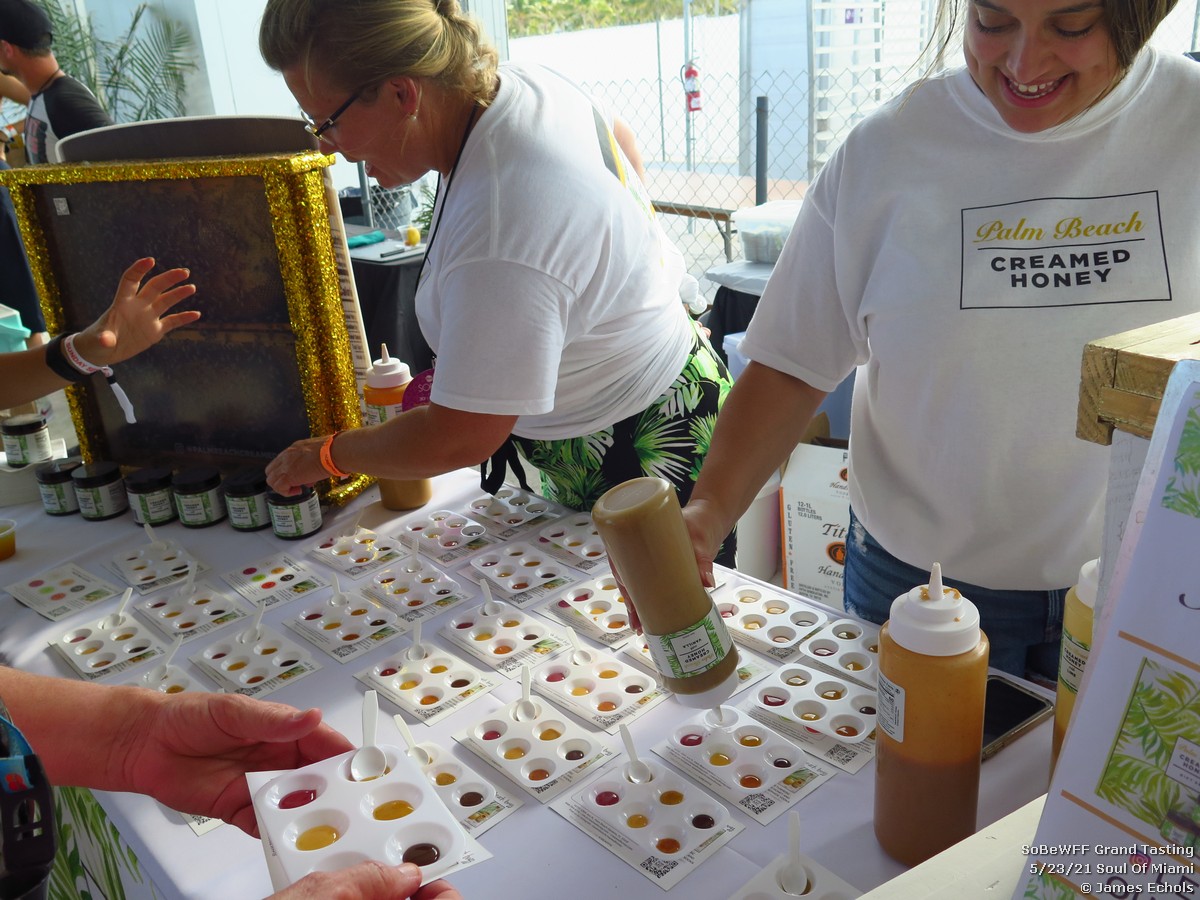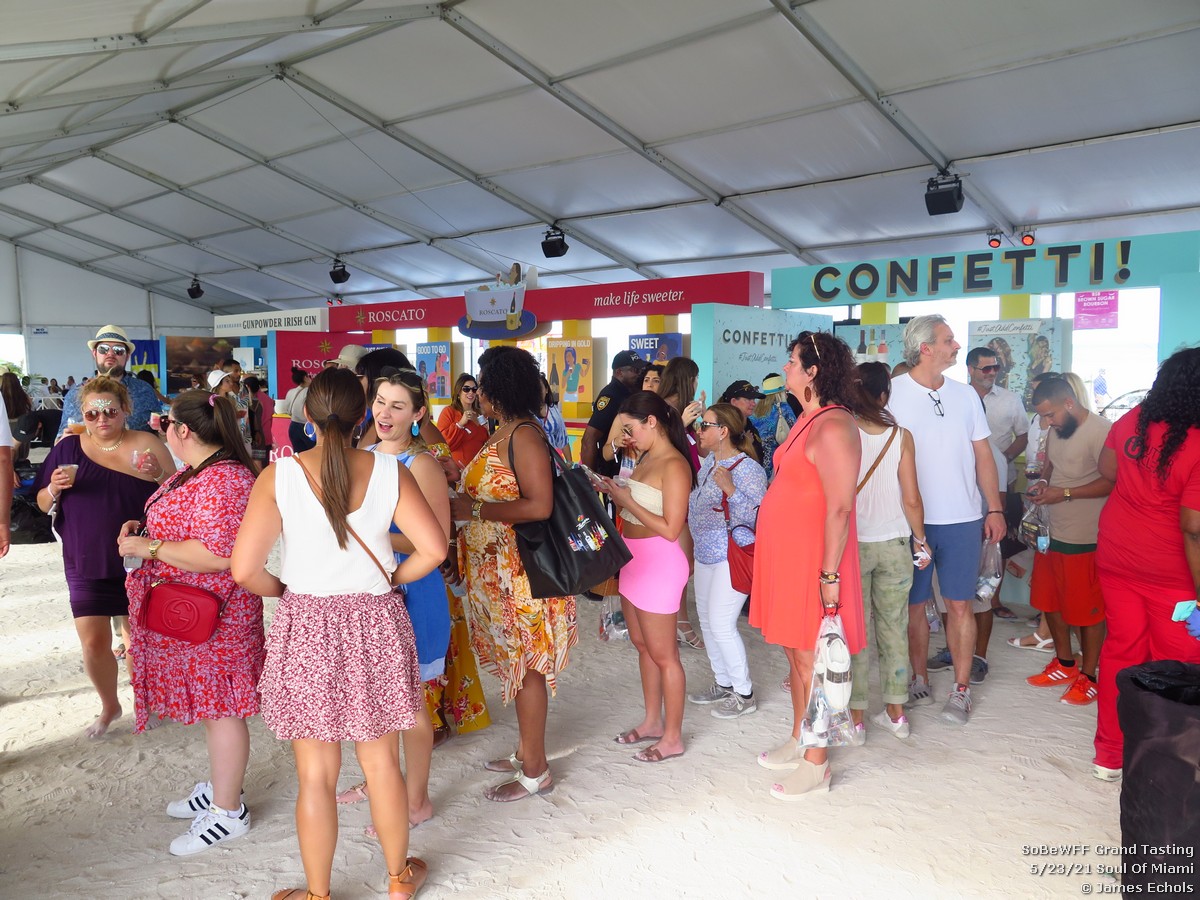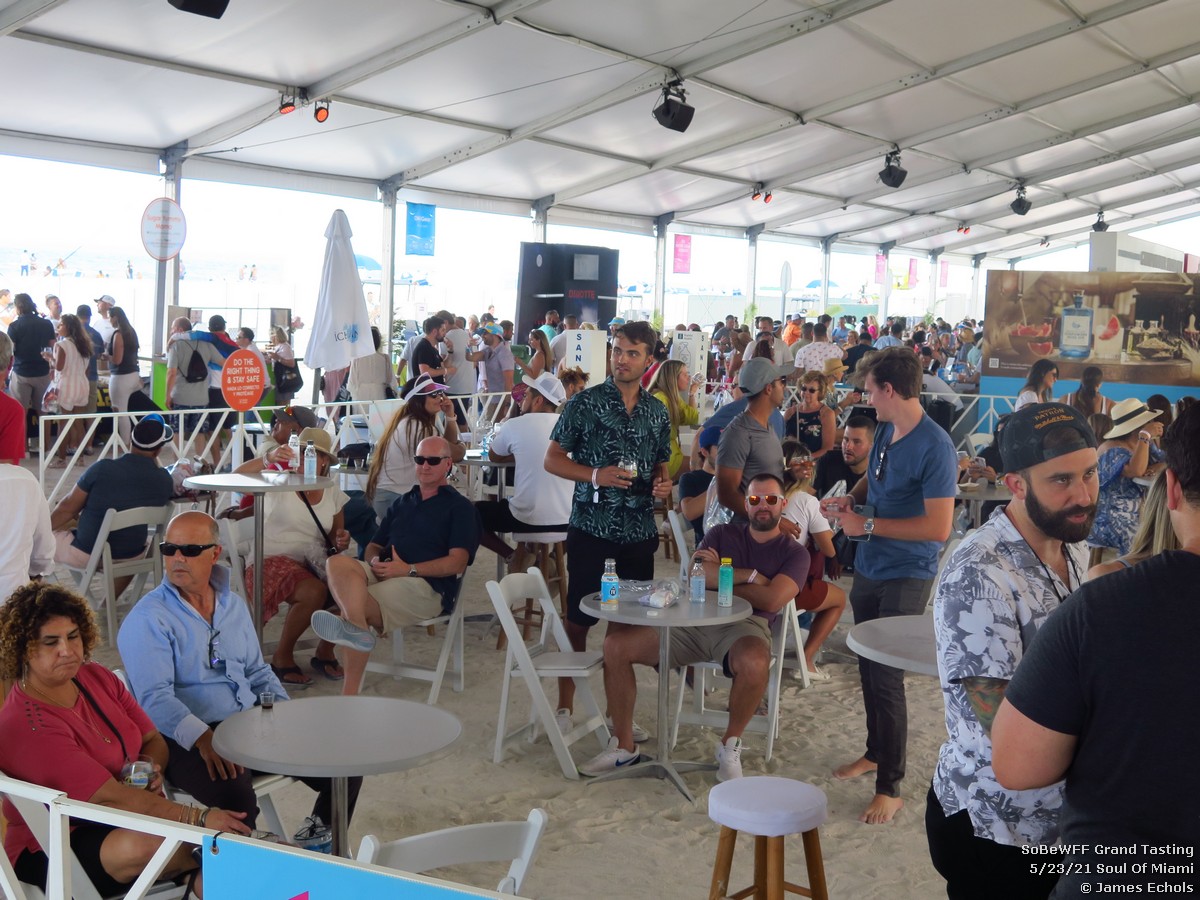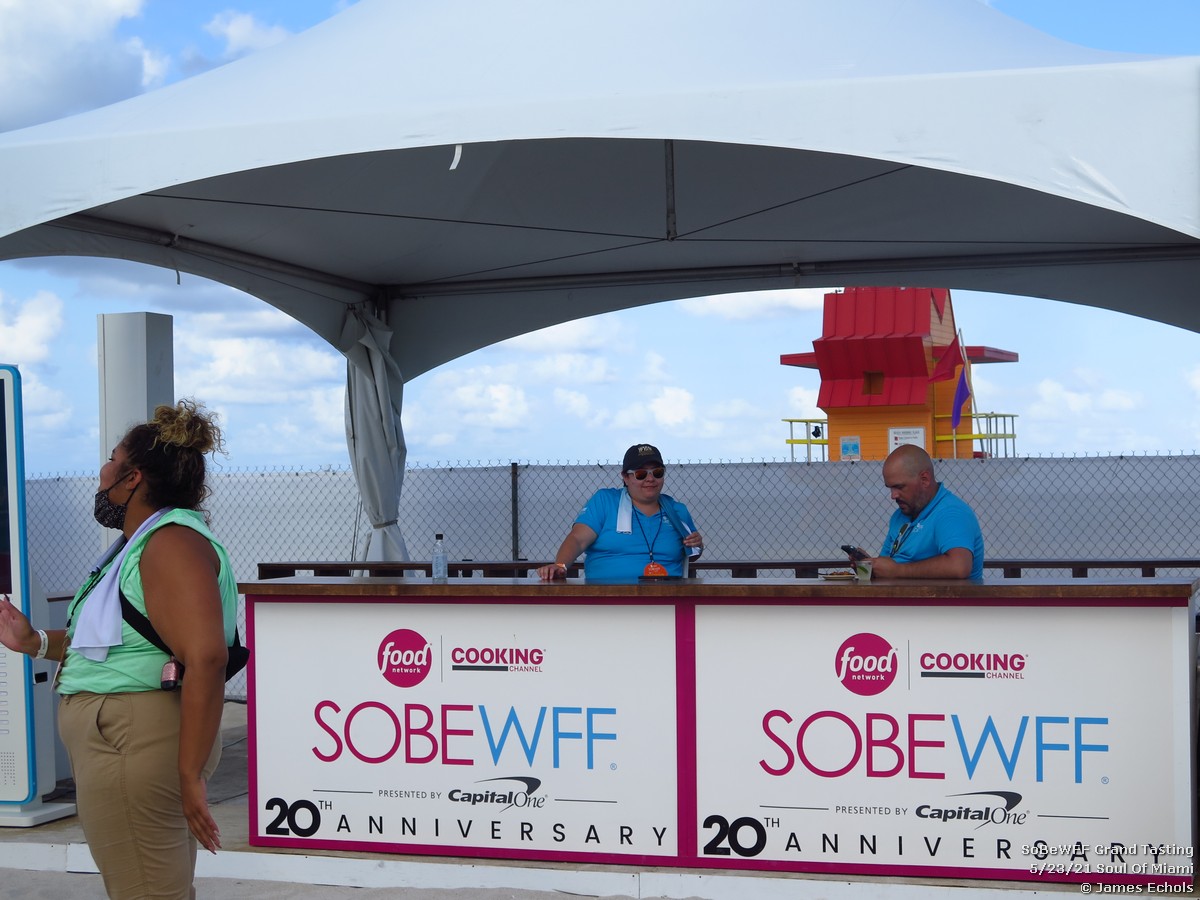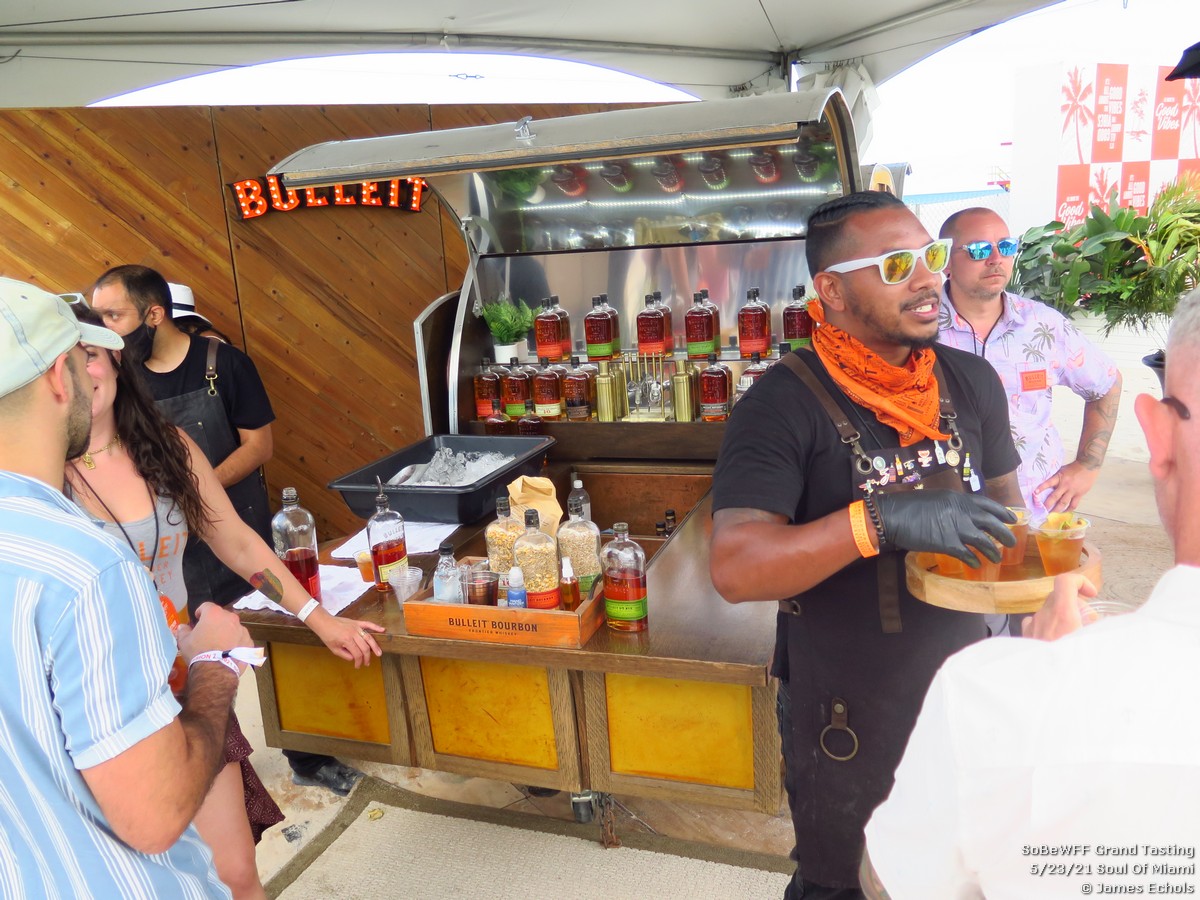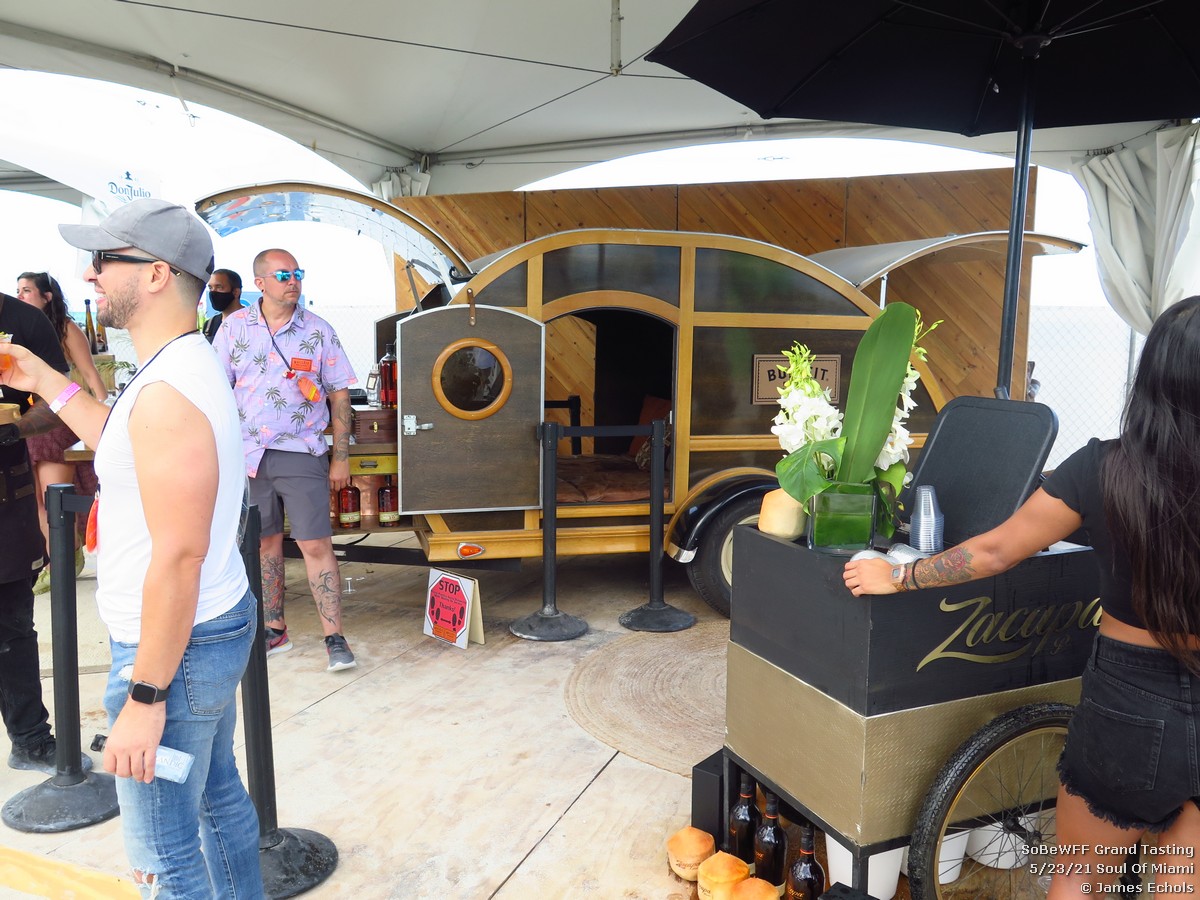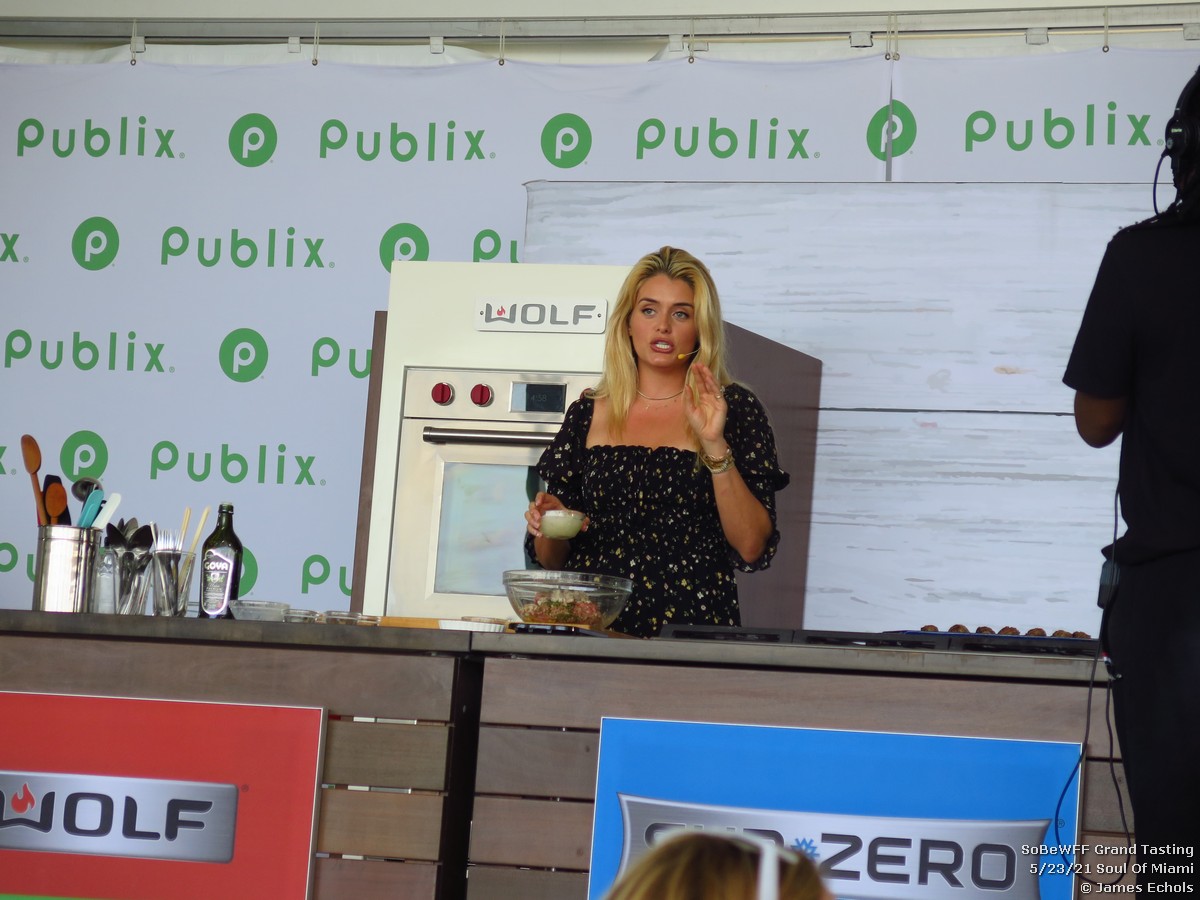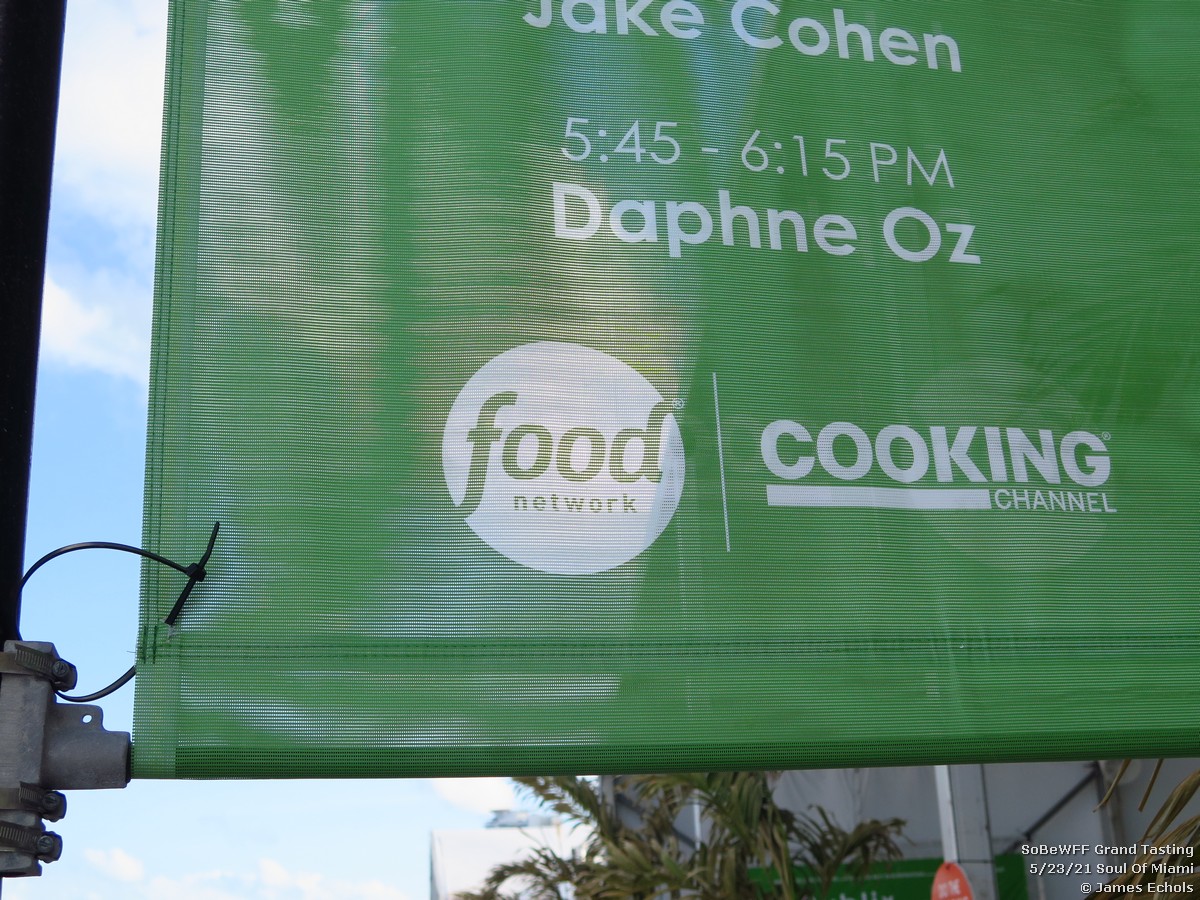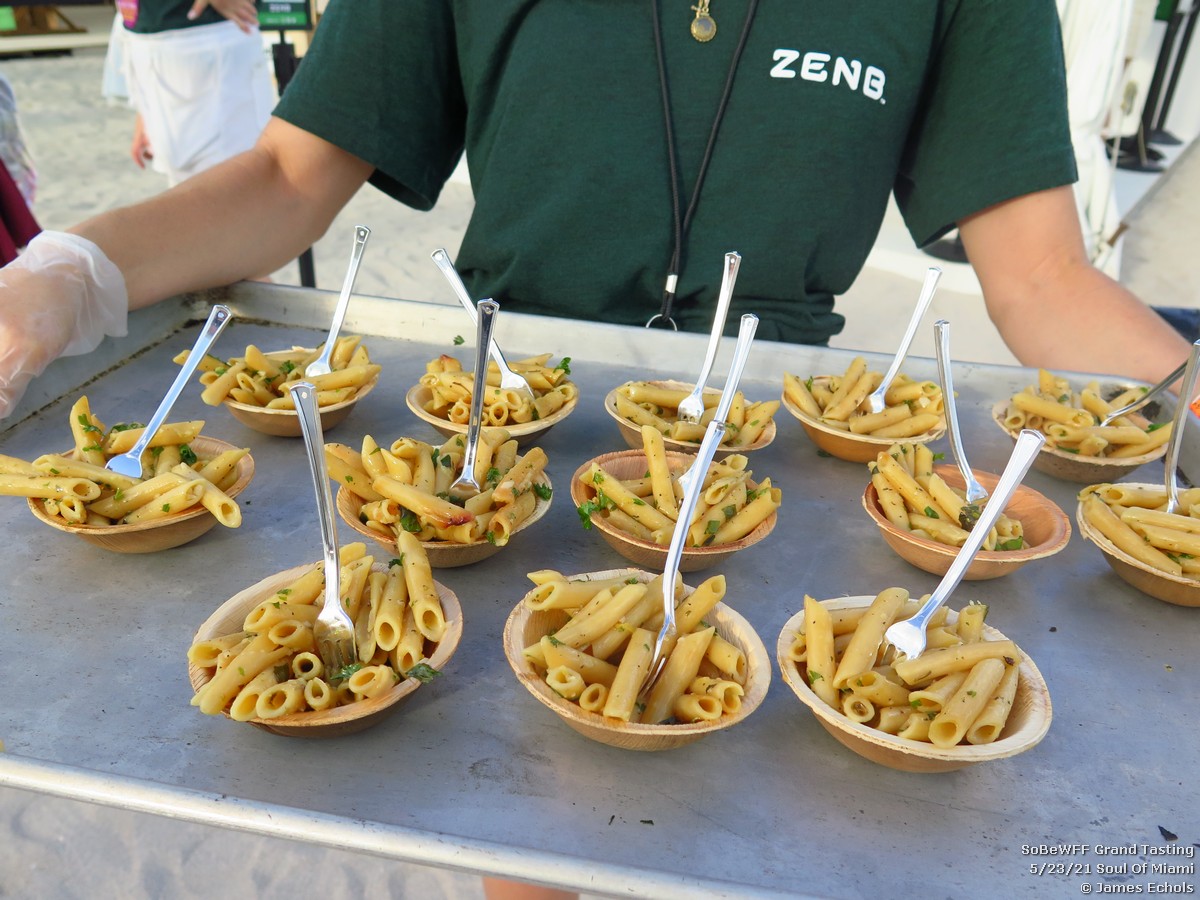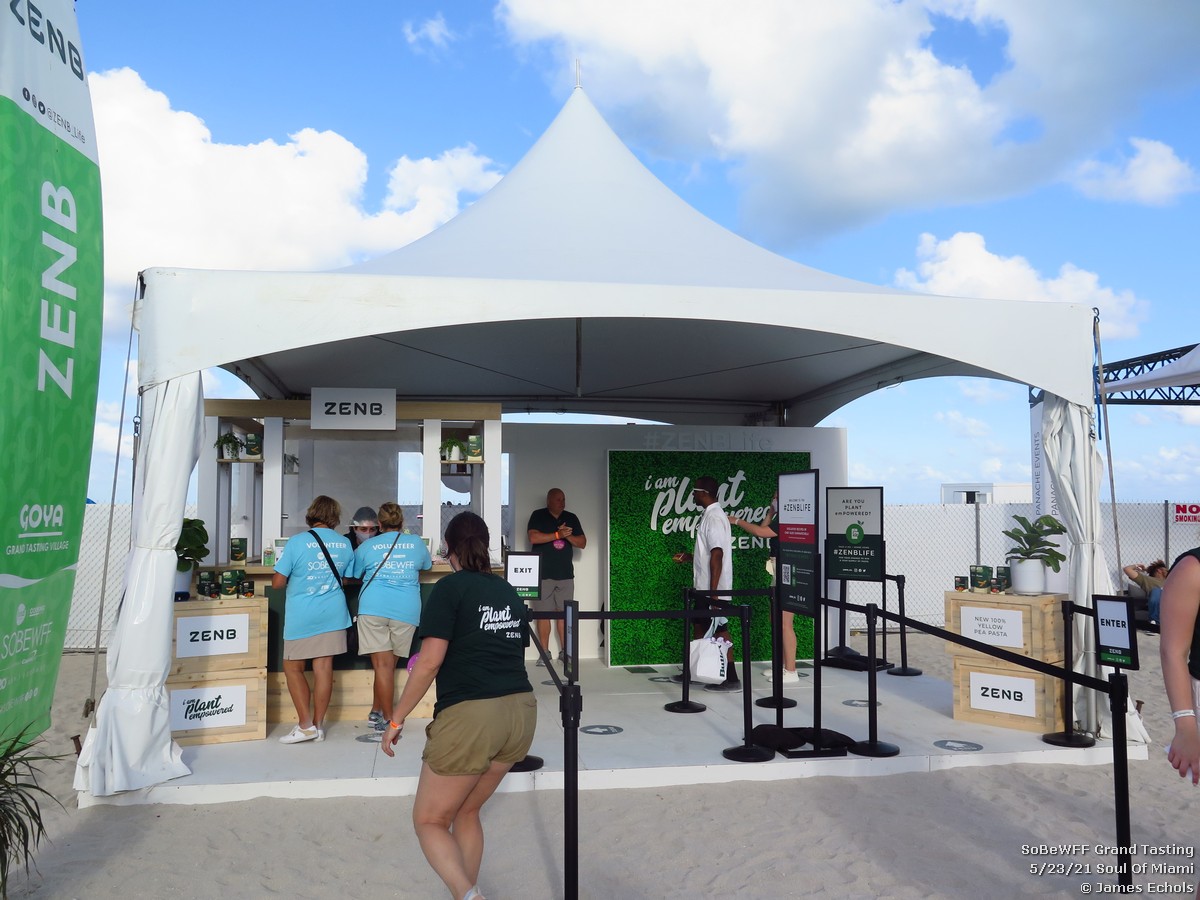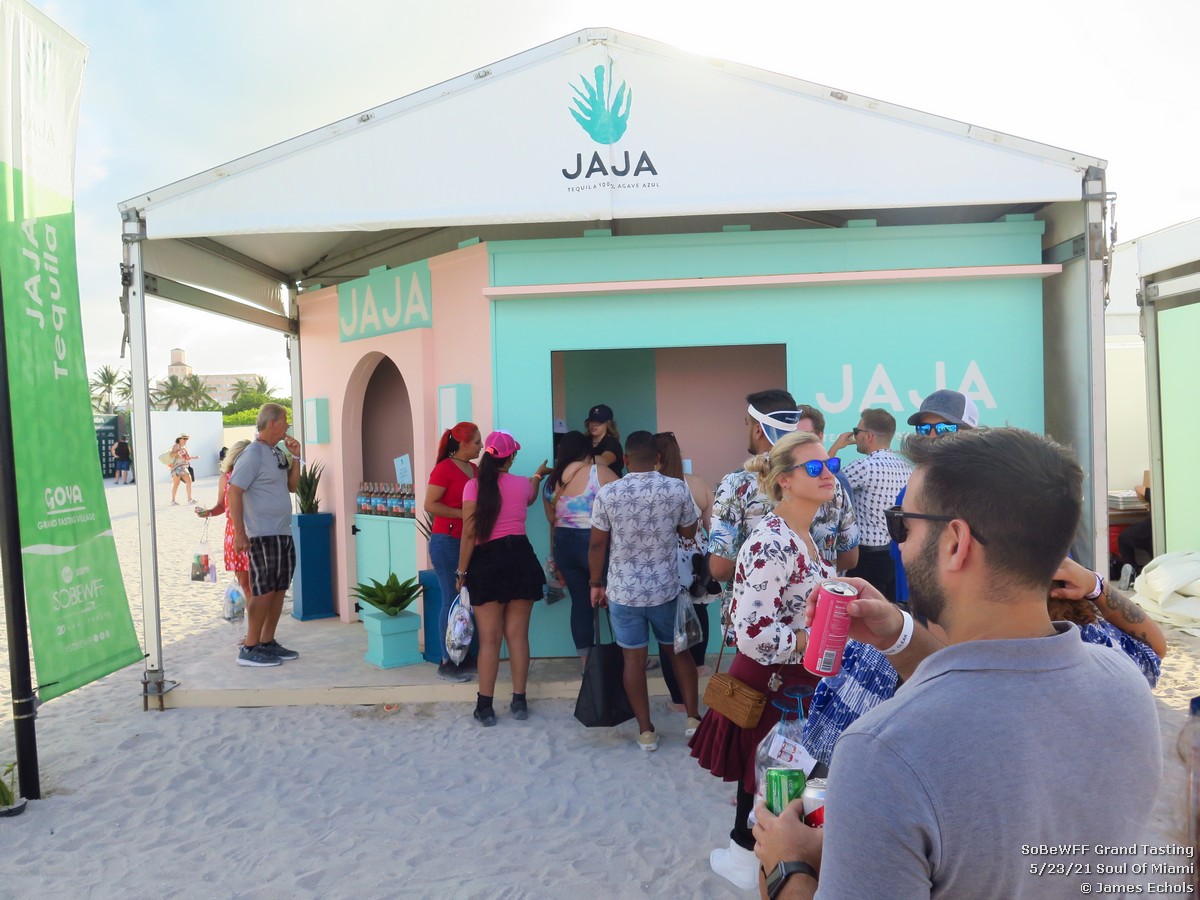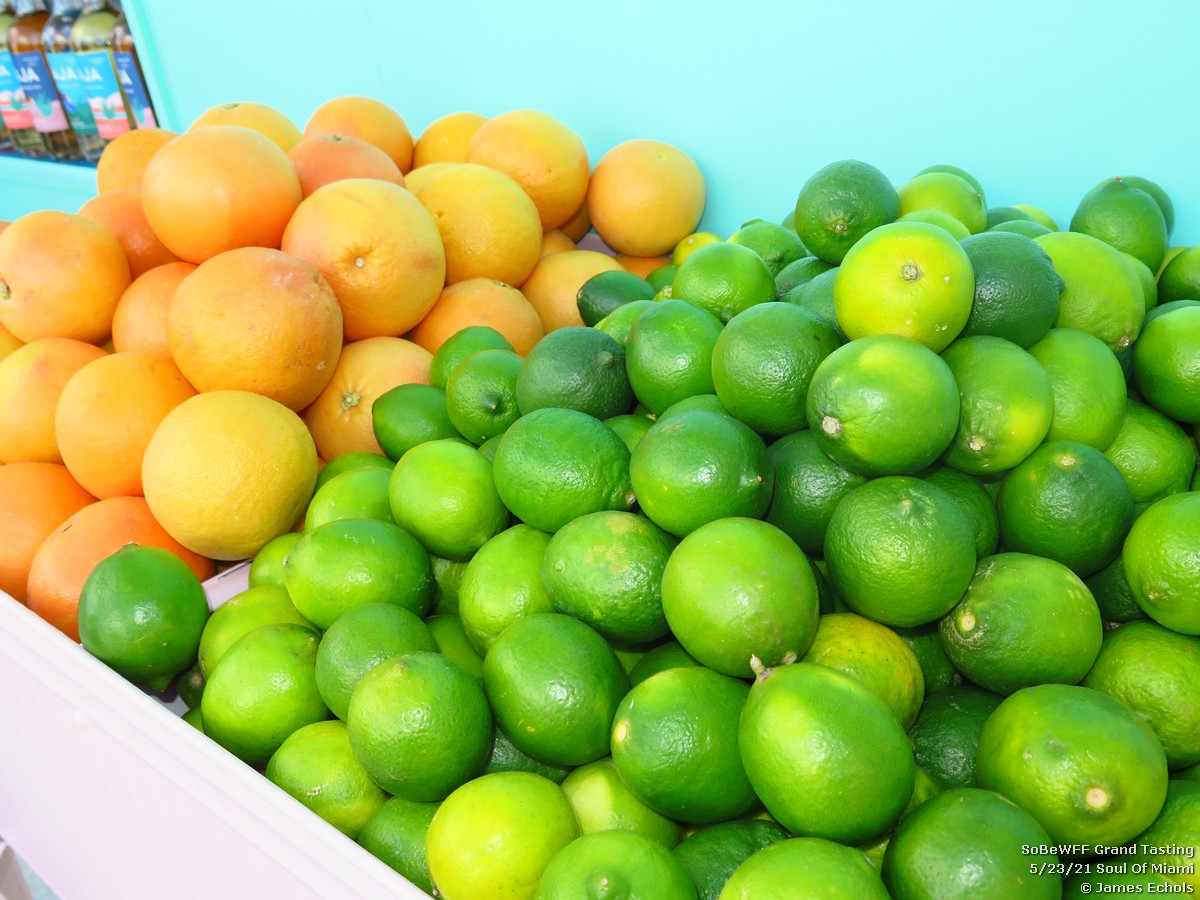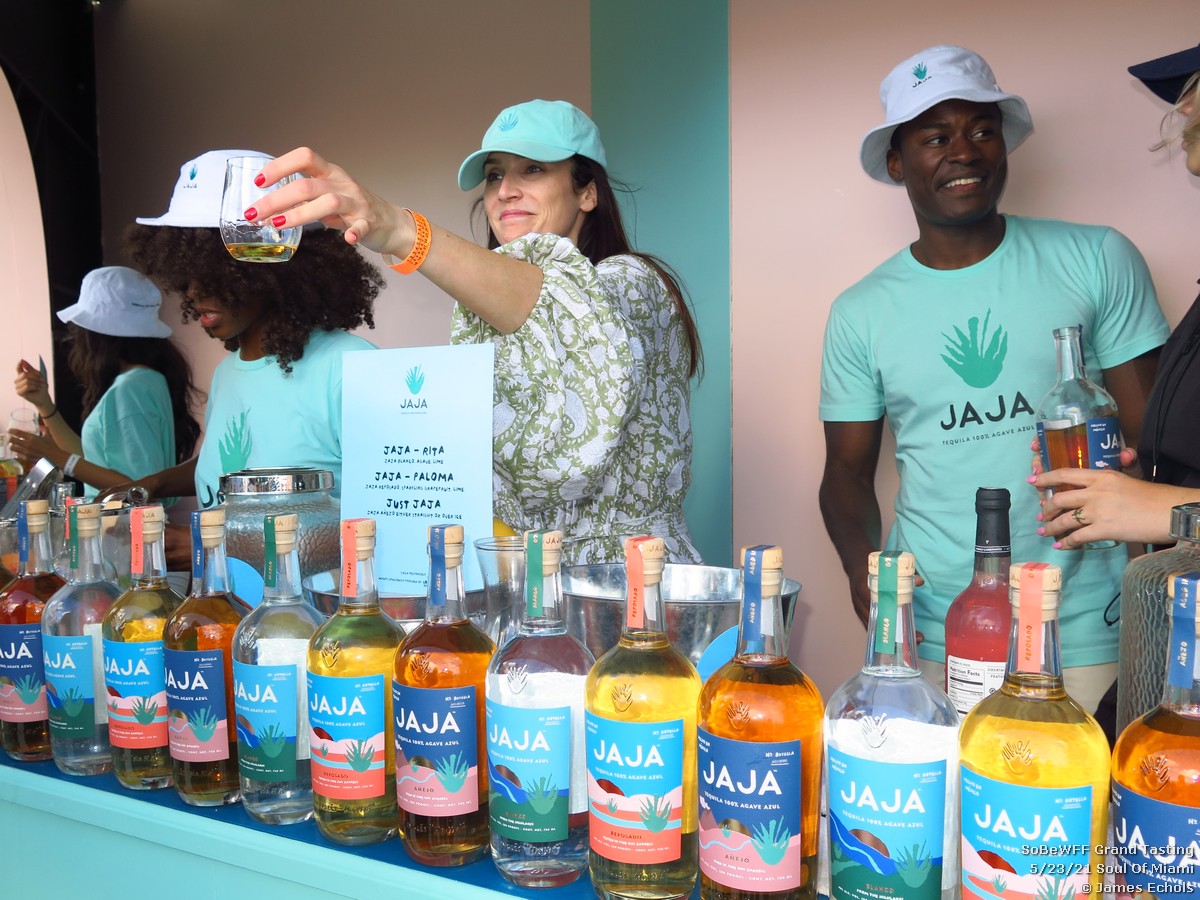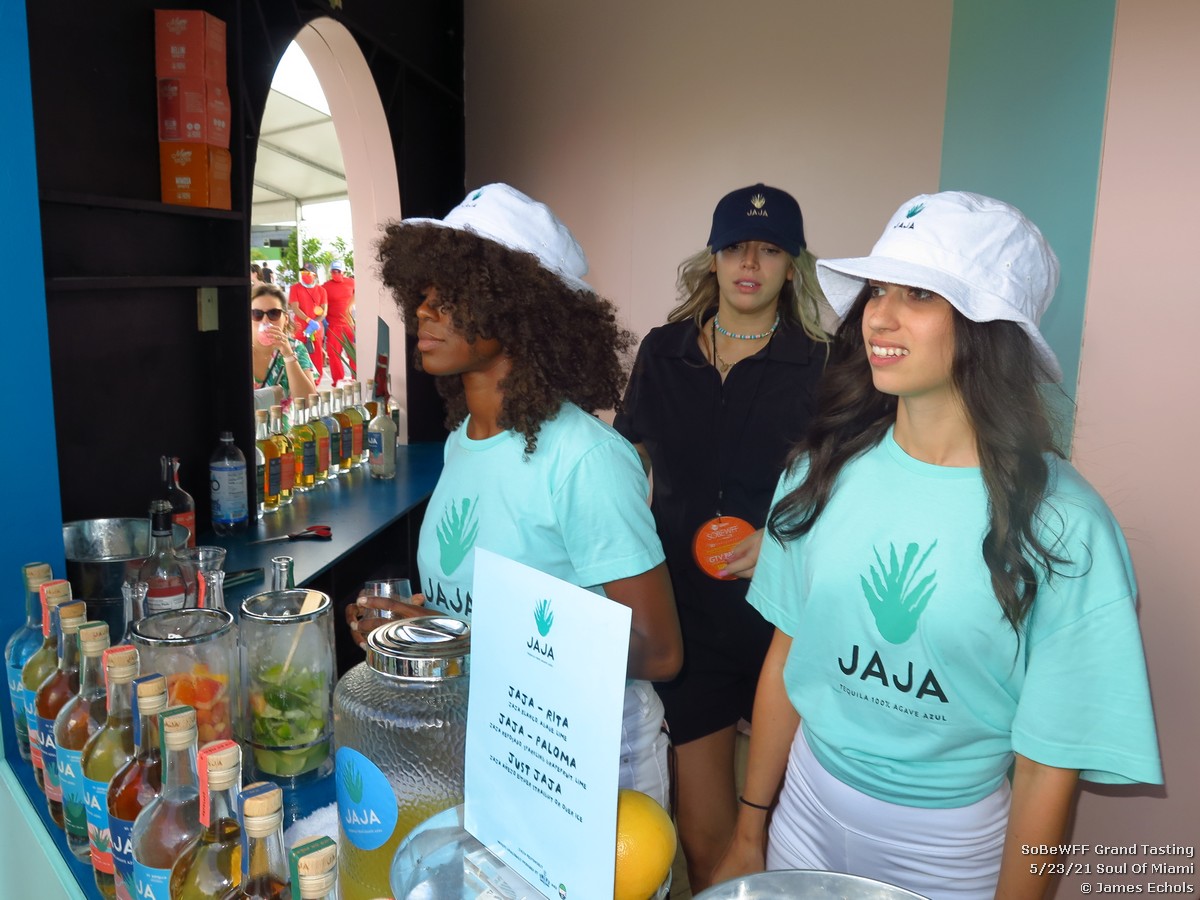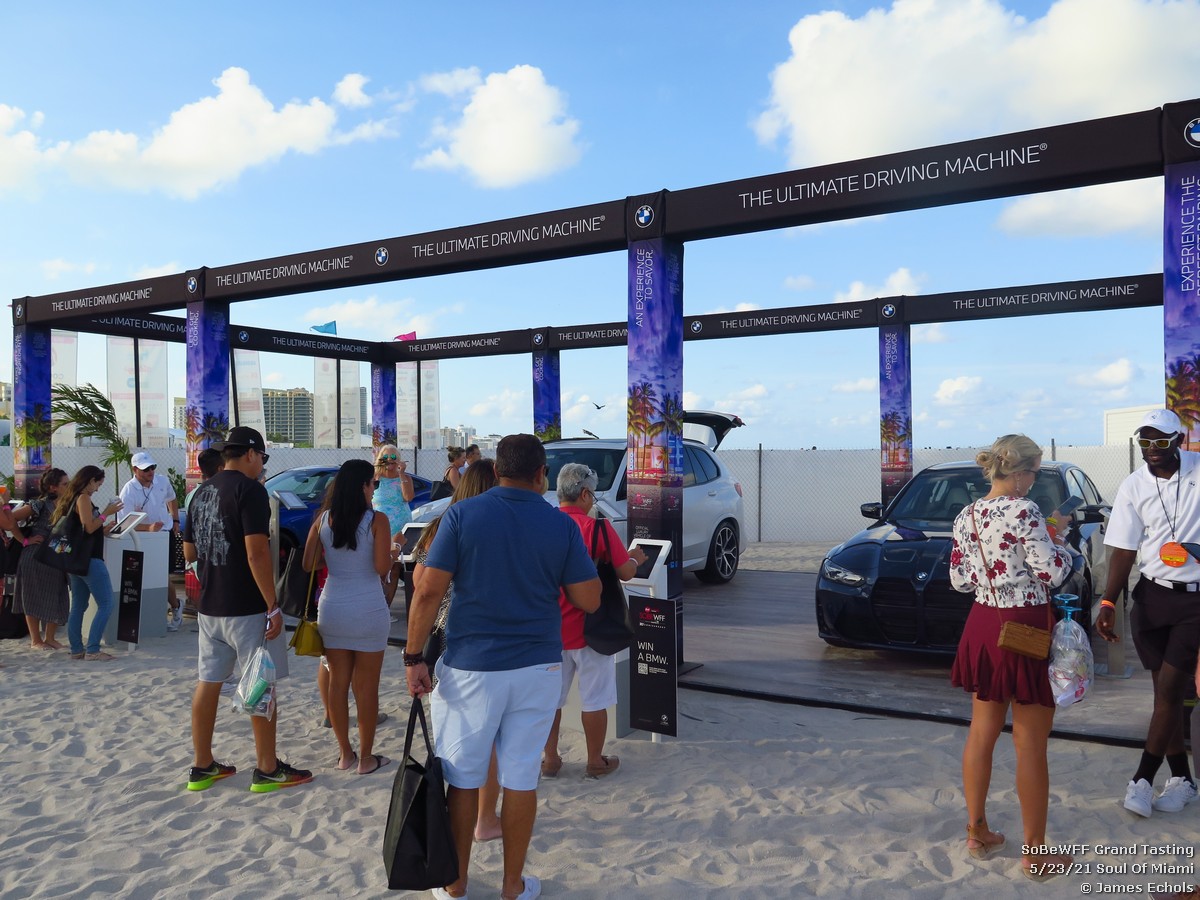 Thank you for using Soul Of Miami!