AIRIE Asks: Elizabeth Withstandley
Wednesday, 03/17/2021-, 01:00 pm-02:00 pm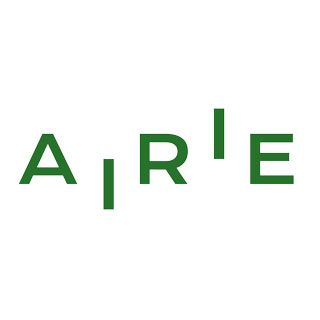 Website
Cost: Free
Join L.A.-based artist Elizabeth Withstandley, January's AIRIE Fellow, for a conversation with Miami-based artist Adler Guerrier. They will discuss Withstandley's experiences during her residency where she explored the identity of the Everglades through its stories, myths, legends, and truths. Check out her great take-over of our Instagram account during January at @airieverglades.
Zoom Webinar link will be emailed to registered participants on day of the event.
Thank you for using Soul Of Miami!