St.Patties Day Cake-Off Class (Ages 9-13)
Saturday, 03/14/2020 – 10:00 am – 12:00 pm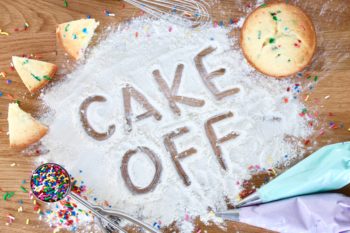 Taste Buds Kitchen
14740 sw 26 St,
Miami, Florida 33185
RSVP / Register
Cost: 39
Do you have what it takes to create a masterpiece cake? Join us as we take to the Kitchen to whip up our signature vanilla cake from scratch and learn how to frost and decorate it like a pro using handmade buttercream frosting and surprise decorations. Get ready for this fun baking challenge as we present a decorated cake that our budding bakers will be challenged to replicate! Everyone will create their own 4-inch two-layer cake to take home to share with family and friends.
This class is drop-off.
Registration is required, space is limited.