Harland Williams
Thursday, 02/06/2020 – 02/08/2020 07:00 pm –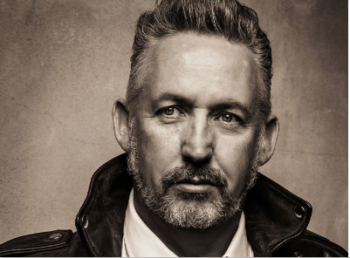 The Comedy Club
1 Seminole Way,
Hollywood, Florida 33314
Buy Tickets
Cost: $25-$50
Harland Williams will perform at The Comedy Club at the newly expanded Seminole Hard Rock Hotel & Casino Hollywood Thursday, Feb. 6 through Saturday, Feb. 8.
Tickets are on sale now. Guests at The Comedy Club must be at least 18 years of age. The Comedy Club has a two-drink minimum per ticket (non-alcoholic drinks qualify). For more information or to purchase tickets, please visit www.hrcomedyclub.com.
Comedian and actor Harland Williams is known for his hilarious movie roles, outlandish stand up and sketch comedy routines. Williams has starred in unforgettable roles in films such as "Dumb and Dumber," "Something about Mary," "Half Baked," "Rocketman," "Sorority Boys," "Down Periscope" and more. A master of both stand up and sketch comedy, Williams' incredible shows are not to be missed.
The Comedy Club is South Florida's premier venue for stand-up comedy and hosts acclaimed comedians weekly, including top-name talent recognized on TV and streaming platforms. The new 400-seat venue offers a variety of seating including plush couches, family-style tables and highboys, and a full bar with light food options.