Five years of SMCSF: thank you
Tuesday, November 12, 2013, 7:00pm until 10:00pm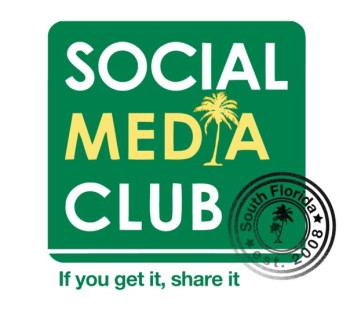 LAB Miami
400 NW 26th St.
Miami, Florida 33127
Facebook Link
When we launched SMCSF in the fall of 2008, we had the objective of creating a space for like-minded people to connect; somehow, the club grew into much more than that.
Five years is just a start. Whether you've been a member for years or just heard about us today, you're at the beginning of a great journey.
Join us on November 12th at The LAB Miami for our celebratory meetup.
And thanks for being a part of our club!
This is a free event for participants.
Sponsorships are available at a flat rate of $150. Please contact alex@alexdc.org for sponsorship details.
TOPIC: "Stop Faking It!"
SPONSORS:
VizRED
www.vizred.com
Lift Social Media & Communication www.liftsocialmedia.com