Cannonball Studio Caravan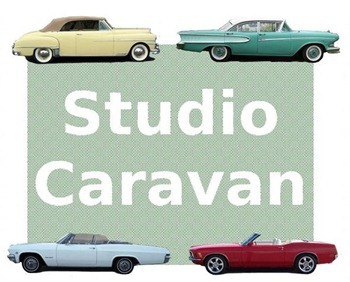 You are invited to tour Miami's hottest Artist Studios
Saturday, July 27, 2013, 11:00 AM – 5:00 PM
FREE for members of The Foundry
Starting location and route will be provided with RSVP to splash@cannonballmiami.org or 786-347-2360. Please RSVP by 5:00 PM on July 26.
Miami's most recognized contemporary artists open their studio doors to show us their latest works. Guests will learn about the artists' creative processes, discuss the ideas and research sources behind their work, and get a sneak peek of works in-progress. The day's caravan includes lunch and will conclude with free drinks at the new, artist-run gallery Guccivuitton.
Featured Artists:
Gean Moreno, Gavin Perry, Beatriz Monteavaro, Pepe Mar, Agustina Woodgate, Emmett Moore, and Aramis Gutierrez
Transportation is not provided, carpooling is recommended.
This event is FREE and expressly designed for The Foundry, Cannonball's patrons group consisting of dedicated members at the Swimmer level or above. Be a part of our IQ-raising events by becoming a member of Cannonball today.
To become a member, click HERE.