Schools Can Sign-Up to Marlins Think Tank Sweepstakes and Win A Special Marlins Visit
Thursday, 04/25/2013, 12:00 am – 11:59 pm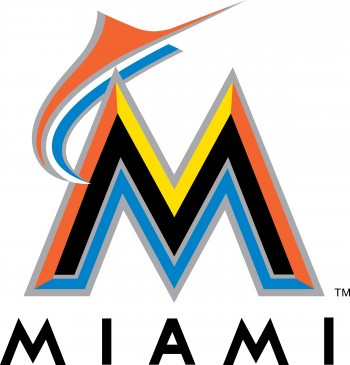 Marlins Park
501 Marlins Way,
Miami, Florida 33125
Webpage Link
For Immediate Release
Carolina Perrina
Thursday, April 11, 2013
(305) 480-1388
cperrina@marlins.com
SCHOOLS CAN SIGN UP TO THE MARLINS THINK TANK SWEEPSTAKES AND WIN A SPECIAL MARLINS VISIT
The baseball-inspired program is aimed to enrich the learning experiences of children grades 4-6
MIAMI ( April 10, 2013) – Marlins unveil the new Marlins Think Tank. The new curriculum- enhancement program is aimed to enrich the learning experiences of children grades 4 through 6 by linking baseball to the curriculum areas of Writing, Language Arts, Mathematics, Social Studies, Science, and Health & Fitness.
The program provides lesson plans which meet common core state standards as adopted by FDOE, with the Miami Marlins as the lesson theme. Throughout the lesson students will read about baseball and learn about Miami and even hear from some current Miami Marlins professional baseball players. Students will hear from players like Logan Morrison and learn his take on art, Mr. Marlin, Jeff Conine, who will discuss the science of baseball or Steve Cishek, who will share his thoughts on the importance of imagination.
To enter the Marlins Think Tank Sweepstakes for a chance to win a special Marlins Think Tank visit, teachers must implement a Marlins Think Tank lesson found at marlins.com/thinktank, and then fax a completed activity to 305-480-4022 no later than April 25, 2013. A total of 16 finalists will be selected at random. For detailed information, fans can visit marlins.com/thinktank or email community@marlins.com .