Ready for Love Bootcamp-The Intensive
Sunday, 04/07/2013, 10:00 am – 05:00 pm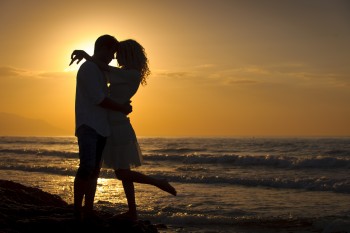 Yoga Journey Studio
1950 Glades Road,
Boca Raton, Florida 33431
Webpage Link
Ready for Love Bootcamp–The Intensive
Wondering if you will ever find the right partner? Learn How.
Love Coaches & Founders of T.R.U.E. Love Academy, Michael and Chana Rosenfeld share 5 actionable steps for creating a relationship that works. Discover what makes you a great catch, break the cycle of failed relationships, master the do's and don'ts in dating and relating and build the confidence to ditch what's not working.
Cost: $99*
*Please Note: Must register in advance. Space is limited.
To register call 305-528-0747 or email chana@trueloveacademy.org
www.trueloveacademy.org