Get Moving With iCarly's Reed Alexander at Miami Children's Museum!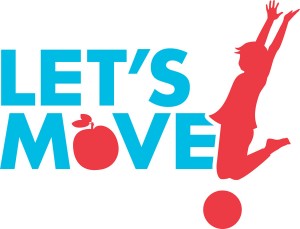 Saturday, July 28th , 4pm – 6 pm
Miami Children's Museum
980 MacArthur Causeway
Miami, FL 33132
Signup Online
First Lady Michelle Obama is leading the U.S. Delegation to the 2012 Olympic Games and she's calling on families around the country to support Team USA, not just by cheering on our athletes, but by getting active in their own communities.
Families and children (12 years and under) are invited to join iCarly's Reed Alexander on Saturday, July 28th from 4 – 6 pm at the Miami Children's Museum to celebrate the opening of the 2012 Summer Olympics and MCM's newest exhibit, MiChiMu's Summer Games. Activities will include, MiChiMu's Dance Contest, Crazy Races, Hula Hoop and Jump Rope Competitions, Zumba and more!
*This event is free from 4- 6 pm for parents who sign-up on Meetup.com/lets-move.