Words & Wine 4th of July Edition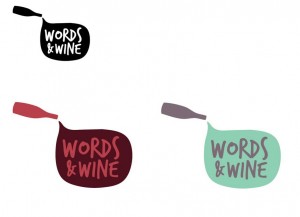 7/4/2012, 6p-3a
The Jam House
315 NE 27th St
Miami FL 33137
www.wordsandwine.org
Ladies, Gentlemen, honey badgers and the like:
For those of you that didn't know Words & Wine is back Home, the Jam House. This week the event starts a bit earlier so we can BBQ and watch the Fireworks at night fall. This Week We Are Partying 4Th Of July Style…Bring Fireworks.
Let's once again get together, drink some wine, share some thoughts and be happy. It will be 5 Dollars at the door to cover any supplies we may need to get such as paper towels, cups, etc etc. It Is BYOB Policy
We got plenty of space for Musicians, Poets, and yes Drummers!
All we ask is that you respect our home
All ages Welcome.
It is very cozy, well lit atmosphere where everyone can be themselves.
Let's get together and continue to share good vibes and creativity. Miami is redefining it's Art scene and our movement has created a pavement for poets, musicians, dancers, thinkers, lovers, and people who just need to get away and express themselves freely.
Any questions please call Nikki 786 529 5218 or 786 728 4748