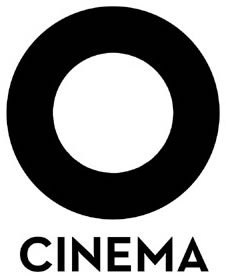 Cine Zarzuela
June 22, 2011, 7pm-9pm
O Cinema
90 NW 29th Street
Miami, Fl 33127
Event is Free, but space is limited. For more information or to RSVP e-mail lmeritt@fgo.org
Cine Zarzuela: FREE Film Receptions; Summer 2011
Florida Grand Opera (FGO) is proud to be producing its very first zarzuela, Luisa Fernanda, as its 2011-2012 season opener this November. In celebration of this Hispanic musical theater tradition, FGO joins local Hispanic celebrities and Miami cinemas to host "Cine Zarzuela" – a summer-long film event series.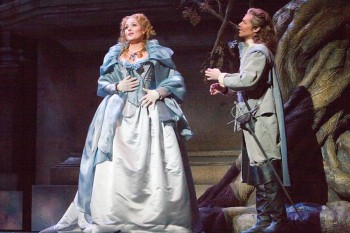 Cine Zarzuela: Wynwood
Join us for a closer look at the world of zarzuela, a Hispanic musical theater tradition beloved in Latin America as well as Europe. Hosted by the Crescendo Circle and Miami personalities, the event will feature a wine reception, discussion by resident opera expert Justin Moss and a screening of scenes from the film version of Luisa Fernanda.