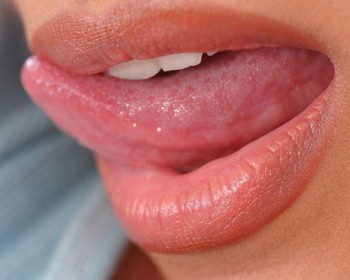 Latin Heat Thursday @ Le Cafe.
June 2, 2011, 9pm
Le Cafe. MiMo District.
7295 Biscayne blvd Miami FL 33138
corner of NE 73 st and Biscayne blvd. mi-mo district
Read Our Lips. Latin Heat Thursdays. @Le Cafe.
Ladies Group Specials: Ladies Group of 4 or more gets Complimentary Bottle. Limited supply of 3-4 per event. And you can enjoy our New Latin Heat Thursday Menu. Come try our awesome foods and specialty Drinks. Such as our Sexy Bubbles, White, Pink, and Red Sangria. B4 you make your Bucket List…we also have our 5Bucket Beer Special.
For those of you who didn't know already….We are excited to announce that Salsa is Back at Le Cafe.
Yes. Right here at Le Cafe, you and your loved ones can enjoy our free beginner salsa class. Yes free. Starting at 9pm sharp.
Then…. Le cafe transforms itself to an incredible romantic and sexy salsa social. Where the best of the best comes and show off all their skills and talents. And that's not all. There's absolutely no cover. Free is for me and for you. You will hear the best music from our resident d.j. that we all know and love….d.j. rivera. Spinning the best casino, classic salsa, mambo, bachata and much much more. And if you're lucky, you may just witness D.J. Jorge Charun aka NegroChulo with his Cameo Appearance.
We welcome back all our couch surfers from around the world. We Have Your V.I.P. Section ready and waiting just for you. You know @Le Cafe is where Food meets Art. Well This Thursday salsa will meet Le Cafe.lol We always have new beautiful faces. And we are waiting for you with open arms. Le Cafe. Our Home Sweet Home. Our Home Away From Home. . We just pray you're just Not Homeless.
1Love 1Soul. 1 Le Cafe. MiMo District. You got to see it. Got to…experience it. We can't wait to see you and your friends this Thursday.
No Me Acostumbro que no estes aqui en Le Cafe. Vengan por aqui. Este Jueves. Les veo pronto. No se vivir sin ti. http://www.youtube.com/watch?v=oW8UfSTQEmo