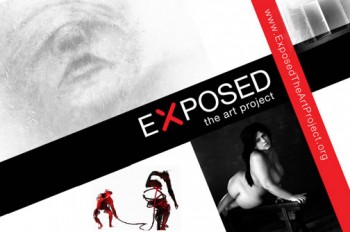 Reception is on June 4, 7-11pm
Barry Gross Gallery
3335 NE 32nd Street
Fort Lauderdale, FL
Four artists reveal themselves and their subjects as a multimedia collaboration intended to bring awareness to social issues.
EXPOSED is comprised of figurative painter Barry Gross, composer/filmmaker Neal Fox, motion photographer Adela Holmes, and celebrity and fashion photographer Presscott MacDonald.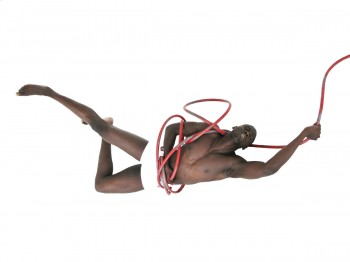 The project began a year ago with several days of photo shoots based on four themes: Social Commentary, Spirituality, Time and Chance, and Metamorphosis. While MacDonald and Holmes worked with the models, Gross captured images for his paintings, and Fox shot footage of the artists at work for his videos. Thus making the multimedia project multilevel as well with art within the art.
Now the work is ready for viewing in a most suitable venue: the brand new Barry Gross Gallery in Fort Lauderdale.
The exhibit runs through June 24th.
exposedtheartproject.org