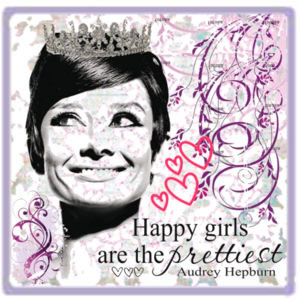 Saturday April 16th from 11am to 7pm
1235 Alton Road
Miami Beach, Fl 33139
305 673 9441
www.chezbadeaux.com
Oh La La! Its our 1st Birthday
Join the Chez Badeaux Family as we celebrate our first year anniversary.
Those who book appointments this Saturday will be in store for a surprise filled day!
Sweets ~ Bubbly ~ Free gifts
What more could you ask for at a Tres Fab birthday affair? So don't miss out!
We still have appointments available call 305 673 9441 to book