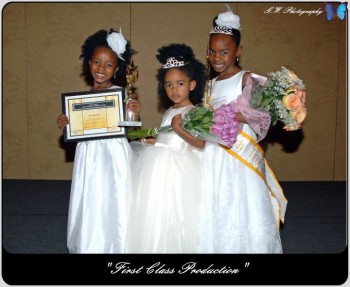 Miss Runway Competition 3rd Casting
Jan 30, 2011, 4p-6p
Rhythm Studios
5021 S. State Rd 7 Bay 211, Davie Fl
Between Stirling and Griffin Rd located in beige and white warehouses.
3rd casting for all contestants ages 3-38 and models with curves 12-24.
Models must wear jeans, white blouse or tank top, hair neatly pulled back off of face or down off of face, light make up, heels higher the better and hard bottom shoes or kitten heels for mini, tiny, and tween.
Tattoos must be covered and all facial and body piercings must be removed.
Must bring a current photo and be prepared to walk for the panel of judges.
IF SELECTED the following non-refundable fees are due by Jan 30, $35 for mini, tiny, tween and $75 for teen, miss and curves.
Good Luck!
4th casting date, Feb 5, at Rhythm Studios, 4p-6p.
Please bring a photo and dress according to the required dress code.