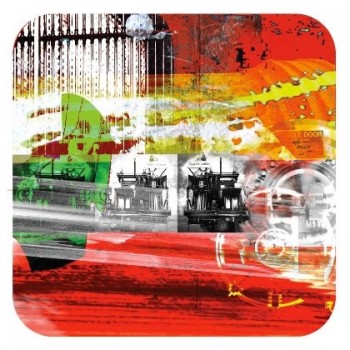 Artist Reception Steve Williams: Currency
Thursday, January 27, 7-9pm
Alhambra Antiques
2850 Salzedo Street, Coral Gables, 33134
www.alhambraantiques.com
Alhambra presents a new exhibition of mixed media works by Jacksonville artist Steve Williams. With these works, Mr. Williams delves into an exploration of the familiar and exotic through the lens of currency. The history, the craft, the colors, the iconography, even the act of counterfeiting, become relatable, mutable elements. By examining currency in its domestic and foreign forms, Williams sheds light on these complex interrelationships and uncovers the myths we tell ourselves, the assets that we shelter, and our potentially destructive behaviors – all driven by the love of money.
Still on view, 12th Century Fragments from Le Prieure Saint-Michel, an exceptional collection of Romanesque period pieces.