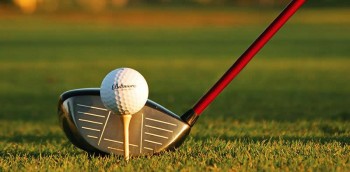 Coral Gables Museum presents the Second Annual Presidents Day Golf Tournament
Monday, February 21, 2011
at The Biltmore Hotel
Join the Coral Gables Museum for a beautiful day of golf at The Biltmore Hotel.
Participants receive a bountiful breakfast, greens fees and cart, complimentary refreshments on the course, buffet awards luncheon and open bar at the Biltmore, generous gift bags, and the opportunity to win fabulous event contest and raffle prizes.
Shoot for a Mercedes Benz GLK as the hole-in-one prize!
Current Tournament sponsors include Doctor's Hospital, Bacardi,
Suntrust, The Biltmore Hotel and CF Whitehurst
Want to participate? Become a sponsor?
Registration forms and Sponsorship opportunites are attached below.
For more information, call Chris at 305-910-3996 or e-mail
Chris@CoralGablesMuseum.org
To register click here for a PDF of registration form.
To become a sponsor click here for a PDF of sponsorship info.
Coral Gables Museum
info@CoralGablesMuseum.org
www.CoralGablesMuseum.org