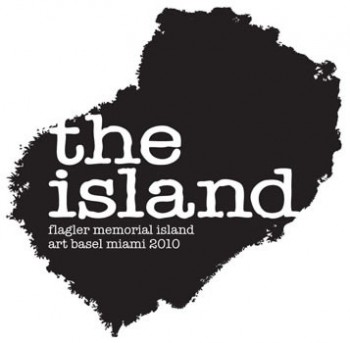 Friday, December 3, 4-8pm
Flagler Memorial Island
In Collaboration with OHWOW
followed by party on the Mondrian's dock; invitation only.
nomadicdivision.org
OH-WOW.com
Flagler Memorial Island Art Basel Miami 2010
A one-night, site-specific exhibition
Organized by Aaron Bondaroff, Shamim Momin and Al Moran
Participating artists include: Bozidar Brazda, Stefan Bruggemann, Scott Campbell, Brody Condon, Naomi Fisher, Michael Genovese, Luis Gispert, Adler Guerrier, Terence Koh, Kate Levant & Michael E. Smith, Hanna Liden, Justin Lowe, Kori Newkirk, Jack Pierson, Marina Rosenfeld, Rona Yefman and others.
A motorboat will whisk guests from the Mondrian hotel. "We wanted to create this feeling of being stranded on a deserted island that's in unique contrast to the fanciness and luxuriousness of the fair," said Shamim Momin, the curator at the Los Angeles Nomadic Division (or LAND), which organized the show with Ohwow, an arts collective.
Thank you for using Soul Of Miami!