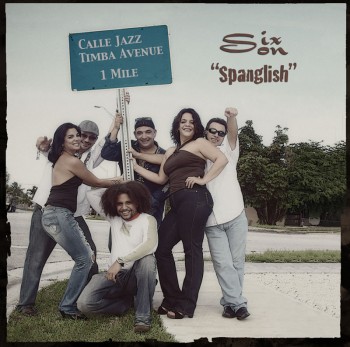 KCC Productions and the Van Dyke Cafe present Six Son
Saturday, November 27, at 9 PM.
The Van Dyke is located at 846 Lincoln Road, South Beach.
Six Son features a fusion of the fundamental roots and rhythmic variations of timba and jazz. Members of the band have worked with Celia Cruz, Albita Rodriguez, Oscar D'Leon, Rocio Jurado and more. For more information, call 305-534-3600 or visit thevandykecafe.com.