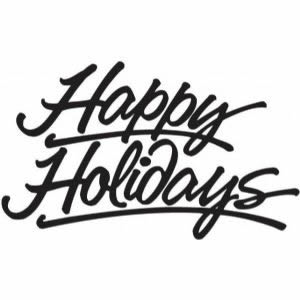 Night of Lights & Delights
December 2, 2010, 5:30
Biltmore Hotel
1200 Anastasia Avenue
Coral Gable, FL
RSVP Here.
Join the Coral Gables Chamber, and a host of amazing sponsors, on Thursday, December 2nd, starting at 5:30pm for "A Night of Lights & Delights," the biggest holiday party in town! Held at the historic Biltmore Hotel, guests will enjoy drinks & delicious hors d'oeuvres provided by some of Coral Gables' most popular restaurants.
In the spirit of holiday giving, the Chamber is asking for everyone to bring either a gift or a toy that will then be distributed to children and seniors by local organizations close to the community's heart.
The price is $25 for members with RSVP by Monday, November 29th and $35 for onsite registration and future chamber members. Please RSVP here or call (305) 446-1657.