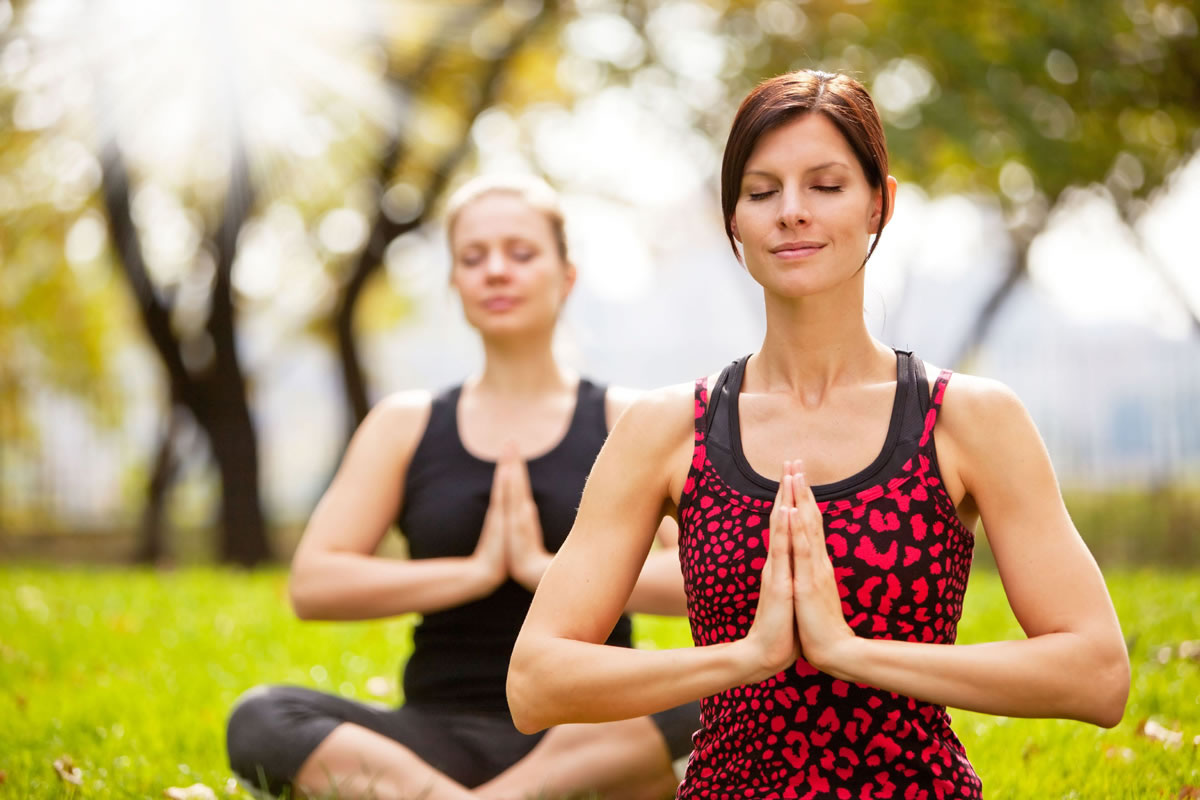 Yoga at Tropical Audubon
Daily, 9-10:30AM
Where conservation and yoga meet the mat
5530 Sunset Drive
Coral Gables, FL
305.333.4703
www.tropicalaudubon.org/TASYoga.pdf
Renew your energy with yoga classes at Tropical Audubon Society. Why wait for a New Year's resolution when you can start the change now practicing yoga in the historic Doc Thomas House. Immerse yourself in the natural setting of the Tropical Audubon property where the tranquility of butterfly gardens, the symphony of birds and the natural canopy will awaken your senses, soothe your soul and restore your being.
Join us daily for yoga practice to enhance your quality of life. Find out how yoga postures and the science of breath change your entire being.
Tropical Audubon Society is the 3 acre treasure located at 5530 Sunset Drive. For more information about this authentic yoga program and a class schedule, visit www.tropicalaudubon.org/TASYoga.pdf, or contact the yoga instructor, Suzen, at 305.333.4703 or email yoga@tropicalaudubon.org.
Where Conservation and Yoga Meet the Mat