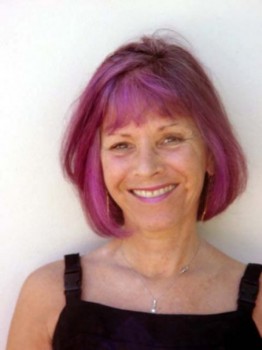 Arts Workshop "Inner Peace….It's Out There" Find Your Peace Through Art!
Saturday, Nov. 20, 2-4 pm
4760 Pine Tree Drive
Miami Beach, Florida 33140
Taught by visual artist and group facilitator Dena Stewart . No Prior Art Experience Required … Actually, None Preferred. An Engrossingly Fun Two-Hour, Hands-On Session. You Will Create A "Peace" Of Personal Expression!
Space limited for this workshop.
Reserve your spot with online ticket.
Tickets: $20 at the door
Click Here To Buy $15 Advance-Sale Ticket (via Paypal)