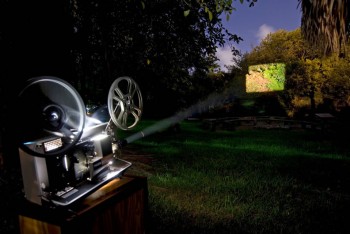 FAN Knight New Work Award
"Elusive Landscape"
Dinorah de Jesus Rodriguez
Thursday, Nov 18, 7 – 9pm
Diaspora Vibe Cultural Arts Incubator
3938 N. Miami Ave
Elusive Landscape promotes environmental awareness by celebrating Miami's lush urban greenspaces and natural eco-systems. It connects the city's diverse audiences and neighborhoods by engaging everyday people with an experience that is sensorial, magical, celebratory and rooted in nature. By presenting similar events across the city, the project becomes a shared, unifying experience.
Elusive Landscape is culminating as a solo exhibition at Diaspora Vibe on November 18, 2010, featuring film footage from all sites, with video and still images from each event, and an exhibition of the actual hand-crafted film strips.
Diaspora Vibe Gallery
3938 N. Miami Ave, Miami, FL 33127
305.573.4046 rgw@diasporavibe.net
www.diasporavibe.net
www.diaweb.diasporavibe.net
www.diasporavibegallery.blogspot.com
NEW – www.diasporavibevirtualgallery.com