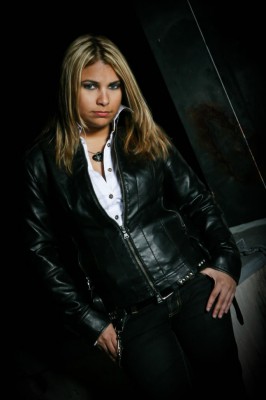 Octave Match Records Showcase
September 26th, 2010, 8:00pm
Churchill's
5501 Northeast 2nd Avenue
Miami, FL 33137-2503
(305) 757-1807
www.oblivioussignal.com
The Octave Match Records showcase will feature six bands including Oblivious Signal, Traverser
Urban Rebel,Tribal Witch, Hyimn. and Nuclear Infantry.
Oblivious Signal is a female fronted melodious metal band who have just released the album Into The Night.