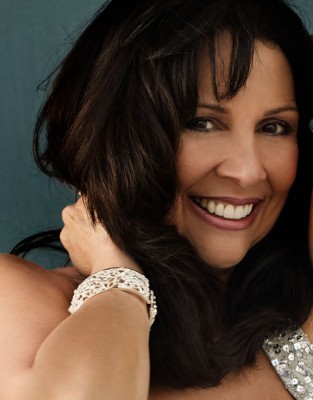 Debbie Orta Jazz Quartet at The High Note
9/11/10, 9:15pm
The High Note Upstairs @ Club Aché
Club Aché (Upstairs: The High Note Jazz)
3600 SW 8th Street
Miami, FL 33135
305-262-5133
www.thehighnotejazz.com
The Debbie Orta Jazz Quartet performs songs from The Great American Songbook, plus some from Brazilian master, Tom Jobim, in Portuguese. In unusual arrangements and with the best musicians in town, Debbie is versatile enough to sing any style, authentically – from bebop to funk to bossa nova and more. This group always makes for a fun night of truly good music!
Full bar and menu available. $15 cover.