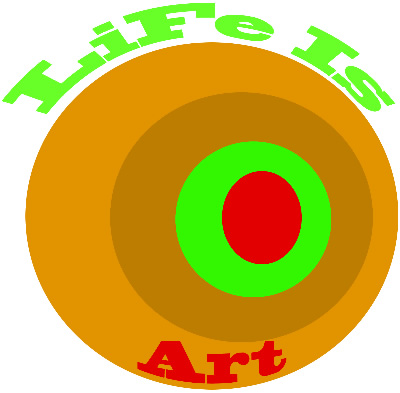 Life Is Art and Soul Of Miami are excited to announce a new weekly series showcasing local talent:
River Of Art Party
Every Wednesday starting August 11th.
Open call to all visual artists, music artists, DJs fashion designers, dancers, performers and all others.
Each week, we will showcase two visual artists, a live band or DJ, and a performer or designer. If you are interested in showing your work or performing, please go to the following link and fill out the form:
http://www.lifeisartfest.org/blog/riverapp
ALL forms of artistic and creative expression are accepted.
Each week will be a fun night of art, music and networking.
Bleu Moon Café in the Double Grand
1717 North Bayshore Drive, Miami FL
6:30pm until Close