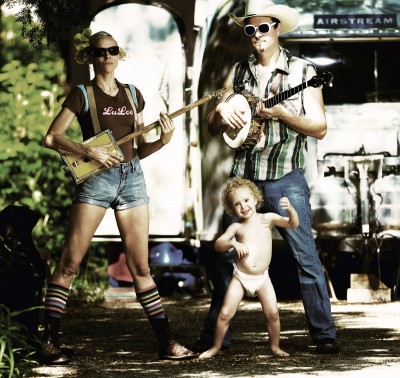 July 8 date with husband-wife team Hymn For Her, whose new summer 2010 release Lucy & Wayne and THE AMAIRICAN STREAM was entirely recorded in their 1961 Bambi Airstream trailer on a coast to coast U.S. tour. Armed with 2 bullet mics, a three-stringed broom handle/cigar box, banjo, dobro, bass drum, hi-hat and harp, this 'lil duo causes massive earthquakes wherever they play. Check out a video of Hymm For Her at http://www.hymnforher.com/video.html.
Funky Buddha Lounge
2621 North Federal Highway
Boca Raton, FL 33431
561.368.4643
www.thefunkybuddha.com
18+ | 9pm
Thursday, July 8 – Hymn for Her (Americana/folk)
www.hymnforher.com
$5 cover
Thank you for using Soul Of Miami!