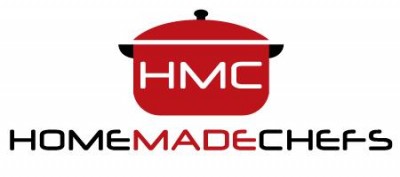 Monday, May 31, 2010 from 12:00 PM – 6:00 PM
Tree Tops Park
3900 S.W. 100th Ave.
Patio and Porch Area (Main Bldg/Office)
Davie, FL 33328
More info and tickets.
Article on MB411.
Montes, aka Chef Sazón (@chefsazon), is one of the most talented chefs in South Florida, a rising star among his peers. Earlier this year, he won second place in the Amstel Light Burger Bash national competition at the South Beach Food & Wine Festival, which was sponsored by the Food Network. So it will be tough to beat him, but it won't be tough to enjoy his company as he is one of the most personable chefs in South Florida.
And if that's not enough, Miami's very own Burger Beast will be one of three judges determining the winner. The Burger Beast (@burgerbeast) is South Florida's renowned burger critic. Among the judges, Dori Zinn, Founder and President of the Fat Kids Club. Recently, Dori Zinn (@dorizinn) was choosen on South Florida Food & Wine "Blogger in the Spotlight" section as one of the hottest food blogs to follow.
The burger competition is only open to members of the Homemade Chefs Meetup Group. But joining the group is free. The event, however, is open to everybody. And guests are encouraged to bring a side dish to participate in the SIDE DISH & DESSERT COMPETITION. There will also be a DJ and prize drawings. Meal includes: burgers, sides, desserts, beverages, beer and wine.