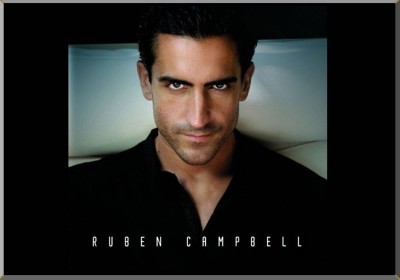 Ruben Campbell Live Music Show
Morena Restaurant Lounge
1334 Washington Ave, South Beach – Miami.
Friday, June 4, 8:30p-11:30p
Facebook event page.
Special concert on Friday the 4th of June and Saturday the 5th of June at Morena Restaurant Lounge, for a maximum of 90 people seated and 60 people at the bar. If more people are willing to come, I will organize a second concert Saturday the 5th of June.
Program Of Dinner & Concert:
8.30pm: Red Carpet, Reception and Seats Assignment
9.30pm to 11.30pm: Ruben Campbell Dinner Show
11pm to 5am: Lounge with DJ Coca (Latin, Pop, Dance, House).
Prices:
– 2 Courses Dinner (Drinks not included)= 18,95$++ or 24,95$++
– With Dinner Reservation Concert Cover Charge= 15$
– Ticket concert bought in advance calling Ruben = 20$
– Ticket concert bought at the door same night of the show = 25$
Menu:
– Thanks to restaurateur Alejandro Maya and Hernan Caporaso, MORENA Restaurant Lounge will bring years of experience to your table, a fine international menu offering fresh salads, tasty pastas, tender meats, delicious fish and home made desserts, everything beautifully presented and kindly served.
MY SPONSORS:
Kathia Jimenez: http://www.undergrund-gallery.com and http://www.undergrundart.com
Ximena Adamo y Joan Zurilla Plaza : http://www.XOCG.net
Klau Gasperini: World Green Concept http://www.wgcmagazine.com/home.html
Rene Salomon, Fundacion Trabajo Empresa: http://www.empleoteca.com.bo/index.asp
Morena Restaurant Lounge: http://www.morenamiami.com/
Reservations With Ruben Campbell
Email: rubencampbell@hotmail.com
Looking forward to be honored by your presence and have a memorable night together.
To check my artist page on Facebook, here is the link.
You will find a couple of Spanish Pop songs I've composed last year but the concert will be a mix of Jazz, Pop and Swing in english, spanish and french.