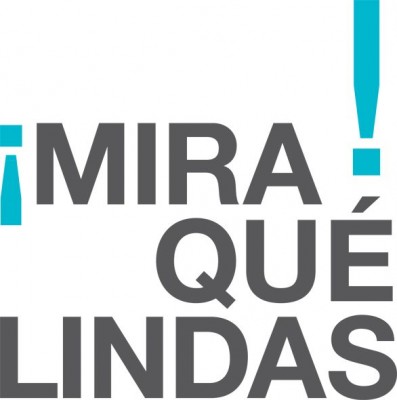 Mira Que Lindas. Exhibition Opening And Concerts
Saturday May 29 / 2010 @ 8pm.
Exhibition Opening with the curator Ruben Scaramuzzino.
Concert by Pacha Massive + Elastic Bond
Program to strengthen Cultural Industries
Free Admission.
Suggested donation $10
At The Awarehouse.
550 Northwest 29th Street
for more info and video click here
Music and image are closely linked in the universe of pop culture. This exhibit by the graphic factory Zona de Obras is a homage to vinyl disc as an object d'art. "Mira que lindas" gathers 519 LP's covers to show the achievements of Latin American graphic design in its relationship with music. A series of concerts will accompany this exhibit: among others Fangoria, from Spain, Pacha Massive and Perrozompopo, from Nicaragua, will visit Miami to join "Mira que lindas" with their sound. There will also be workshops on graphic design oriented to adults and children and a series of colloquiums with experts on the Latin American music industry situation in the US offered with the collaboration of Miami University and Florida International University.