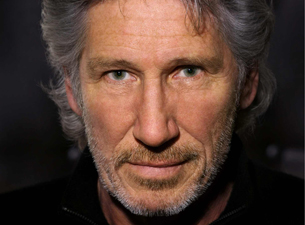 Roger Waters has confirmed dates for his long-rumored full-album performances of Pink Floyd's "The Wall," announcing a 33-city North American outing to launch this fall.
The trek, which gets underway Sept. 15 in Toronto, will travel to most parts of the US and several Canadian cities during its three-month run, with multi-night stops in Chicago (9/20-21), Philadelphia (11/8-9) and Los Angeles (11/29 and 12/1).
Tickets go on sale, Monday, May 10, at 10am.
BUY TICKETS NOW AT TICKETMASTER
See more dates and cities here.
Roger Waters was a primary creative force in Pink Floyd from 1965 to 1983. Pink Floyd's recordings were moderately successful through 1972. But The Dark Side of the Moon (March 1973), for which Waters wrote all the lyrics and some of the music, was a commercial breakthrough that became one of the most successful albums in rock history. Following the release of The Final Cut, Pink Floyd broke up and its members launched solo careers. Waters re-emerged with The Pros and Cons of Hitchhiking (April 1984), which went gold. Following the fall of the Berlin Wall, Waters organized an all-star performance of The Wall in Berlin on July 21, 1990. It was filmed and recorded, resulting in the album The Wall: Live in Berlin (September 1990).
Biographical excerpts from All Music Guide. See more info and reviews here.