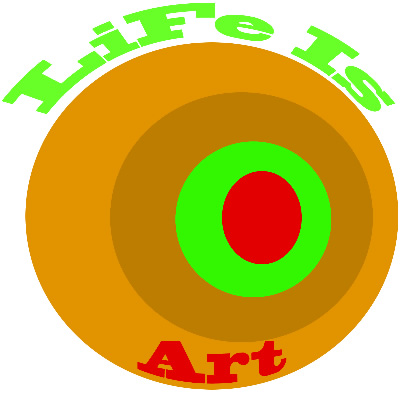 From Life Is Art:
As you know, we submitted several proposals to the Knight Arts Challenge, nine in total. All nine were turned down. The Knight Foundation received nearly 1000 ideas and I am sure they picked some awesome ones. We look forward to congratulating all the winners.
However, this does not stop us at all. I am going to post all nine ideas on our blog because we still plan to carry them all out, eventually! It may take us a bit longer, it may cost a bit more, but these are all plans that we think would be very beneficial to our arts and community. So, I am going to put them all here so you can have an idea of some of our goals. Your input and ideas are always welcome, so please feel free to post in the comments.
Click here for the full write-ups.
1) Life Is Art South Florida Featured Art Fair Series
2) After school cultural tour youth art program
3) South Florida Online Arts Wikipedia
4) South Florida Arts Council
5) South Florida Music Showcase
6) South Florida Arts Presentation Venue
7) This is SoFla! Long-term Introductory Residency Program for Non-residents
8) South Florida to the World – Worldwide Artist Program
9) The Knight ARTS Awards – Featuring… ART!
Click here for the full write-ups.
Sincerely,
James Echols
Co-founder
Life Is Art, Inc.
www.lifeisartfest.org