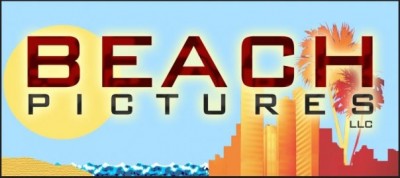 Beach Pictures is Casting for a Major Network Search for Miami's Most Outrageous Chongas and Bros!
What we need: females & males, loud, funny and representing for Miami. It's a plus if you have: tattoos, hoop earrings, bass cars, spinners, styled hair, good body, good looks, etc.
We're not looking for actors posing as a chonga / bros but it is great if you are a chonga / bro and an actor!
April 3rd from 1pm to 4pm
Location of Casting: Catalina Hotel
1732 Collins Ave
Miami Beach, FL 33139
Female and Males Ages 17- 28
We need characters people, so if you feel you are a character and want national exposure then be there this Saturday! Miami represent!
For more info, e-mail: sobeclassics@hotmail.com
Brought to you by Beach Pictures