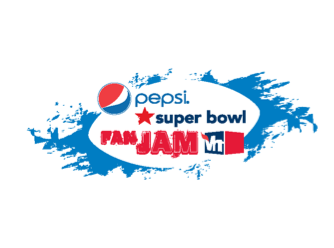 GOTHAM CASTING, IRIE MUSIC & VH1 are offering COMPLIMENTARY CASTED TICKETS TO The 2010 Pepsi Super Bowl Fan Jam LIVE in South Beach, Florida!
With Performances by:
Timbaland
(with special guests Nelly Furtado, Keri Hilson & One Republic)
Justin Beiber
Rihanna
Music By: DJ Irie
We are looking for HUGE fans of Rihanna to be a part of this event!
If you live in the South Beach area and are interested in receiving complimentary casted tickets to this concert
Please read below!
Date: Thursday, February 4th, 2010
Location: South Beach, Florida (Venue details given upon being booked)
Time: TBD. Please be available all day before submitting
EMAIL us at Tickets@gothamcasting.com
Be sure to put "IRIE Comp Pepsi Fan Jam 2010-Rihanna" in the subject line and include the following:
NAME:
AGE: (must be at least 18 years old)
PHONE:
CITY/STATE: (you MUST live in the South Beach area, or be in that area on Feb. 4th to be eligible)
EMAIL:
GUEST NAMES: (You can bring up to THREE Total):
RECENT PHOTO: (small files only, please)
For more information log on to www.djirie.com or www.artistrelated.com
Thank you for using Soul Of Miami!