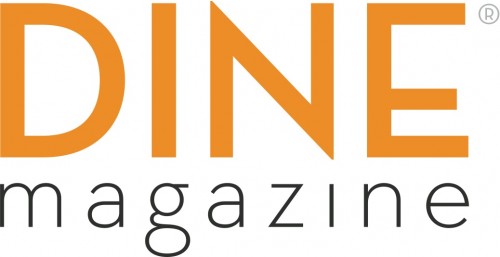 Join DINE Magazine at The Ivy At The Grove for wine and hors d'oeuvres
Be one of the first to experience The Ivy At The Grove, Coconut Grove's newest hotspot. The Ivy at the Grove offers accessibly-priced modern American and British comfort food in a refined yet inviting setting. Indoor and outdoor dining options for breakfast, weekend brunch, lunch and dinner are available throughout three elegantly designed floors. For this event, guests will enjoy 1 complimentary glass of wine and a selection of complimentary canapes.
"A feast for the eyes and the palate…"
– Miami Herald, 12/31/2009
Where: The Ivy at the Grove, 3159 Commodore Plaza, Coconut Grove
When: Tuesday, January 19
Time: 6:00 – 8:00 pm
Cost: $10 in advance, $15 at the door
Buy your tickets today.
For those of you who would like to stay for dinner, they are offering an incredible 3-course dinner for only $24 — exclusive to DINE Magazine's guests on the night of the event. If you would like to make advance reservations for dinner, call 305.600.5453.