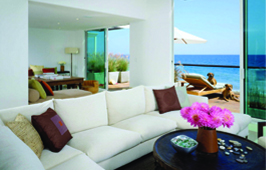 Designer's Night at Gallery 101
Interior Designers & Resident Artists' Special Evening
Gallery 101
Thursday, December 10, 2009
6:00pm – 9:00pm
Gallery 101
3042 N. Federal Hwy.
Fort Lauderdale, FL
On Thursday, Dec. 10 from 6-9pm
Gallery 101 invites Interior Designers and Resident Artists to enjoy a Special Night at the Gallery.
Come see why both Florida Decor & HOME magazines have done feature articles on this unusual and eclectic gallery. Wine, cheese and hors d' ouevres will be served. Live music will be part of the evening and special prizes will be donated from great local restaurants and other local vendors.
We invite designers to meet and greet resident artists and have a relaxing evening enjoying some great local art and music in a lovely 3,500 square foot showroom.