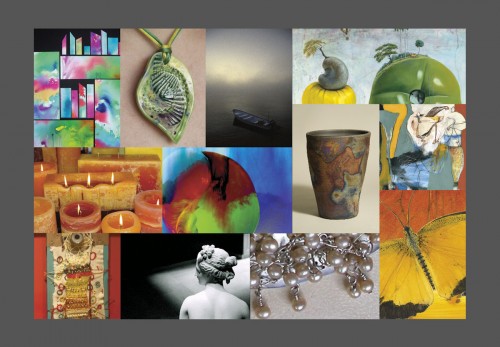 ARTSPACE MAGQ GALLERY GRAND OPENING
Artspace MAGQ Gallery
NOVEMBER 27, 2009 7:00 p.m. AND DECEMBER 4, 2009 7:00 p.m.
8747 S.W. 134th Street
Miami, Florida 33176
Artspace MAGQ a gallery and studio owned by the artists Gerardo Gonzalez-Quevedo and Mike Arnspiger will host a showing of eclectic art with two openings.
A Black Friday Opening (the day after Thanksgiving) will be held on November 27, 2009 at 7:00 p.m. and a second opening for the same work will commence on Friday, December 4, 2009 at 7:00 p.m. Artists to be featured will be Randy Hughes, photographer, Margie Bauer, painter, Yoly Sardinas, wax artist , Morgen Chesnosis, sculptor, Edilberto Pelegrino, painter, Laz Gordon, jewelry artist, Christine Lyall, mixed media artist, Stacy Holtzman, painter, Drew Hughes painter/photographer, Gerardo Gonzalez-Quevedo, painter and Mike Arnspiger, photographer.
These two openings are purposely being held so that the public will have an opportunity to buy fine art directly from the artists represented for the Holiday Season. Extended hours will be held at the gallery until the end of December. Please feel free to include a stop at the gallery to browse and buy outstanding art at very reasonable prices.
Paintings, photography, jewelry, mixed media scuplture, and wax art will be shown at the gallery with an opening at 8747 S.W. 134th Street, Miami, FL. The gallery is just north of the Falls Shopping Center near US1 adjacent the the city of Pinecrest, Forida. Opening nights (one on Black Friday, November 27th and the other opening on December 4th) will be from 7pm – 10pm.