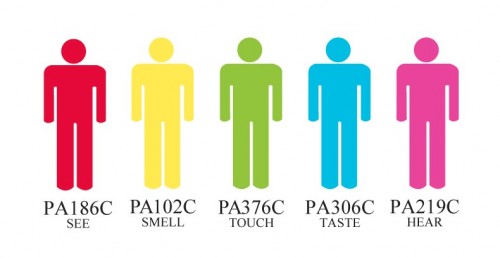 Art Basel VIP Opening Reception:
November 28th, 2009 7-11pm
DON'T MISS THE BEST ART BASEL KICK OFF PARTY IN TOWN!
70 Open Professional Artist Studios
2 Exhibition Openings
Open Bar
Musical Performance By: The Spam Allstars
FREE ADMISSION
Bakehouse Art Complex
561 NW 32nd Street
Wynwood Arts District
305.576.2828
www.bacfl.org
Sensory Overload
Exhibition Dates: November 28 – December 17
In its 2,600 square foot Main Gallery, BAC artists confront the idea of the overwhelming sensory qualities of Art Basel in Sensory Overload. Based on the traditional five senses- touch, hear, see, smell, and taste, BAC artists cross and blend these senses together to create an experience of a sequence of synesthetic encounters, attacking one sense and at the same time evoking another.
Curated by Lauren Wagner
5X7
The BAC presents a small works exhibition 5X7 in its Swenson Gallery. All of the work measures 5″ X 7″ or 7″ X 5″. The show will consist of a variety of media, from painting, drawing, sculpture, fiber art and on. There is sure to be something to please every aesthetic.
Patrons are encouraged to purchase these small, unique works of art at $100.00 each.
When a guest purchases a piece from this exhibition, a photo will be taken of them and their new purchase. The picture will then be hung on the wall in place of the piece, thus becoming part of the exhibition.