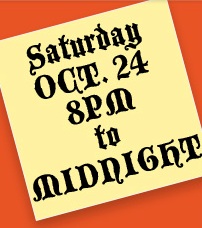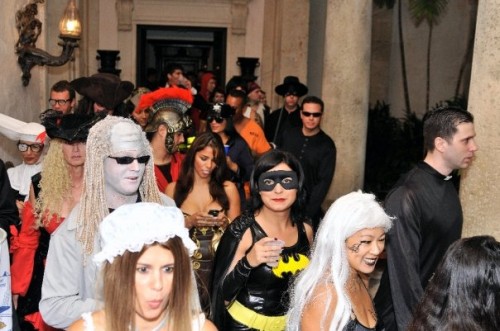 Join us THIS SATURDAY!
VIZCAYA MUSEUM AND GARDENS
3251 South Miami Ave, Miami, Florida 33129
DRESS: Costume Attire. Be creative, unique, sexy or classic – it's up to you!
IT'S FOR A GREAT CAUSE:
To raise funds for Vizcaya's preservation and restoration
*Tickets are $75 for Members ($100 after October 15th) and $125 for non-members. If tickets are available at the door, they will be $135 each.
Sales tax is added to ticket sales.
For more information or to purchase tickets:
www.VizcayaHalloween.com
If you have additional questions about this upcoming event, please email us: info@h2cinc.com
***It is important to note that you must purchase advanced tickets for this event. THERE WILL NOT BE A GUEST LIST. Admission will be granted to ticketed individuals ONLY.
Have a safe and fun Halloween!