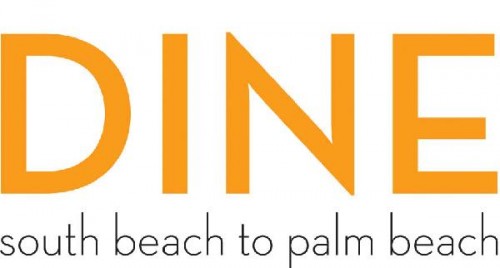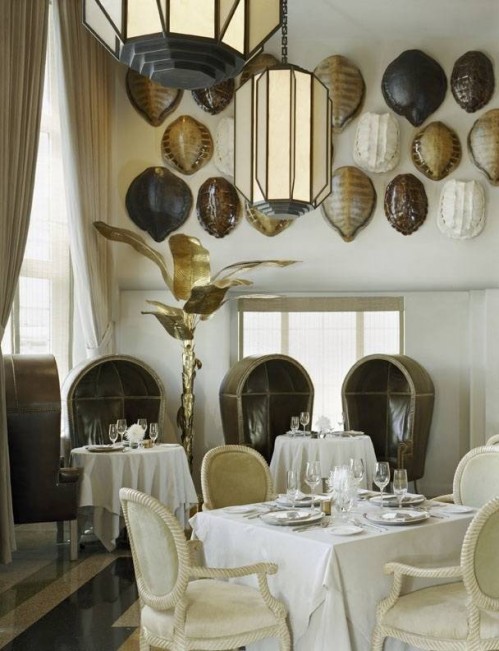 Join us for Wine & Hors D'oeuvres at La Marea at The Tides
DATE: Tues, September 22
TIME: 6:00 – 8:00 pm
LOCATION: La Marea at The Tides
1220 Ocean Drive, Miami Beach
COST: $10 (includes 1 glass of wine and a selection of hors d'oeuvres)
Free for members.
Thank you for RSVPing in advance: info@dinemag.net
Buy your tickets today
Join Dine Magazine for an evening of networking at La Marea at The Tides. La Marea at The Tides is a refreshing addition to the South Beach dining scene. Meaning ebb and flow of the tides in Italian and Spanish, La Marea features Mediterranean-style fare created with seasonal ingredients and accented with Northern Italian flavors and flare. Experience Chef Gonzalo Rivera, Jr's inventive take on classic ingredients, while enjoying some fantastic wine.
When: Tuesday, September 22
Time: 6:00 – 8:00 pm
Where: La Marea at The Tides, 1220 Ocean Drive in Miami Beach
Cost: $10 (Includes 1 glass of wine and a selection of hors d'oeuvres) Free for members.
Everyone who attends will be entered into a raffle to win a $100 gift certificate to La Marea.
Menu
We will be serving Glory Day Wines (Chardonnay, Merlot, Cabernet, and Zinfandel)
Bay Scallop, Bloomsfield Organic Spinach, Smoked Bacon Foam
Chipotle Hummus, Grilled Naan Bread, Esporoa Olive Oil
Bacalao Fritter, Piperade, Chervil Smoked Relish
Asian Vegetable Spring Roll, Kecap Manis, Sriracha Mayonnaise
Grapefruit Ganache, Sweet Paprika, Cacao
Valet parking is $10. For those who wish to self park, there is a municipal parking lot at
13th and Collins which offers 200 spaces. Parking is $1 per hour for the
first four hours or a flat $15 for up to 24 hours.
For those who would like to stay for dinner, La Marea is offering their fantastic Miami Spice menu for $35. Anyone who orders the Miami Spice menu after our event, will receive a complimentary glass of wine with their dinner.
Thank you for using Soul Of Miami!