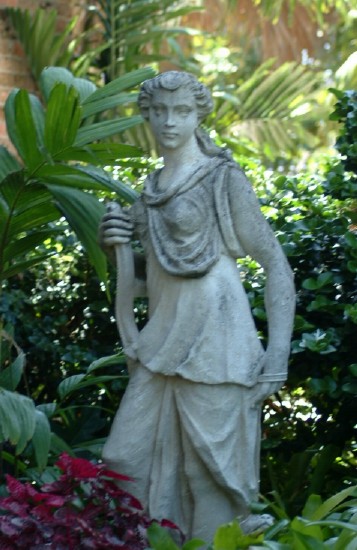 Dena Stewart and Stewart Stewart
Center for Folk and Community Art Invites you to "THE ART OF INFLUENCE" and "THE INFLUENCE OF ART"
Two Projects: One Exhibition OPENING RECEPTION
Tuesday, July 21, 2009, 7:00 – 9:00 p.m.
Miami Beach Botanical Garden
2000 Convention Center Drive
RSVP: 305.534.8807 or E-mail cfcamurals@aol.com
"The Art of Influence" is a tapestry of ads created by students from South Pointe Elementary, Nautilus Middle and Miami Beach Senior High school students. For this project, their creativity and talents were put to the test. Their advertising copy and accompanying artwork had to include the negative aspects of a real or made up product and still entice the public to want the product.
"The Influence of Art – We Are Artists, Too!" is a tapestry of narratives and artwork created by developmentally disabled adults (ages 18-68) who discovered the artist within and a new way to share with the public what they would like the public to know about them and the meaningful things in their lives.
CFCA projects are made possible through the generous support of: The City of Miami Beach Department of Tourism and Cultural Development, Office of Cultural Affairs, and the Miami Beach Mayor and City Commissioners. The Miami-Dade County Department of Cultural Affairs and the Cultural Affairs Council, the Miami-Dade County Mayor and the Board of County Commissioners. Sponsored in part by the State of Florida, Department of State, Division of Cultural Affairs, the Florida Arts Council, and the National Endowment for the Arts. Miami-Dade County Commissioners Sally A. Heyman and Bruno A. Barreiro.
CFCA is a non-profit 501(c)(3) arts organization whose mission is to use visual art as a tool of intervention, prevention and education to impact community issues and improve the human condition.