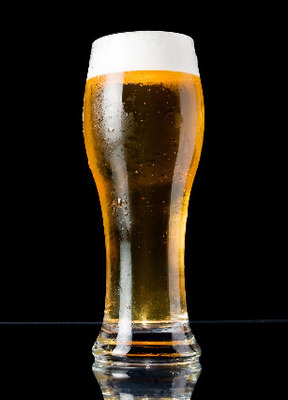 Craft Beer Tasting: The Best Brews for Your BBQ!
Chris Montelius brings a new twist to your Summer Barbecue with his favorite Backyard Brews.
Dogfish Head Festina Peche,
Dogfish Head Indian Brown Ale, Stone Levitation, Dale's Pale Ale and many more from Boulder, Saranac, Narragansett, Virgin Islands Brewing
& Native Brewing.
RSVP
$20 per person, includes appetizers.
Date: Thursday, July 2nd, 7pm – 9pm
Location: Angelo and Maxie's Steakhouse
Address: 3000 Florida Avenue
Coconut Grove, FL 33133
305-445-8177
Thank you for using Soul Of Miami!