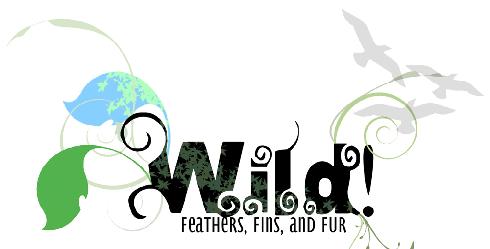 WILD OPENING 6pm-8pm Thursday, June 4, 2009
Join us for a WILD evening!
ArtServe, media sponsor New Times, and Belhaven Scottish Ale present Wild! Feathers, Fins and Fur. Join us for an evening of local artwork in an animal themed exhibit, the first of its kind at ArtServe's JM Family Enterprises Gallery, 1350 E. Sunrise Blvd. Fort Lauderdale, FL.
Highlights on opening night scheduled for Thursday, June 4, 2009 from 6-8pm include:
• People's Choice Award presentation
• the New Times Street Team
• Entertainment by local Jazz Duo
• Original, local artwork
• and more
click here for more details
School Supply Drive for the ACTS Girls
ArtServe has a history of giving back to the community and would like to request your assistance once again. The young women in the ACTS foster care program in Fort Lauderdale are in need of school supplies. Please help us throughout the month of June by dropping itmes in the collection bin at the ArtServe front desk. Items needed are:
book bags, black,blue, and red pens, calculators, composition notebooks, spiral bound notebooks, loose leaf paper, 3 ring binders, graph, stapler with staples, book covers
As Always, Thank You for your support!
Returning this Summer to ArtServe…Red Eye…stay tuned
1350 E. Sunrise Blvd. Fort Lauderdale, FL 33312
954-462-8190
Thank you for using Soul Of Miami!