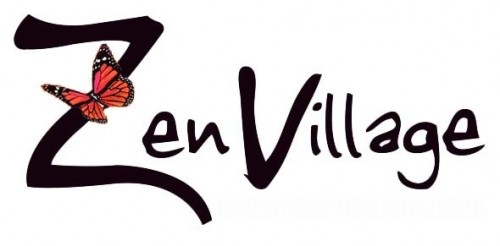 Join Zen Village for Fun, Rhythms & Drumming as we gather for a…..
FULL MOON CELEBRATION!
Honoring of Buddha's Birthday & Video Presentation of Creating a World Peace Sand Mandala
Saturday June 6, 2009 7:00pm-11:00pm
Zen Village
3570 Main Hwy.
Coconut Grove, FL 33133
Bring your Friends, Family & Drums
Meet new friends!
The night of the full moon is a time for beauty and magic.
The full moon is a great opportunity to release many obstacles and hindrances in one's nature.
Zen Village Drumming Circle!
Members of the Miami drumming circle will be joining us in creating and growing a community drumming circle here in the heart of coconut grove! Come join us for a night of fun, rhythm and unity!
Donation for the Full Moon Celebration is only $10
Bring Your Drums & a Dish to Share!
Everyone's generosity and participation is greatly appreciated!
Event contact: Marla Warrington
Events Executive
305-567-0165
events@zenvillage.org
Zen Village
World Peace Sand Mandala
During our Full Moon Celebration, Zen Village will be sharing a video presentation of the creation of a World Peace Sand Mandala by Tibetan monks of Depung monastery from January 2009.
Zen Village
Honoring Buddha's Birthday
When we come together to celebrate the "Buddha's Day", we are celebrating the timeless and universality of Buddha's teachings.
Activities for people's pleasure and experience will include:
Blessing Ceremony for World Peace:
Buddhist Books and Gift Shop:
Incense Offering:
Light Offering:
Zen Village
3570 Main Hwy.
Coconut Grove, FL 33133
305-576-0165
info@zenvillage.org
www.zenvillage.org
Zen Village | 3570 Main Hwy. | Coconut Grove | FL | 33133